Karshni & Hedrun Collaborate On 'What Would You Do?'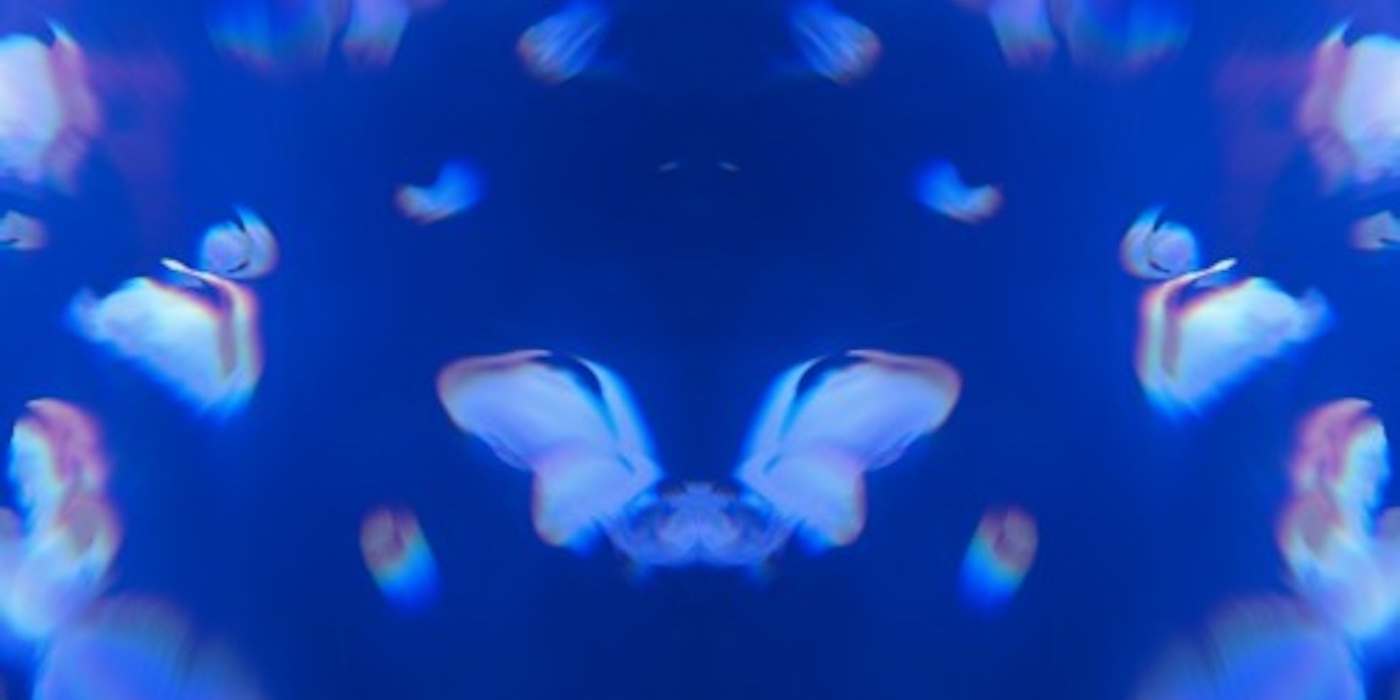 24 May 2022
Mumbai-based producer Palash Kothari aka Hedrun and Mumbai-based Pune singer-songwriter Karshni Nair have just released their collaborative track 'What Would You Do?'.
Karshni's nonchalantly raw singing and songwriting style, which has only just started to be revealed more clearly through recent solo releases like last month's 'Grooving Through My Memory', finds a remarkable complementary focus and polish with the meticulous ambient layers of Hedrun's production. The vocalist's free-flowing delivery strikes as a person meandering through their own thoughts in song during an intimate moment, which Hedrun shifts in tone every once in a while to spark the memory of vintage records – lending a wistful nature to the track. Halfway through, 'What Would You Do?' introduces the thundering nebulous drum parts similar to Hedrun's track 'Habitat' off the 2019 EP 'Drift' to transform the song into one of great emotional grandeur.
Listen to 'What Would You Do?' below and follow Karshni and Hedrun for more information.
Tags
Join Our Mailing List