Sublime Sound Releases Club-Ready EP 'That Love Affair' Through Hammer's Remmah Records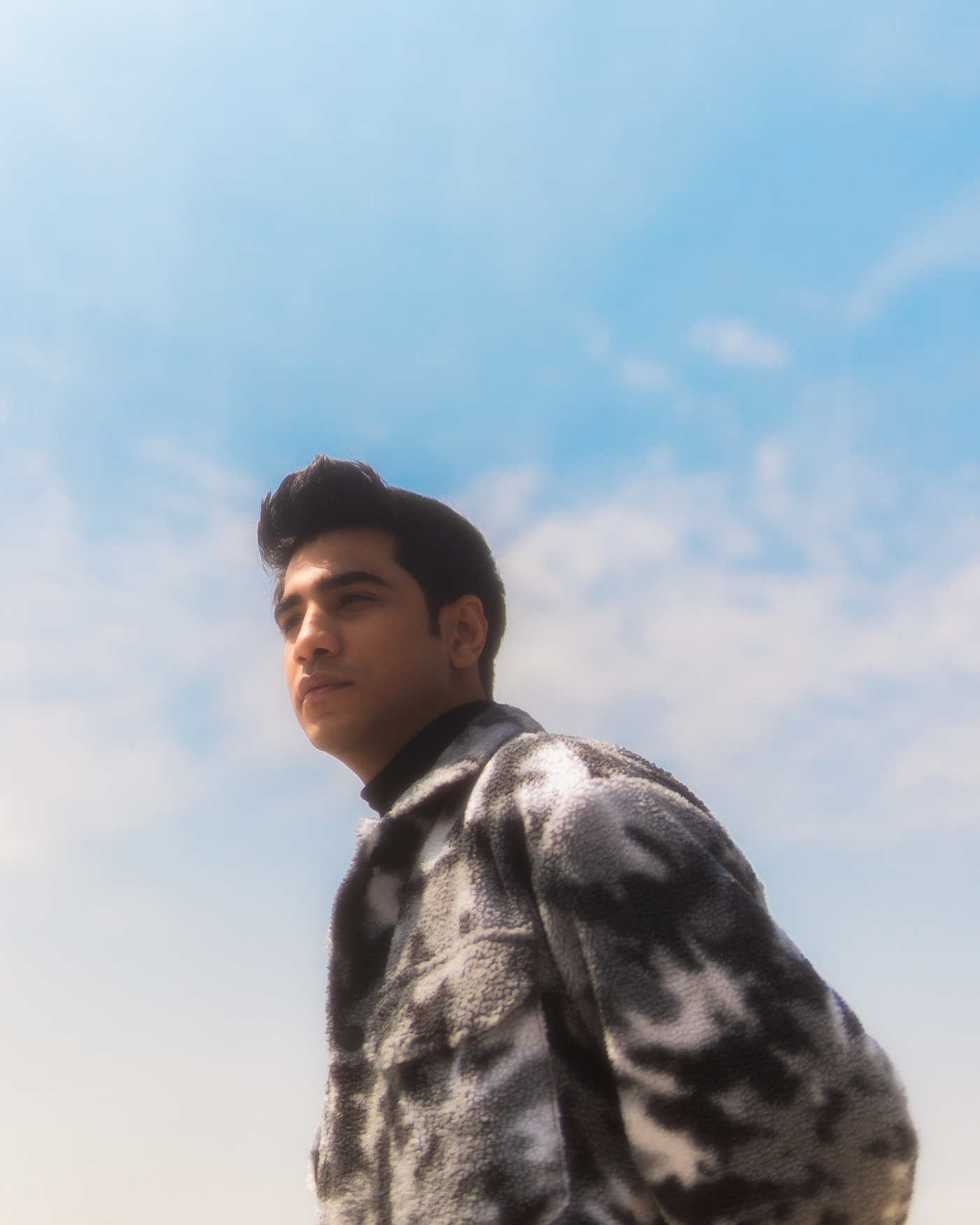 23 May 2022
While Anhad Khanna has leaned towards the leftfield as Sublime Sound in the past, the New Delhi producer and DJ presents a high-quality atmospheric club-ready sound with the EP 'That Love Affair'. Consequently, the 8-track release (with two edits and a remix) finds its home at Remmah Records, the label by British act Hammer of FeelMyBicep fame.
Shuffling between the breakbeat and four-on-the-floor rhythms, the defining parts of' That Love Affair' are the refreshing spaciousness around the genre-typical elements. Whether with the thumping kick of 'I Can't Run' or the sizzling hi-hats in the first half of '5AM', Anhad chooses timbres that readily remind one of the popular canon of dance music before surrounding the compelling staple elements with a tasteful emotional grandness that's not commonly achieved in the genre. To further attest to the potential of the compositions, label-head Hammer also delivers a standout remix of 'Now We Are', the lead single which in its original mix features Switzerland-based vocalist Ellivia.
Check out the EP 'That Love Affair' below and head to Sublime Sound's artist profile for more information.
Tags
Join Our Mailing List