Till Apes Release Beat-Tape For Rappers & Casual-Listening Alike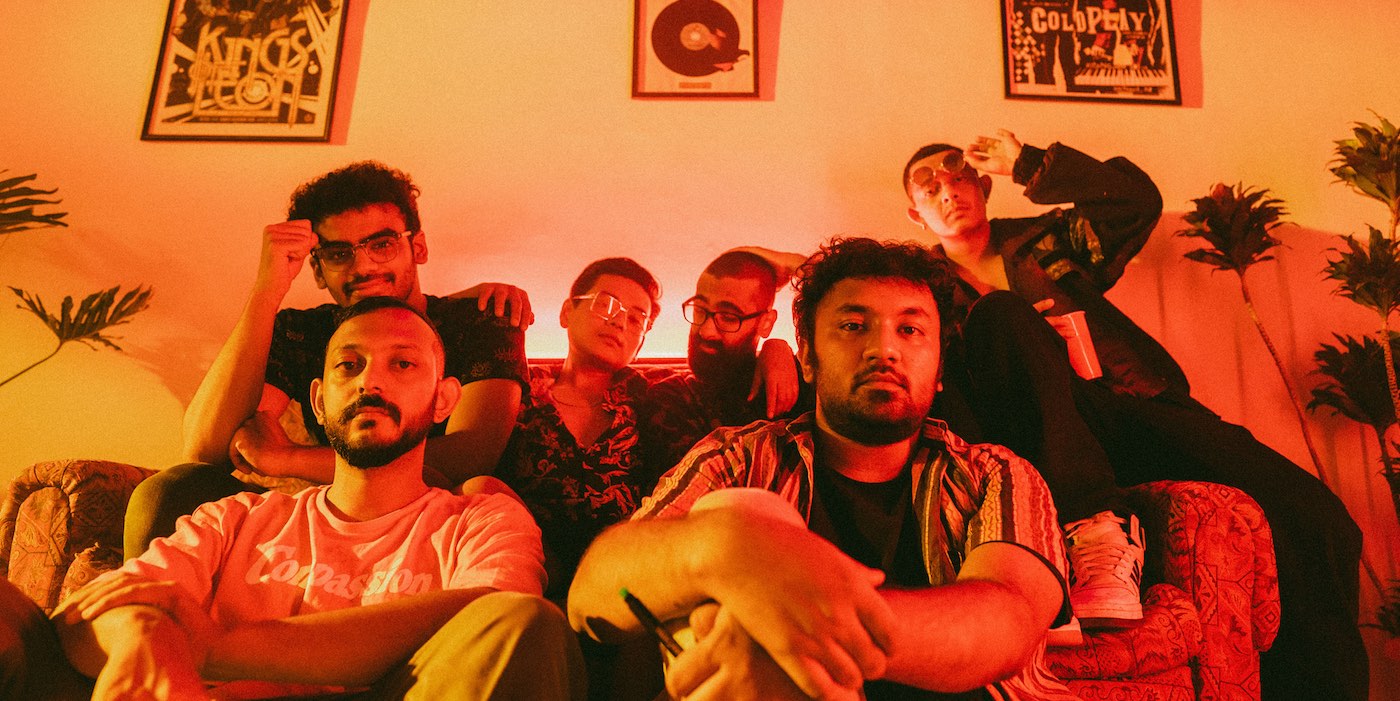 16 May 2022
Bangalore 6-piece Till Apes recently released a 9-track EP 'ill tapes Vol. 1' which offers energetic but easy-going hip-hop that doubles as beats for rappers to rap on.
Elevated from a run-of-the-mill bedroom-produced beat tape by the very design of Till Apes as a collective of highly-skilled live musicians, 'ill tapes Vol. 1' sees primary participation from guitars, bass and production specialists Amrith Raghunathan aka Doc.Awes and Soorya Praveen, and drummer Sange Wangchuk.
"Right after the first quarantine, we'd planned for Sange to come over to my place and do some writing. So in the excitement of that, I woke up one morning and chopped up samples from vinyls I've been collecting for the past 7-8 years," Doc.Awes recalls the inception of the beats which were then sent to Praveen to supplement with his bass-playing. "When I heard what Doc.Awes and Sange were cooking up, I had to get on that immediately," adds Praveen. "We're all about spontaneity and that's exactly what you hear on this album, head-on."
Consequently, the 9-track comes packed with the energy of tightly locked live-playing and the classic aesthetics of hip-hop in the utilisation of samples. While the first three tracks maintain a sense of modernity with their start-stop motion, the teasingly brief 'Chill Hill', with its nod to the old school and J Dilla, remains the album's most wholesome number as it leads the release to languid rhythms and Gautam David's saxophone hooks.
Till Apes also shared the beats as reels for rappers to remix and rap on, and as a demonstration of their potential, member Hanumankind makes an appearance on the EP by using the instrumental 'Traffic' to lay down his meticulous verses between fellow member Phillip John's hook-led catchy chorus.
Check out 'ill tapes Vol. 1' below and head to Till Apes' Instagram for more information.
Tags
Join Our Mailing List