National Animal, D80, Yuhina & More Feature On REProduce's Curation For Le Guess Who?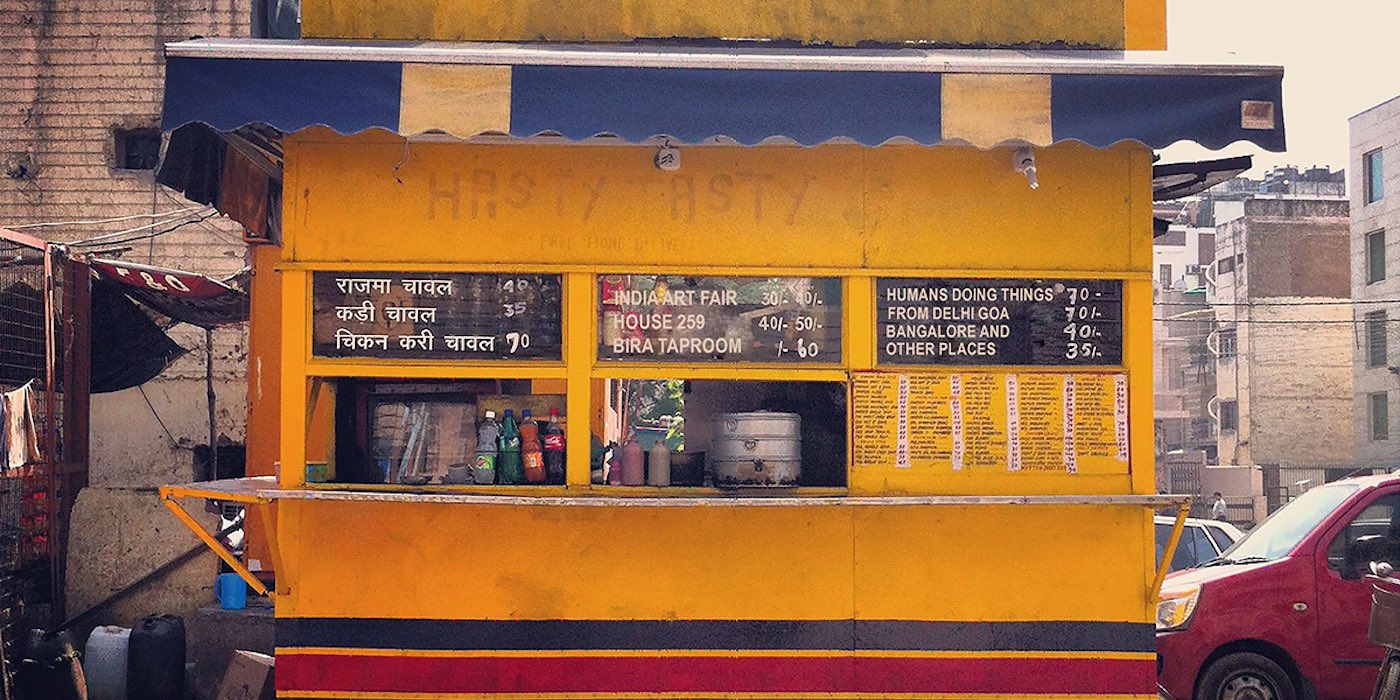 13 May 2022
Netherland-based International festival Le Guess Who?, known for its forward-thinking approach, hosted LGW TV in 2020 as a digital alternative when its on-ground outings were limited by the pandemic. Evolving LGW TV into COSMOS, Le Guess Who? will host the performance and film hybrid live stream festival between May 10 – 15.
The online event partners with curators across the globe with REProduce bringing the talent from Delhi, Goa and Bangalore on May 13 and May 15.
As part of its offerings, REProduce will present various kinds of performances from the likes of tidal.wav, Kalpa, Yuhina, National Animal, Rogue Atari, Nosetradamus, Flux Vortex and Zalzala on May 13, and Common Era, Avril Stormy Unger, Hemant, Khus Fir, NaaR, D80, Roddur Roy and Dono + Toorjo on May 15.
As long-standing followers of REProduce's work would know, the event platform is notable for its championing of unique grassroots artists with an experimental approach. Following suite, the erstwhile Delhi-based organisation's presentation for COSMOS will offer a hybrid of recordings from previous REProduce Artists events with the artist speaking to REProduce's Rana Ghose and reacting to the performances.
Tune into the first stream on May 13 at 8:30PM IST here, and head to COSMOS' website for more information. You can also engage with the event by messaging the Whatsapp number +91 7303576953. For updates, follow REProduce Artists.
Tags
Join Our Mailing List