Discostan Returns To India For 3-City Tour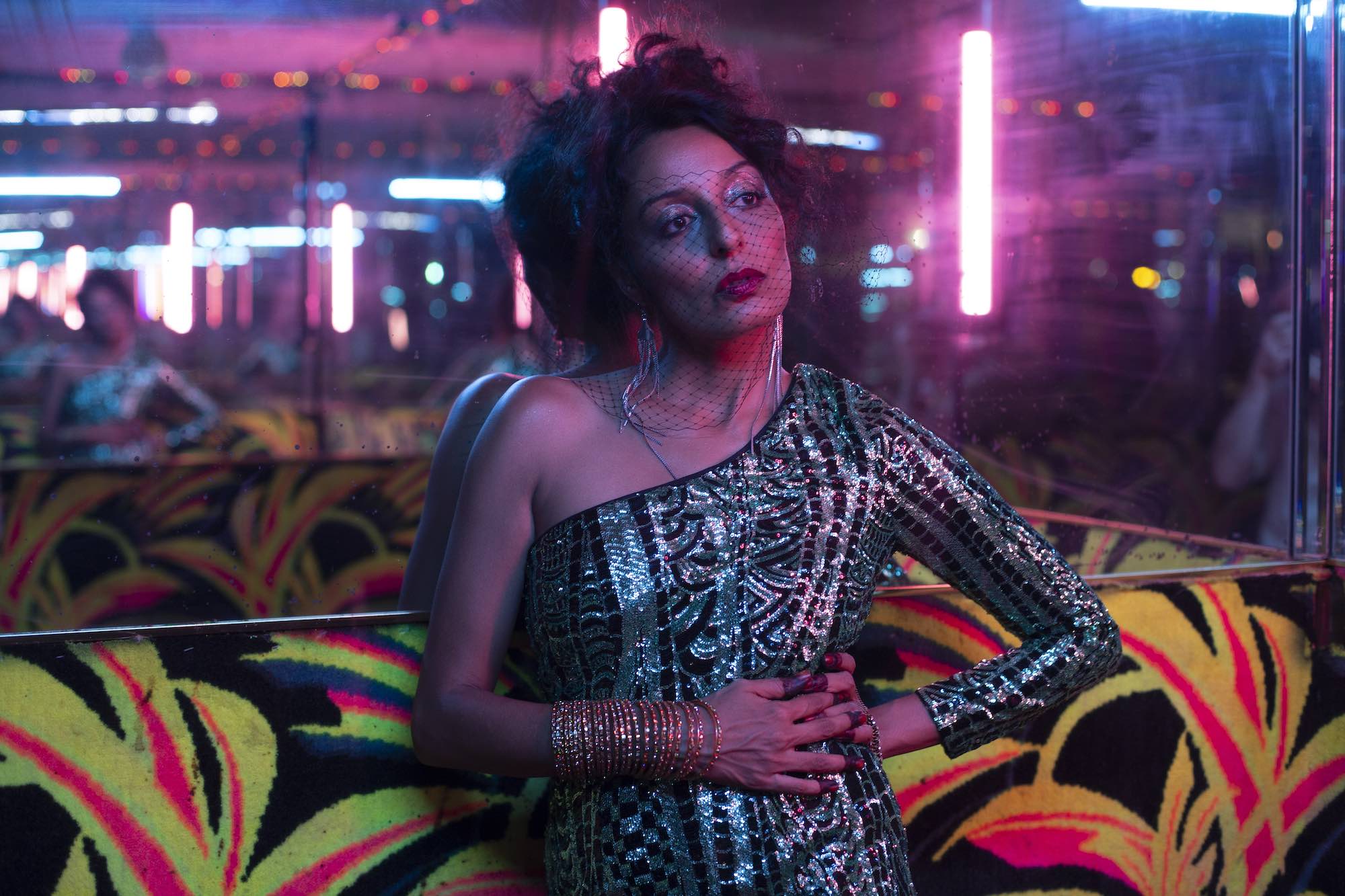 11 May 2022
San Francisco-based South Asia, West Asia and North Africa-celebrating outfit Discostan has announced an India tour, performing in New Delhi, Mumbai and Pune between May 11 – 15.
Discostan was started by Hyderabad-born Arshia Haq, whose own decentralised idea of a "homeland" as a modern-day immigrant in a globalised world helped her find the musical connecting thread between regions with a shared sense of heritage, trauma, struggle and achievement. Consolidating the decolonised identities with club nights, Arshia banded together with Jeremy Loudenback to turn Discostan into a collective and then a label, widely lauded for its community-building within the brown diaspora.
Digging through cultures and speaking to local voices to inform their curation for each endeavour, Discostan presents a unique and wide-ranging sound for the dancefloor – which Arshia will bring herself on the upcoming India tour.
Find the tour dates below and head to Discostan's artist profile for more information. Check out their Wild City Mix (which marked our 200th mix!) below to get a taste of what to expect.
Image by James Mountford
Tour Dates
May 11 – Auro Kitchen & Bar, New Delhi (with support from D80 and Okedo)
May 14 – Bonobo, Mumbai
May 15 – Pune
Tags
Join Our Mailing List