Krithi Continues To Explore South Asian Sounds In Contemporary Dance Music With 'Uyirudan'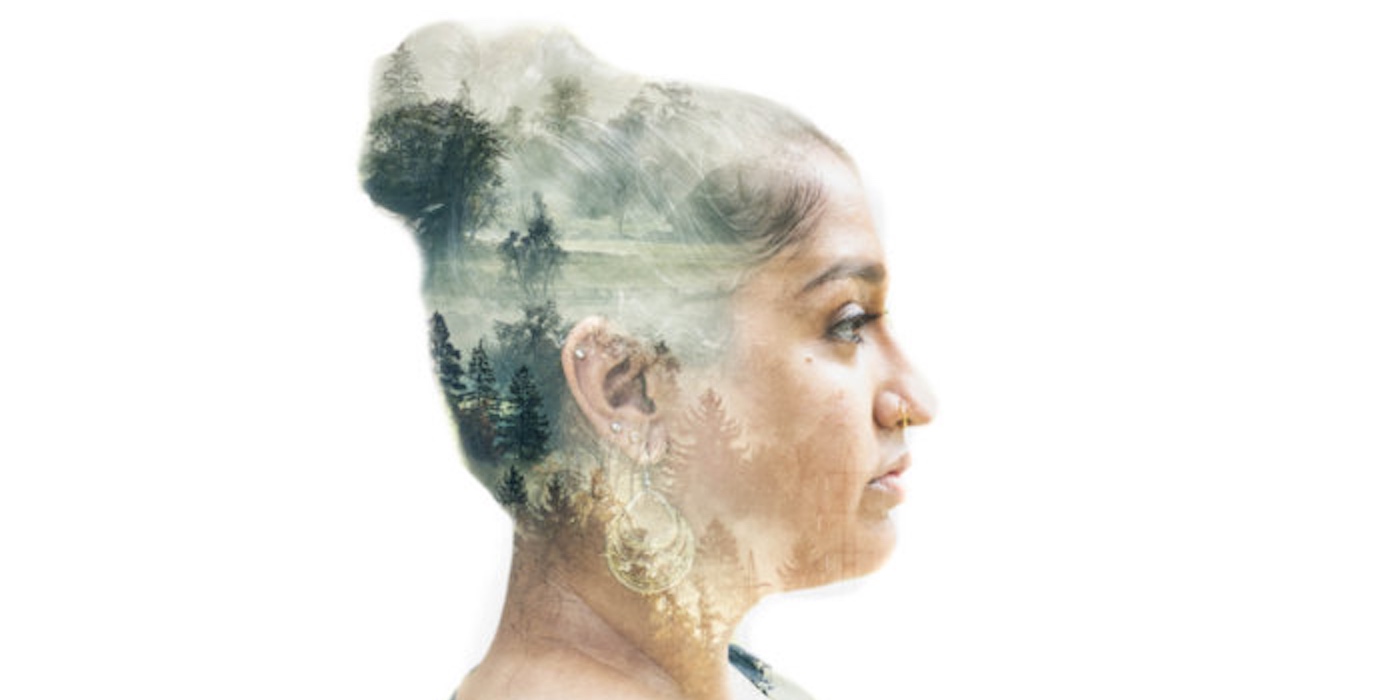 6 May 2022
Brooklyn-based Indian act Krithi continues to explore the use of South Indian percussion and found sounds in dance music with her new EP 'Uyirudan', following last year's unmissable 'Nilapparappu' and the personal 'Meenakshi'.
Both from her EP titles to sound palette, Krithi attempts to assert the South Asian identity in dance music, but what makes her work recommendable is the efficacy of her resultant tracks – which on the latest 4-track flow as a cohesive complementary units. The laidback minimalism of 'Reset' comes as a respite after the hard-hitting techno of 'Remover Of Obstacles' and 'Resonate' and leads gently into the similarly sparse but packing well-balanced intensity number, 'Ritual'.
Listen to 'Uyirudan' below and head to Krithi's Instagram for more information.
Artwork by Lakhpreet Kaur
Tags
Join Our Mailing List