Tribemama Marykali Explores Spirituality, Introspection, & Sex-Positivity On 'Kerala Gold'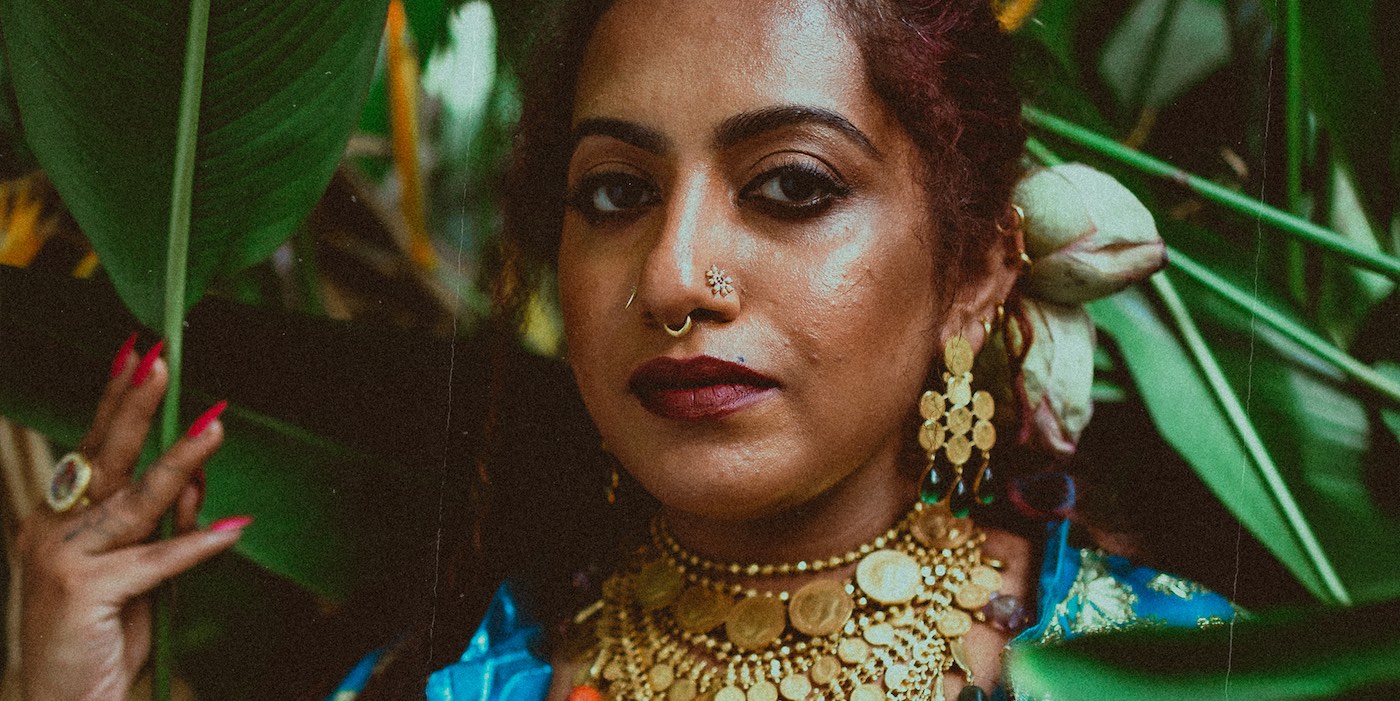 28 April 2022
After rising meteorically over the recent years with polished pop-R&B Malayali singer-songwriter Anna Katharina Valayil aka Tribemama Marykali adds a more alternative edge to her sound on her latest EP 'Kerala Gold', which dropped via Export Quality Records.
Adapting mellow and laidback energy with two contrasting tracks produced by Da Architect and lo-fi acts Raj Kanwar Sodhi (aka Raj) and RET, Marykali continues to be bold with her songwriting as she weaves in messages of introspection, spirituality and sex-positivity into love and feel-good songs. Amping her messages by creating an atmosphere formed beyond the confines of pop structures and supplemented by immersive productions, the multi-cultural act brings a welcome evolution to her work.
Listen to 'Kerala Gold' below and head to Tribemama Marykali's Instagram for further information.
**Both Tribemama Marykali and Raj perform at New Delhi's 1AQ this weekend for Jazz Weekender. For more information and tickets, head here**
Image by Prem Sam Paul
Tags
Join Our Mailing List