Culture Connects' Final Event To Demistify NFTs With Speakers From TIRT, Engendered, TEDx & More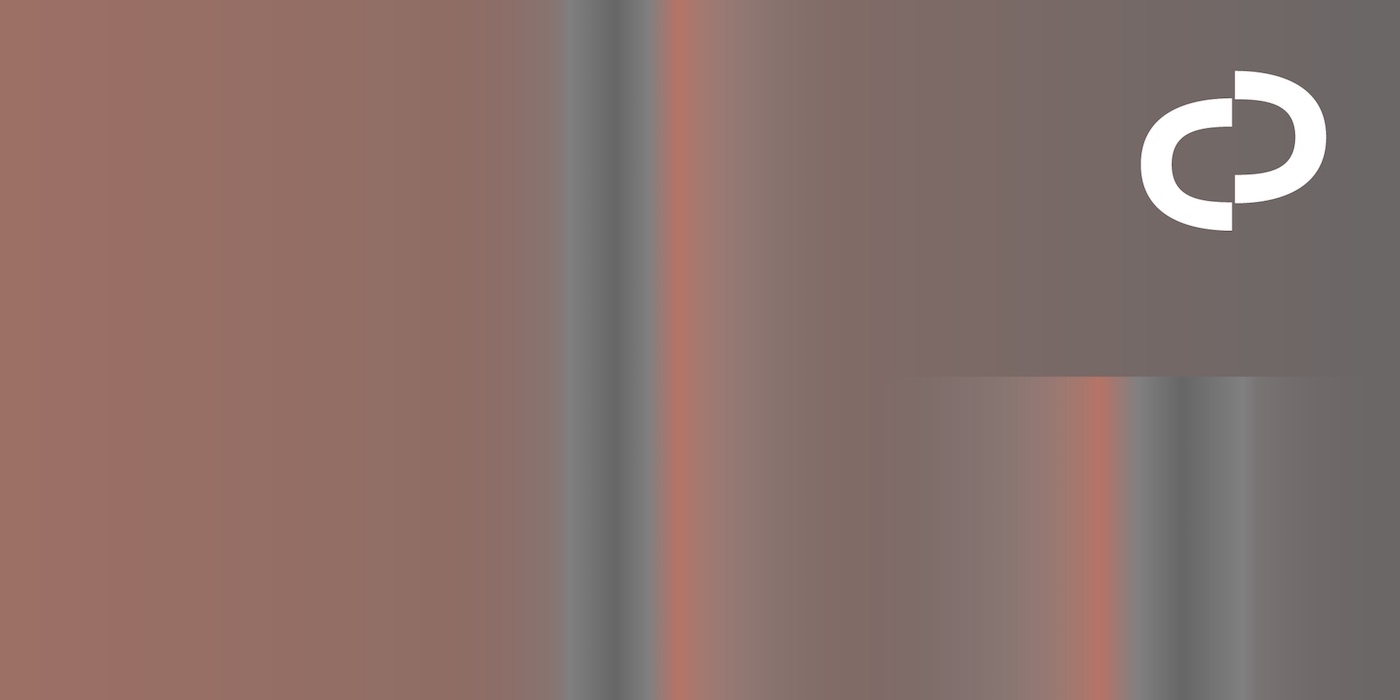 24 April 2022
Culture Connects, our event series with MUTEK San Francisco and American Center New Delhi, draws to a close on April 29 after a year-long journey of workshops, conversations, panels and multi-media performances that explored music, culture & technology, and creative entrepreneurship. Throughout the year, we dove into everything from LGBTQIA+ representation in arts, the convergence of dance music and Indian heritage and legalities in the age of live streaming, to use of native vernacular in hip-hop, bridging of India's digital divide and the folk of music of North India, alongside performances by the likes of Burudu, Jwala Showcase, Aurora Halal x Ezra Miller, and Kiss Nuka.
For our final event, we return to the premises of American Center New Delhi to host a conversation on 'NFT Rising: Catalysing Change In The World of Art + Design'. Multidisciplinary artist Raghava KK, TEDx-founder Lara Stein, Art Fervour-founder Nivedita Poddar and The Irregular Times' Anant Ahuja will break down the impact of technology in changing the world of art – focusing especially on demystifying NFTs and their potential, with moderation from The Irregular Times' Vasudhaa Narayanan and opening remarks from Engendered's Myna Mukherjee.
To attend and join the conversation alongside other like-minded individuals, register here. For more information and updates, follow the Facebook group 'Cultural Explosion @ ACND'.
Tags
Join Our Mailing List