Dindūn Combine Simple Songwriting With Rich Arrangements On Second EP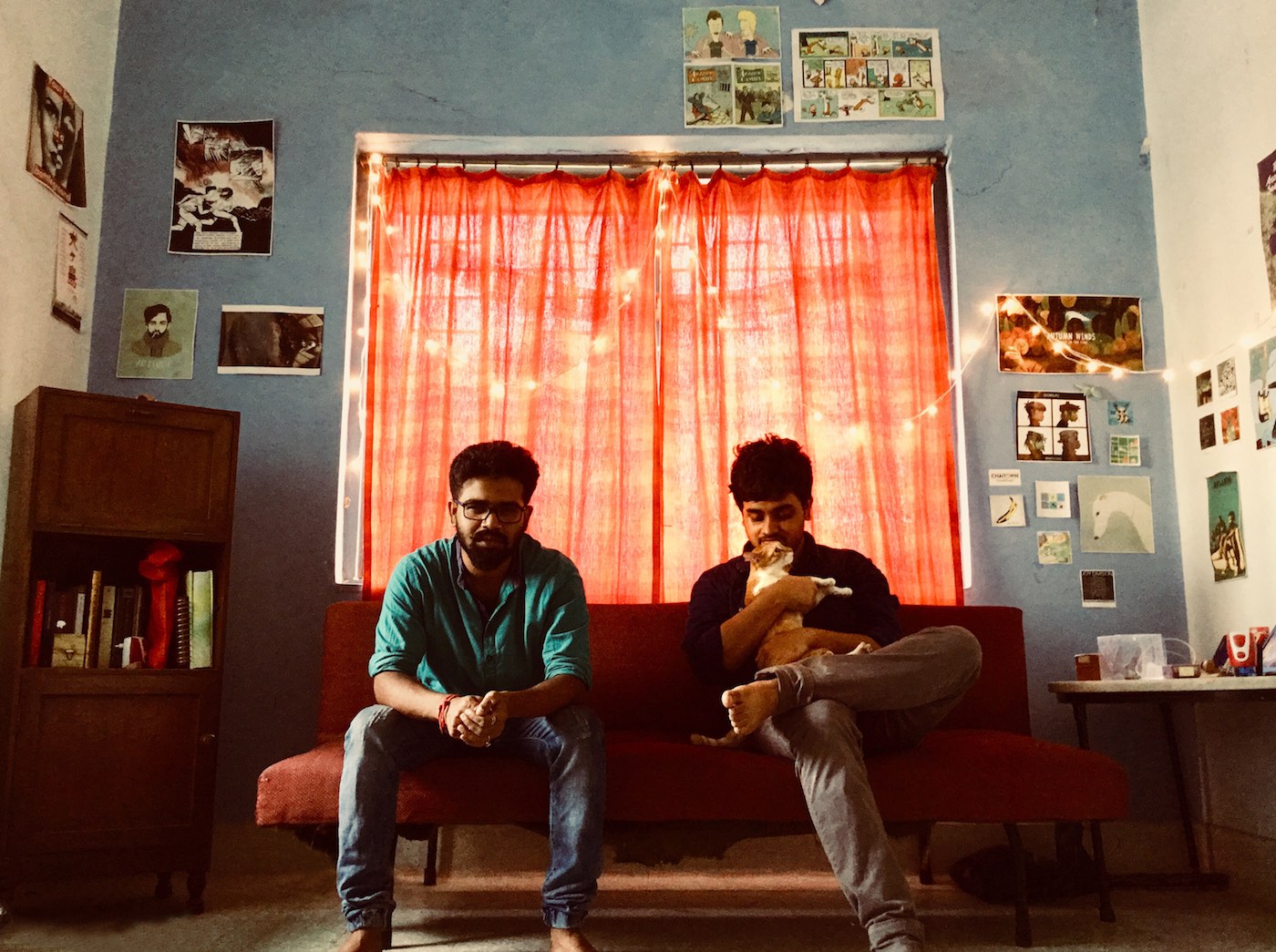 24 March 2022
Dindūn, the alternative-folk outfit of singer-songwriter Sourjyo Sinha, producer Rohit Ganesh and visual artist Sourish Mustafi, has just released its sophomore collection of songs with 'Dindūn, Vol. 2'.
Still carrying the ebullient nature of Sinha's melodies, that are traceable to his other works as part of the group Whale In The Pond as well, the 5-track release keeps the songwriting and its structures simple and lets the meticulous layering of strums, organic percussions and found sounds lend the compelling excitement. Utilising the combination, the group creates soundscapes in reaction to travels and an artwork by Mustafi on 'Chimney' and 'Green' respectively, offer the campfire singalong warmth on the Sylheti-Assamese number 'Phul', pair tiredness with childhood's playfulness on 'Soof' and take inspiration from the atmosphere of 2021 film 'The Green Knight' on 'Gawain'.
Listen to 'Dindūn, Vol. 2' and head to Dindūn's Instagram for more.
Tags
Join Our Mailing List