NFTs, Metaverse, GIF Exhibition, Art At Protests & More: EyeMyth Festival Returns As A Free Digital Event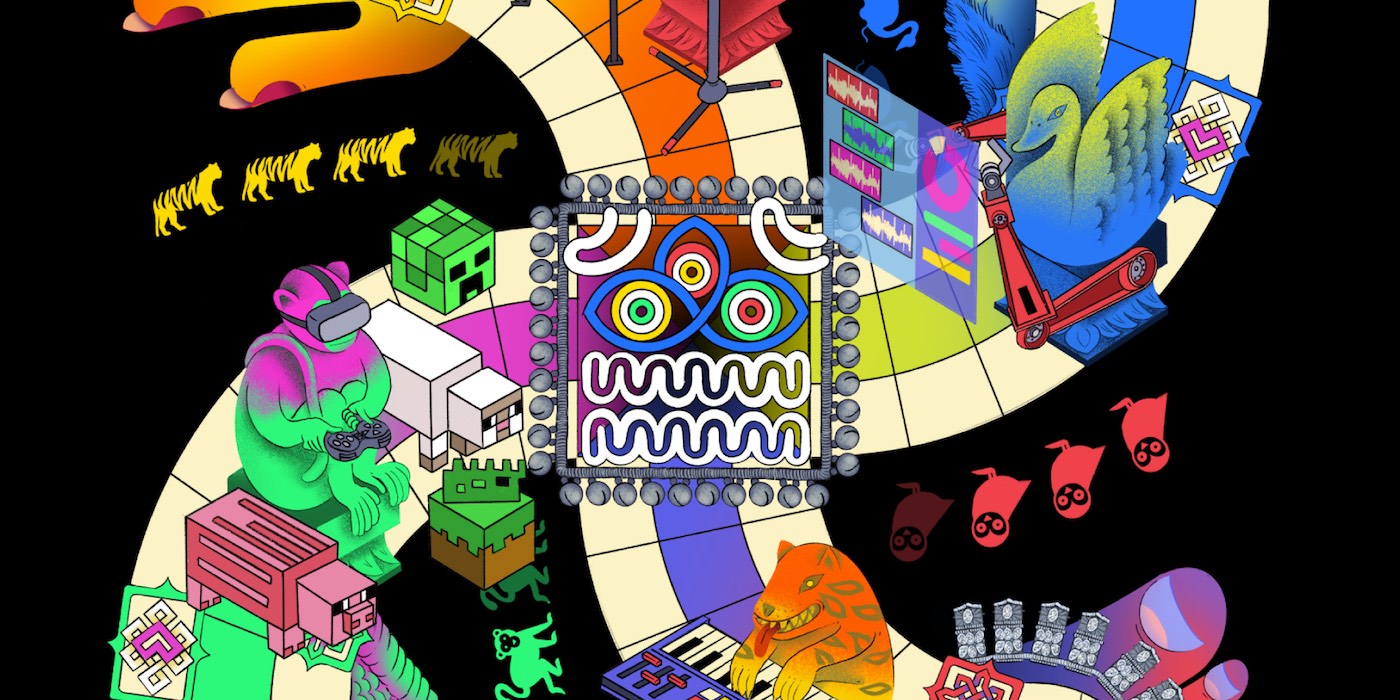 11 March 2022
India's premier new media festival EyeMyth has returned in a digital avatar in 2022, hosting free-to-attend online talks, masterclasses, panels, showcases, Zoom workshops and more from March 1 - March 30. Returning for its 10th edition to explore present and future cases of immersive storytelling and new media, the ongoing event splits its programming into five different zones.
'Massive Mixer - The Virtual Conference' will host discussions around of speculative futures, digital heritage, mental, new media and social justice, decentralized art, metaverse and the NFT boom, while the 'Indie Game Arena' addresses topics around the indie gaming industry and offer meet-ups among gaming enthusiasts while also including previous discussions hosted by Eyemyth on topics like procuring funding and tackling gender inequality within the industry.
Meanwhile 'Media Arts Hub' has so far featured Zoom workshops on storytelling and world-building alongside Eyemyth's previously released podcast 'Imagined Media Futures'. Beside the aforementioned participatory skill-sharing session, the festival will host works ranging from films, music videos and live performances, from the likes of YNZN.P, Sajid Wajid Shaikh and Plastic Parvati, that align with its discussions as part of its 'Community Showcase'. Lastly, Eyemyth Festival will also utilise its digital space by hosting 'FIG' an exhibition of GIFs that includes an open call for works exploring the year's theme 'Loss Of Time'.
To register and attend Eyemyth Festival, head here, and follow it on Instagram for further updates.
Tags
Join Our Mailing List