Mohak & Nirvik Merge Cinematic Electronica, Hip-Hop and Indie-Pop On 'Aadat'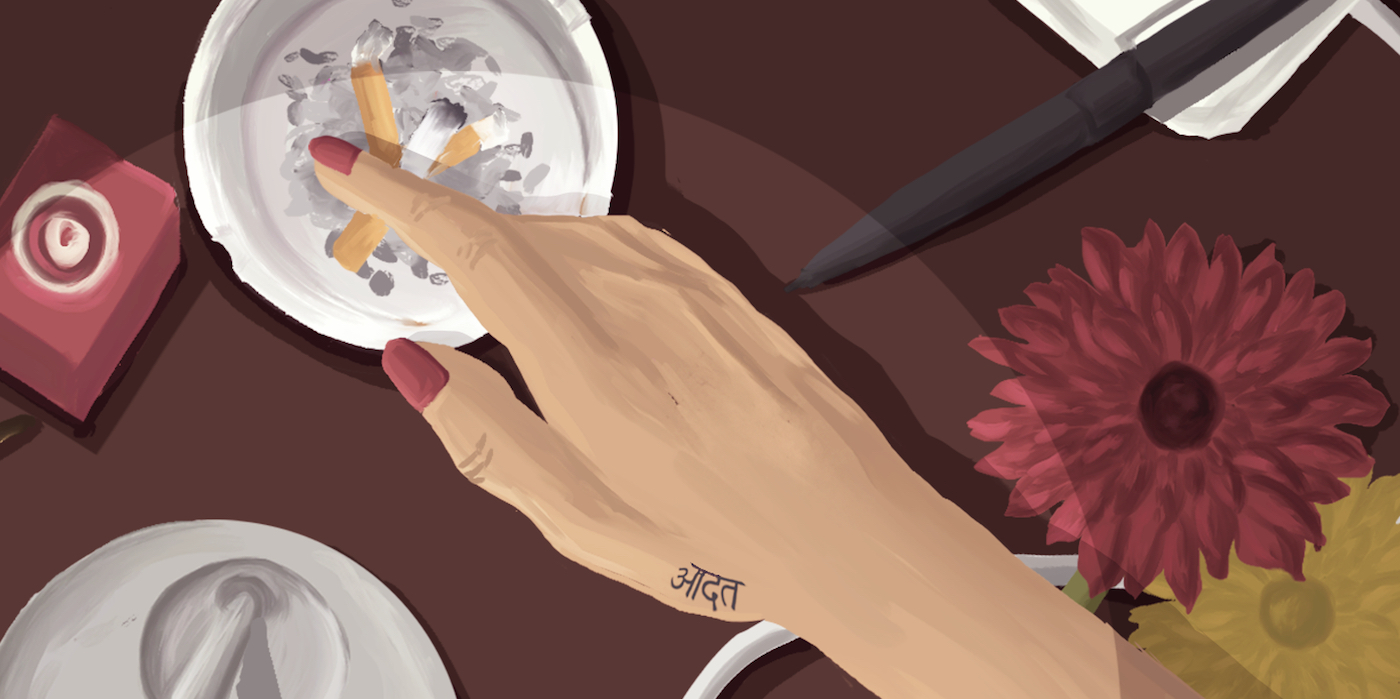 15 February 2022
A sustained brass note, spread out guitar meanderings, hiss and lots of space – that's all it takes to create the melancholic ambience that sets the tone for 'Aadat', the latest single by Mumbai-based artists Mohak and Nirvik. Atop it, the two artists and childhood friends sing and rap free-flowing verses about striking a balance of dependency in romantic relationships.
The show-stealer of the whole release, which sees the two work together after first collaborating on 2020 single 'Bombay Drive', is the myriad of colours in the production, which travels from spacious arrangements getting augmented with cinematic strings to the laidback energy of lo-fi hip-hop – putting a fresh-sounding spin on the accessible grounds of indie-pop.
Listen to 'Aadat' below and head to the Instagram of Mohak and Nirvik for further updates.
Artwork by Manvi Vakharia
Tags
Join Our Mailing List