sunflower tape machine Grounds Himself As A Rising Dreampop Artist With 'internet friends'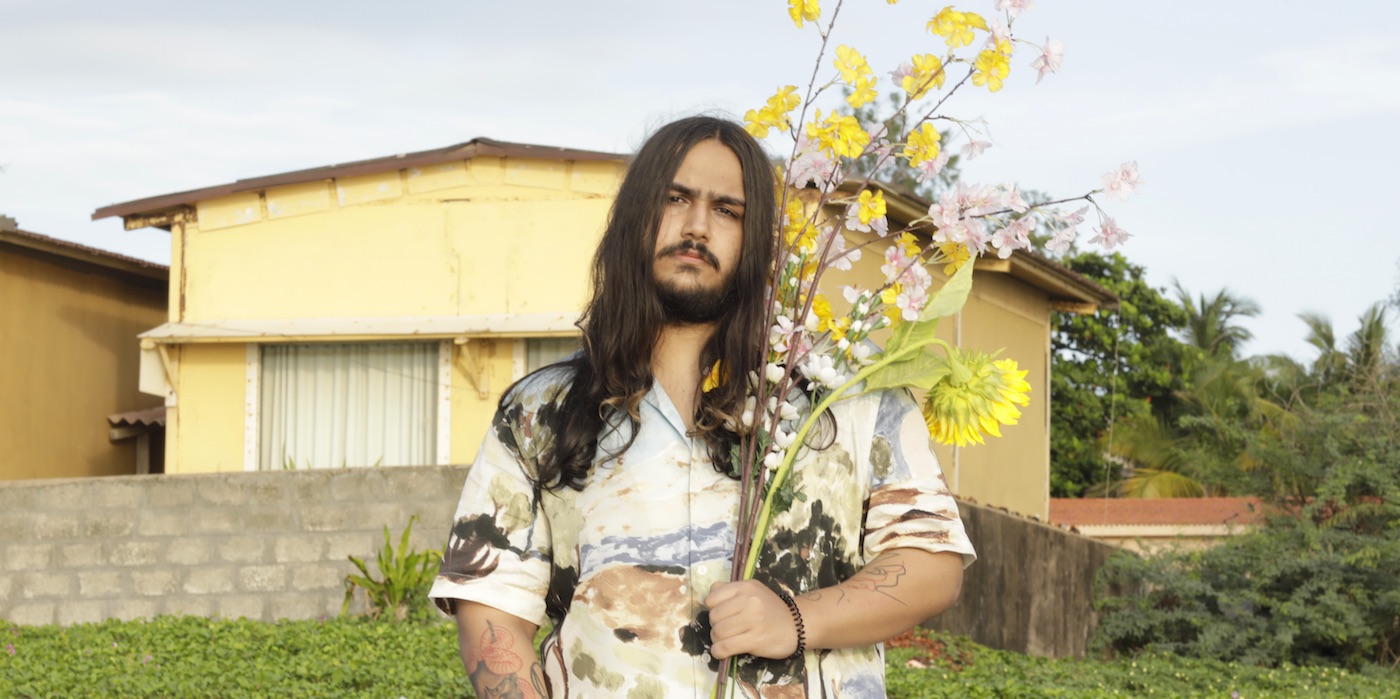 11 February 2022
After a slight breakout year in 2021 with his single 'sophomore sweetheart', Chennai's Aryaman Singh aka sunflower tape machine returns for another indie-dreampop outing with 'internet friends'.
The track has all the makings of the genre: the uptempo backbeat, shimmering layers of guitar and vocals reverberating into near-obscurity with retro-style effects – and even a saxophone solo to contrast things. The prime winner of the whole ensemble, however, is the very theme of the song, which is, a celebration of internet-based friendships, a topic that has become relevant for years but still remains undersung. The 19-year-old artist doesn't go much into the specifics with the lyrics and simply tackles the topic to provide a mood for it, relying on the repetitive hook of the chorus to deliver an anthem for this 21st-century form of relationships.
Check out the music video for 'internet friends' below and follow sunflower tape machine here.
Tags
Join Our Mailing List