Ankur Tewari Embraces Stillness And Romanticizes The Moment On New Single 'Aahista'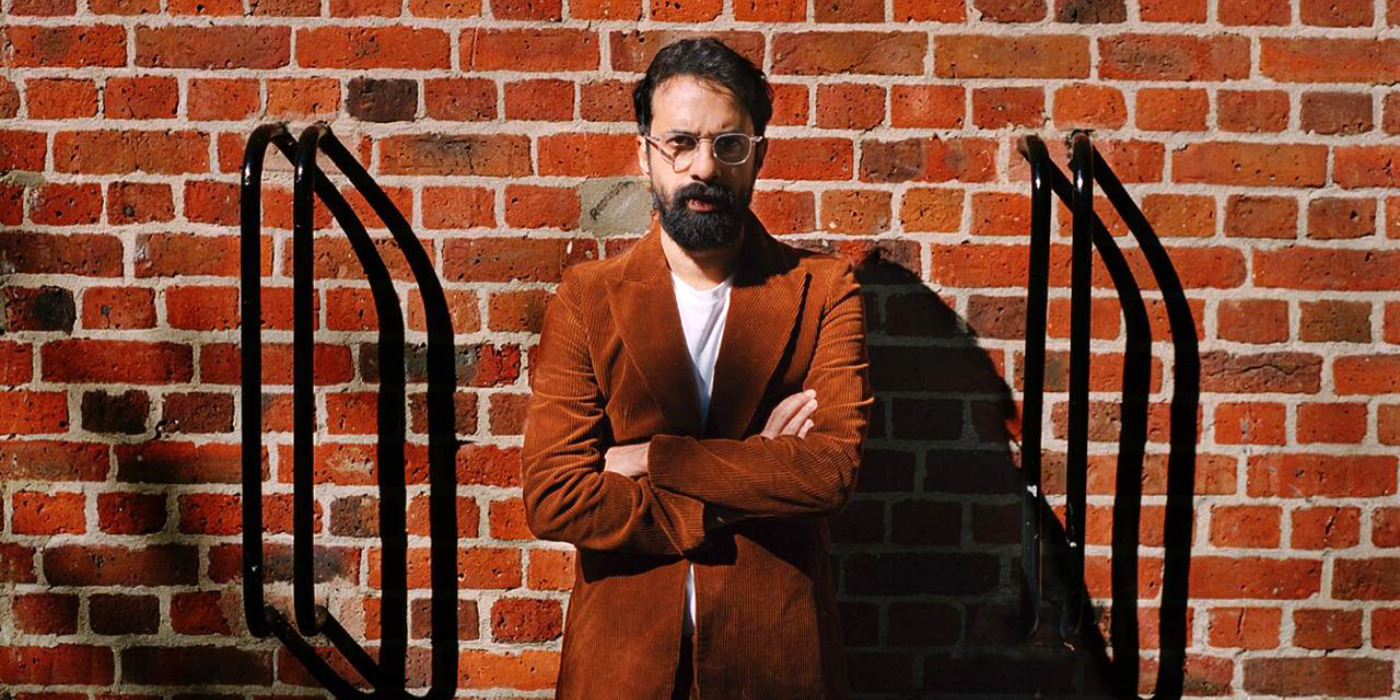 28 January 2022
Singer-composer and Ankur & The Ghalat Family frontman Ankur Tewari just dropped 'Aahista', the indie heavyweight's first single of 2022. On the Hindi-Urdu track, the artist sounds a gentle call to live mindfully. Through a narrative that switches between two philosophies toward time, he encourages listeners to savour every moment and seek pockets of stillness wherever possible.
Tewari has often been lauded for his style that folds profound messages into minimal compositions and accessible lyrics, with 'Aahista' (slowly) taking the same approach. Reflecting the lyrical themes, tbe verses build a slow momentum around the track's sparse rolling acoustics courtesy of guitarist Bhrigu Sahni.
"The same moment that passes someone like an arrow, could last a lifetime for someone else. 'Aahista' [...] tries to measure the distance between these two people. It puts fast and slow in the opposite pans of a scale and curiously waits for the needle to find its balance", says Tewari. The song is also accompanied by a fitting sepia-toned timelapse video.
Check out 'Aahista' below. Head here to catch the music video when it premieres tonight and follow Ankur Tewari here.
Tags
Join Our Mailing List