New Delhi Rap Duo Asa And 11 Blend Free-flowing Bars With R&B Emotionality On 'The World is Your$'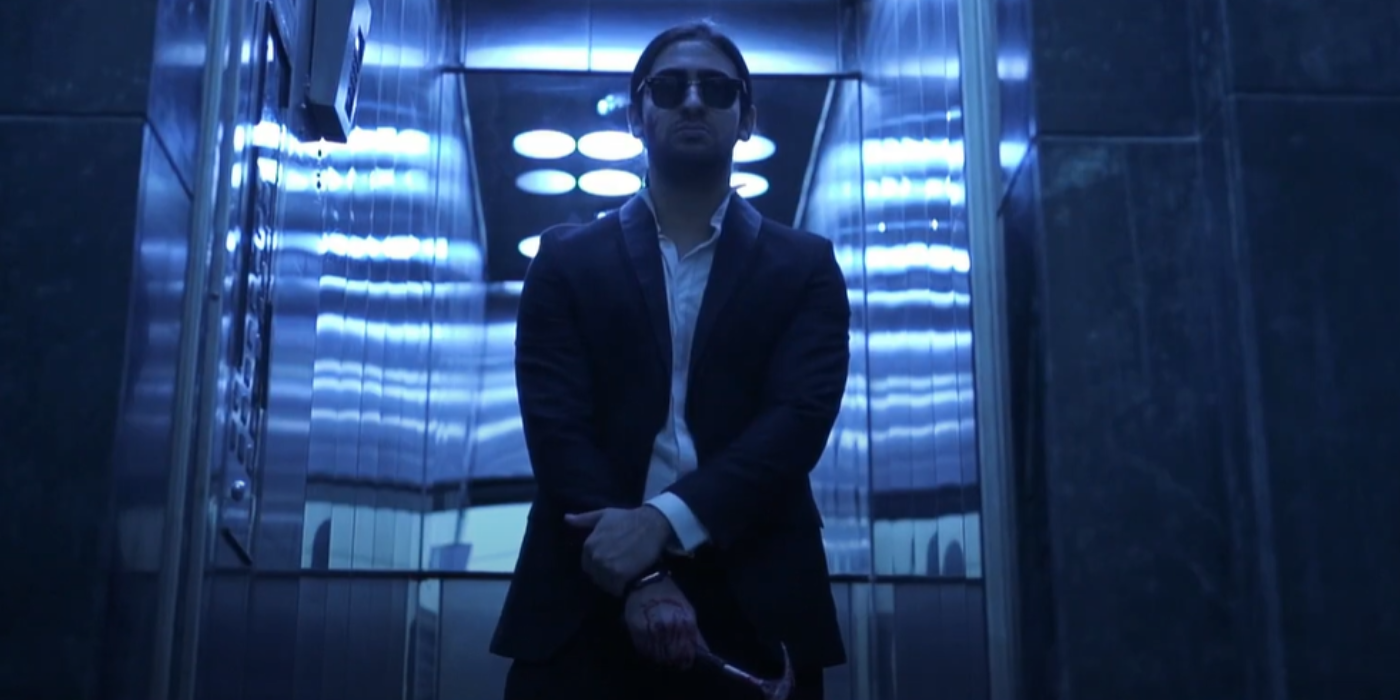 24 January 2022
Hip-hop duo Asa aka Anhad Singh Arora and 11 aka Aadit Kumar Sharma recently shared their newest track 'The World is Your$', released via TIG.Prod. The song is the first single from the Delhi natives' forthcoming March 2022 album of the same name.
Low-slung 808s and a brooding piano line serve as the backdrop for the pair's stream-of-consciousness-style ruminations on the pandemic, lost love, missed opportunities, and the 'fake it till you make it' mentality of their contemporaries.
TIG.Prod is the hip-hop division of cross-platform collective That Indecent Genre, whose creative endeavours span films, music, art, and an apparel line.
The outfit also plans to release a visual album counterpart in March 2022. The gangsta rap-inspired short film traces the journey of a band of rookie independent artists navigating the music industry.
Shot in Delhi-NCR, it will feature themes of class struggle, mob life, violence, fame, and the group's shifting perspectives on art and individuality.
Check out the single below, head here to watch the teaser for 'The World is Your$' album film, and follow That Indecent Genre here.

Tags
Join Our Mailing List