Moli Unveils Haunting Visuals For Existential Three-Part Track '12 Ways I See Myself'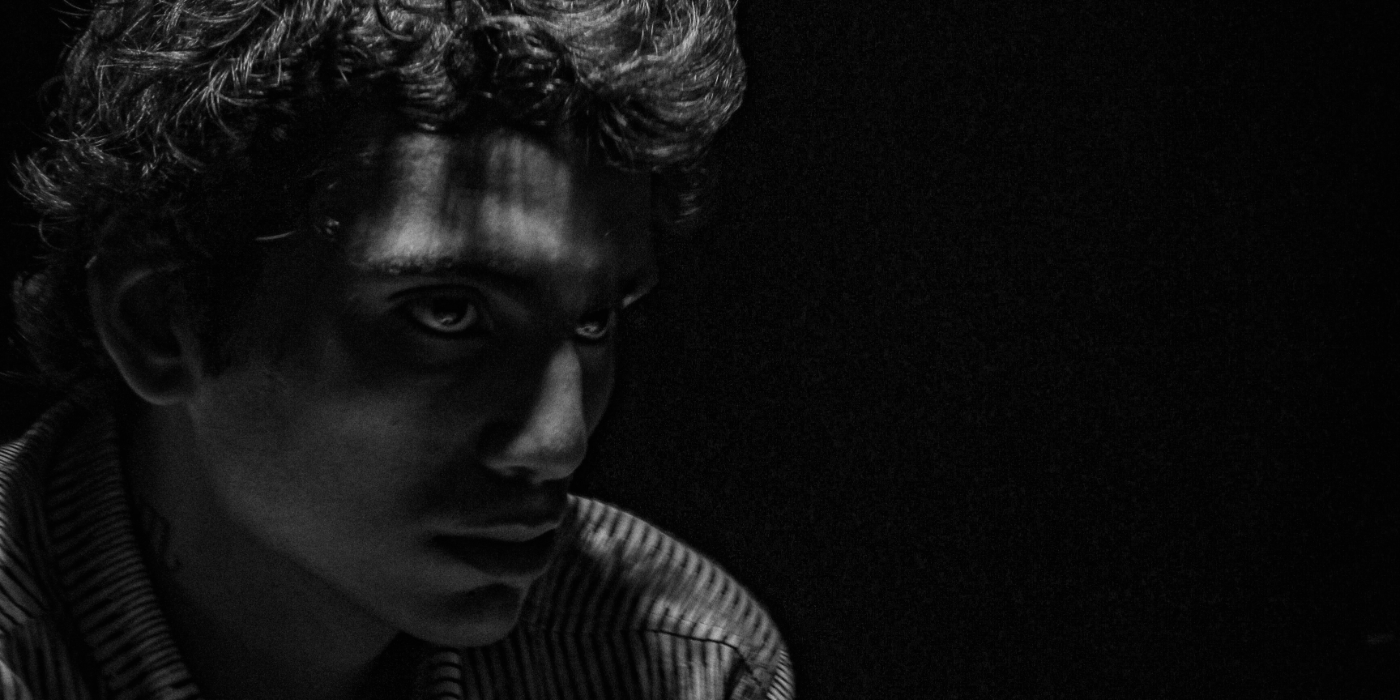 17 January 2022
New Delhi producer Moli continues to hone his unique brand of self-described "analog psychedelia" with his latest music video for '12 Ways I See Myself'. Directed by the artist himself, the video contains surreal yet action-packed visuals reminiscent of the style of Joji and more recently The Weeknd.
Moli brings his tortured vocals and melancholic songwriting to life through covering everything from astral projection to chase sequences. In the latter, we find the artist stumbling around in an ominous dreamlike universe running from his demons who have taken physical form.
The sweeping track brings together elements of electronic, jazz, and R&B folded into a cinematic brand of psychedelia. The 8-minute song unfolds in three acts where he dials down his characteristic guitar-led structures, instead anchoring the soundscape around what's essentially a forlorn piano ballad.
Check out the video below and follow Moli here.
Tags
Join Our Mailing List