Moli Adds Emotional Sensitivity To Psychedelic Rock On 'Please Hold Me'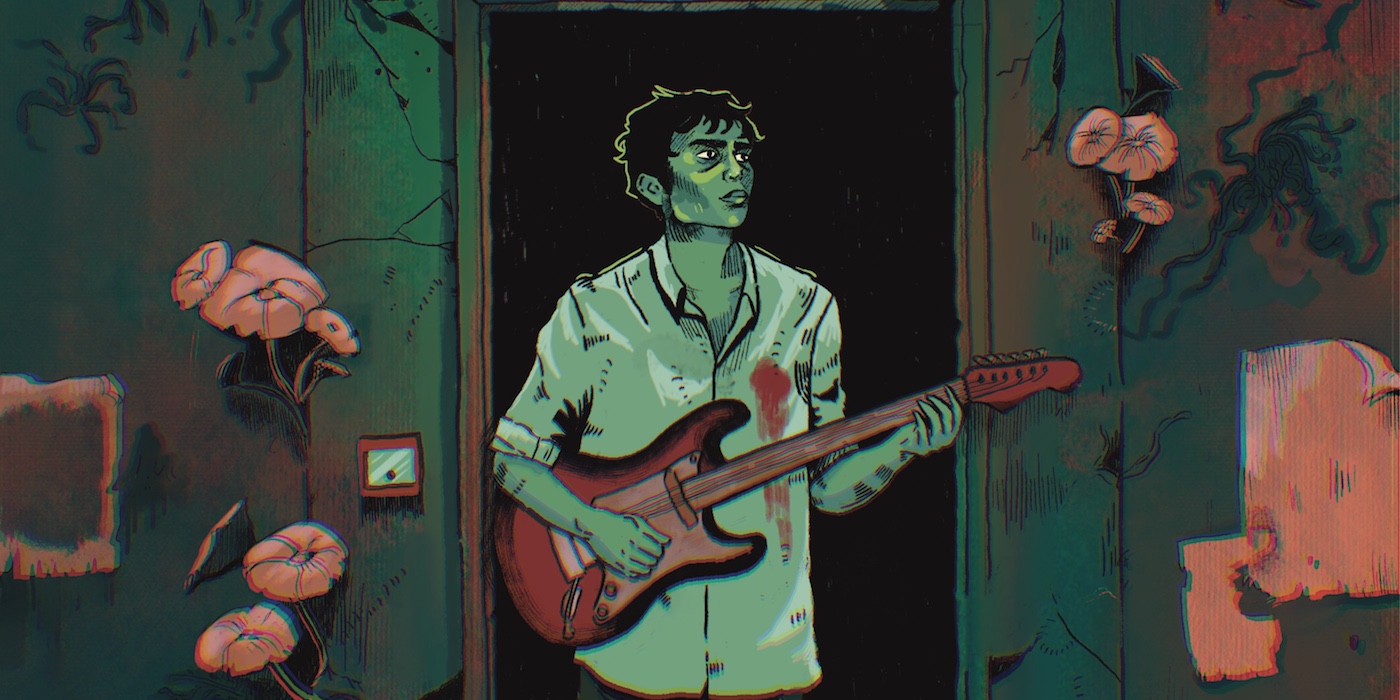 15 September 2021
Delhi-NCR based musician Moli just released 'Please Hold Me', the second single from his upcoming concept album 'Retrogression Progression'.
Over the track's nearly 7-minute length, Moli utilises the staple of psychedelic rock music, from heavily echoing vocals to meandering guitar lines (which are notably and refreshingly dissonant and melodically unpredictable). However, the singer-songwriter and multi-instrumentalist uplifts the track from being a tribute to his influences by infusing it with sensitive and unabashed songwriting, giving the vintage elements a fresh and personal outlook. Expressing longingness through belted sustained phrases, Moli reiterates the theme of forlornness in a fast-moving society with the music video's backdrops of abandoned airplanes and desolate landscapes.
Watch the music video to 'Please Hold Me' below and head to Moli's Instagram for more information.
Artwork by Dharini
Tags
Join Our Mailing List