udbhav Debuts A New Careless Optimism With Buoyant Hindi Pop-Rap EP 'Milansaar'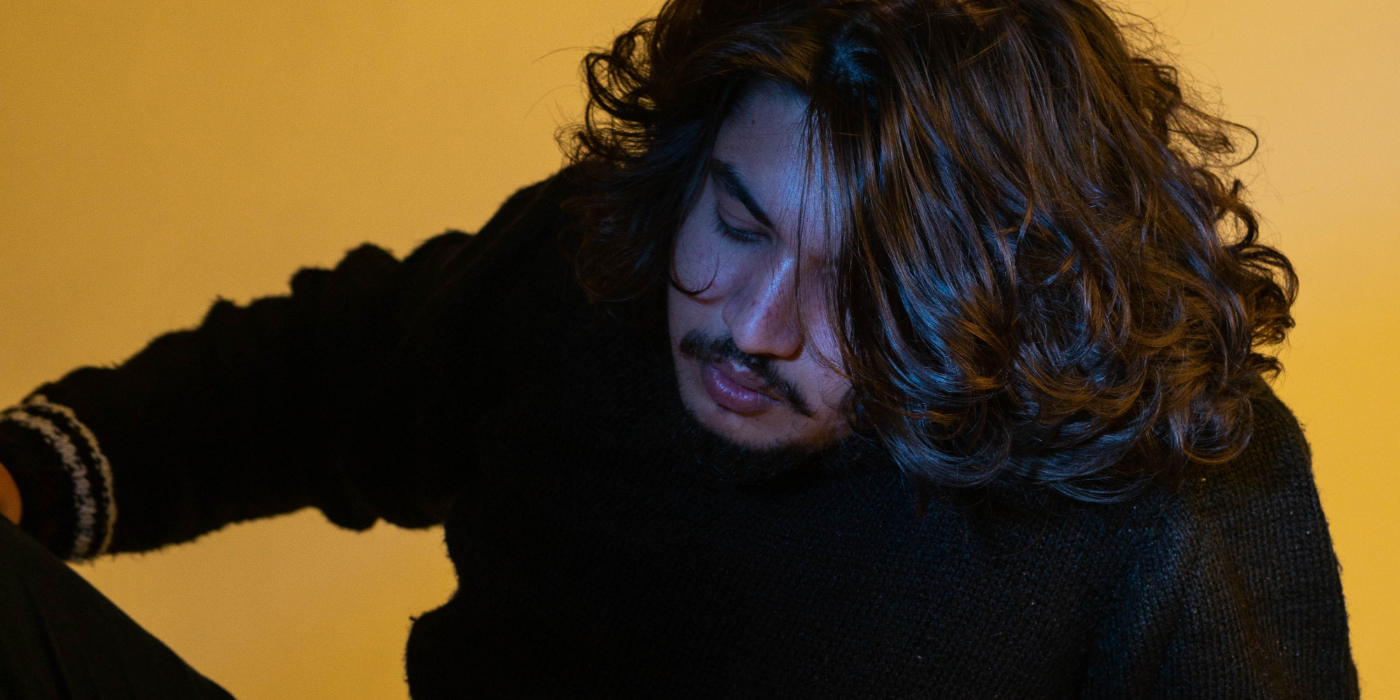 13 January 2022
Along with his crew Teesri Duniya, Delhi-based rapper-producer udbhav has steadily charted his rise within the next generation of lo-fi alternative hip-hop. With the release of his new EP 'Milansaar', the artist colours outside the lines of his standard melancholia-tinged fare.

Featuring live instruments, buoyant production, and a brighter sound, the collection channels a careless optimism not often seen in udbhav's catalogue. Though he still makes room to take shots ('Vaayu Mein'), there are lighter moments inspired by love ('Milansaar'), transcendence, ('Sangam') alongside a frisky, youthful energy ('Machla'). The chugging eponymous track stands out for its infectious burst of synth lines and tabla under udbhav's distinct Hinglish bars.

"The songs are supposed to be pure fun. This EP is for everyone who feels that they're not the protagonist of their life", he said in a statement.

Check out 'Milansaar' below and follow udbhav here.
Tags
Join Our Mailing List