udbhav Offers A Refreshing Mix Of Hindi-Pop & Electronica On 'NANKU SHARMA'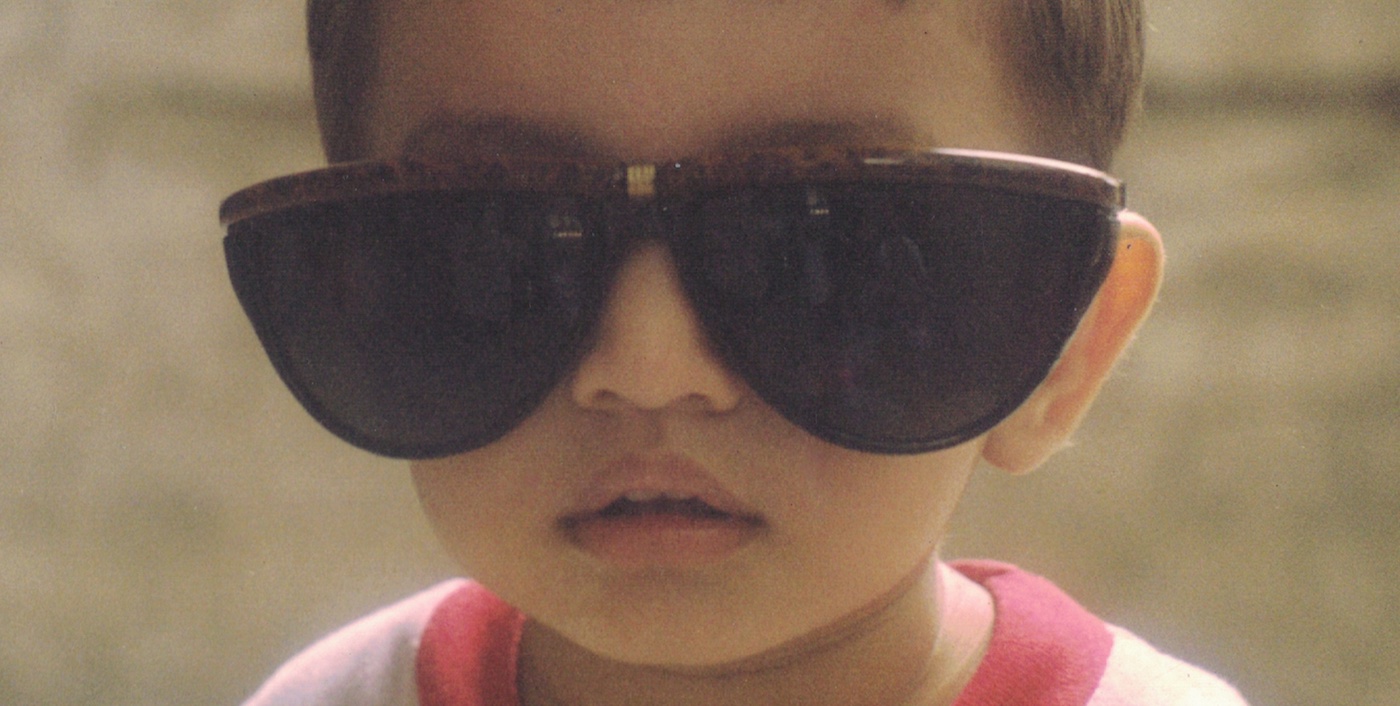 25 June 2020
"It takes guts to make commercially viable music in this age of SoundCloud kids who think of it as a cringe," tells New Delhi-based artist udbhav about his collaboration with Baaraati (who is also known as Baajewala), one of the many producers he worked with on his seminal release 'NANKU SHARMA'. The 10-track album, which recently went up on SoundCloud, unifies the voices of various SoundCloud producers of India, taking NATIQ's bass-heavy oomph, SUNRVYS' guitar-led lo-fi works, KUNS' flipping of Bollywood samples and the polished chill-hop of HVSH and tying it all together with the whimsical charm of udbhav's melodic songwriting.
Even New Delhi talent's own production on the track 'KAAFIYZYADA' stands out, alongside the brief offering with NATIQ on the opener 'AAJKAL'. "The music of 'KAAFIZYADA' was made in 2017. If you don't know what you're doing, it turns out great," continues udbhav. "I have no idea what's going on. I'm just a kid who loves to make songs. That's pretty much it."
The flippant naivety isn't a futile ruse. A child-like simplicity pervades the melodies on 'NANKU SHARMA', even though the lyrics occasionally may not suit a kid, sometimes seemingly mimicking elocution of Hindi school poems on tracks like 'KEHNA' and 'JEENEDO'. Consequently, the album makes an inadvertent connection to our collective nostalgia of childhood and of listening to a rare off-kilter song on Bollywood soundtracks, while the inclusion of various producers reflects the vibrant colours of the country's bedroom beatmakers.
Though hip-hop and indiepop are ripe with instances of artists integrating local languages, not a lot of alternative electronica musicians succeed in utilising singing in Hindi without making it sound forced or insincere. In contrast, udbhav's raw performances and unpretentious lyrics offer a refreshingly quirky and original form of the combination of Hindi-pop and electronica.
Listen to the album below and head to udbhav's Instagram for more information.
Words: Amaan Khan
Tags
Join Our Mailing List