Locals Moon Rabbit: Traveling Micro Festival Heads To Goa For 2022 Edition With Drumcomplex, Bullzeye, Anina Owly & More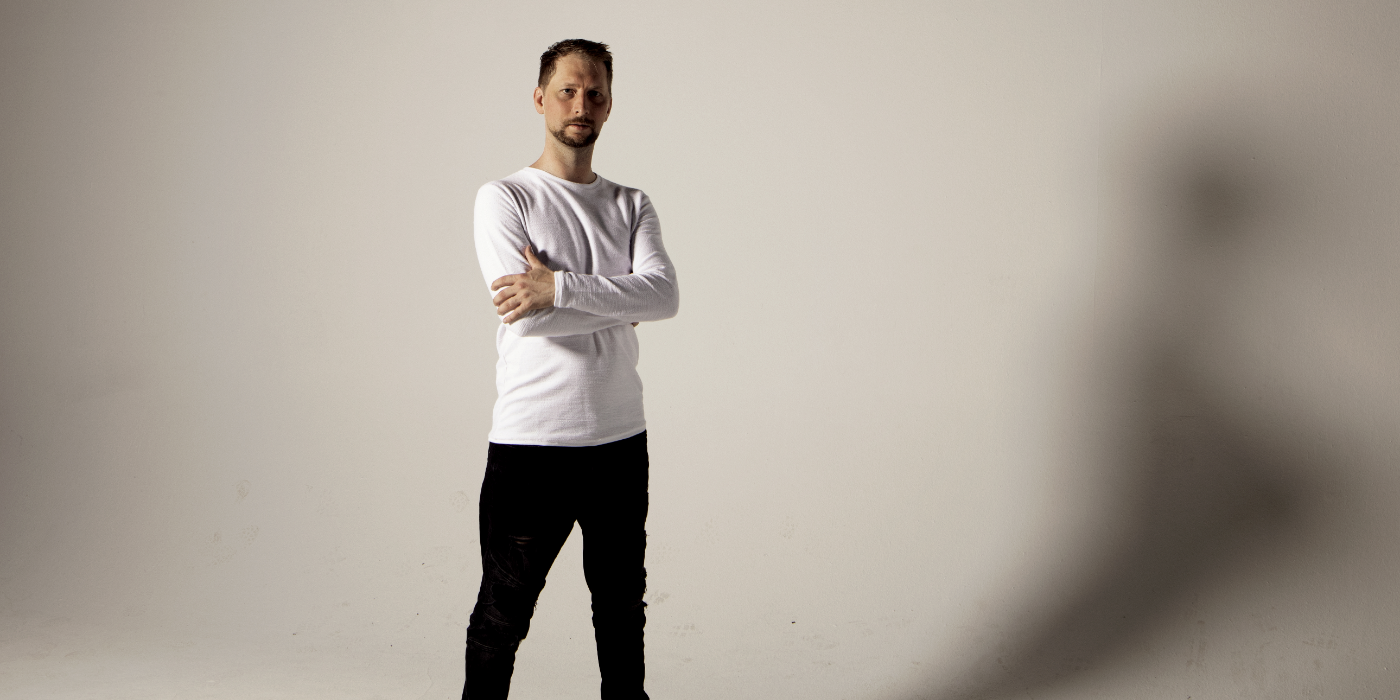 24 December 2021
Also known for DISTRICT, a boutique techno festival, event and artist management agency Locals A&R recently announced the 2022 edition of its micro festival experience, Locals Moon Rabbit.

Following up 2021's Halloween edition held at Jim Corbett National Park, the festival will head to Goa's Re:Fresh Club over 2 days from January 1 - 2, 2022.

Locals has partnered with the Nikhil Chinapa-founded dance collective Submerge to bring a lineup of over 20 international and Indian acts across dance and electronic music. These include Benjamin Damage, Drumcomplex, Modeplex, Thomas Klipps, Anina Owly, Bullzeye, Jitter, 8-Bit Culprit, Bahaar, Mister.K, Reverse Osmosis, and more.

Alongside music, the festival also promises an immersive and interactive experience with Ginza, a community market featuring handpicked brands, as well as food, cultural, and entertainment stalls featuring activities like tarot reading, tattoos, face painting, live fire performances and more.

Check out Locals A&R here and follow the Locals Moon Rabbit festival to stay updated.
Tags
Join Our Mailing List