Rachel Singh Releases Music Video For 'Go Grow' Which Features Rakesh Chaurasia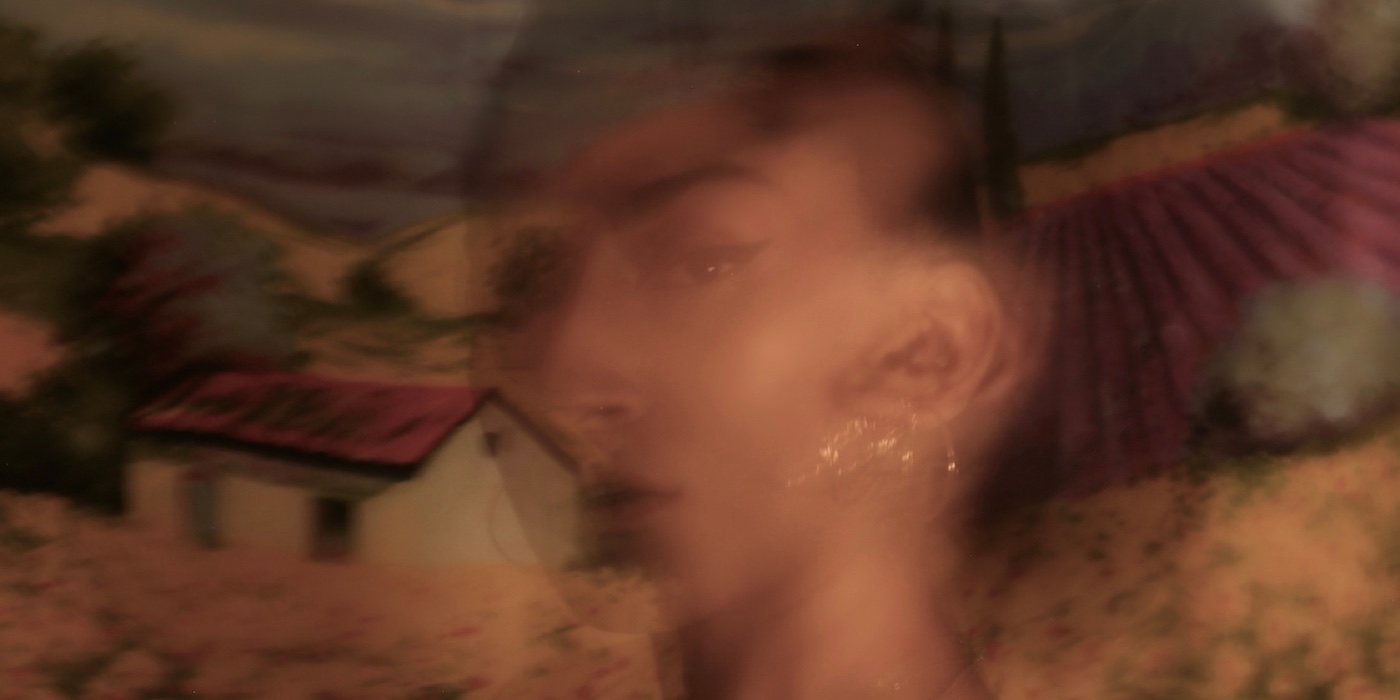 25 November 2021
Mumbai singer-songwriter and visual artist Rachel Singh doesn't take a lot to drive across poignant layers of meaning with her latest single 'Go Grow' – breaking into the song "If you let me go, I'll learn to be your lover // One that loves her own and can spare for another" with a hushed voice carrying undertones of pleading.
Her tonal inflexions serve as a placating example of when performance can add to the interpretation of the lyrics, further augmented by respected flautist Rakesh Chaurasia, who expounds upon the theme of growth with his soaring melodic flights that decorate the gentle arrangement of guitars, drum and bass. The recently released accompanying music video by Portuguese filmmaker Maria Reis Rocha follows suit with its jubilant visuals of flourishing colours, blossoms and bees, but with subdued colours, capturing the song's contrast of positive longing and darker melancholy.
Check the music video out below and head to Rachel Singh's Instagram for more information.
Artwork by Naisha Bhargabi
Tags
Join Our Mailing List