Albela Taps Into Techno's Transcendental Nature With 'Dystopia'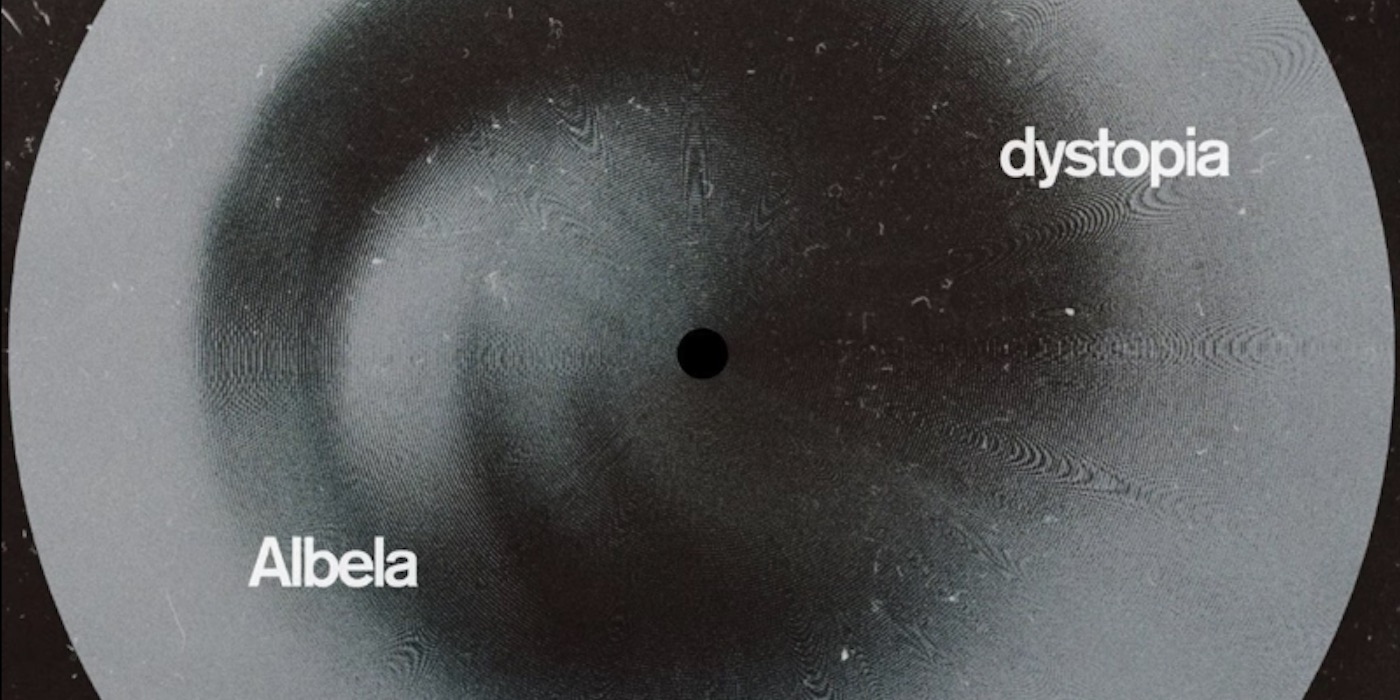 11 November 2021
New Delhi-based DJ, producer and educator Shubhashish Ghosh aka Albela holds on to the hypnotic nature of techno as he traverses its sub-styles on his latest EP 'Dystopia'.
The titular opening number of the 2-track release sees Albela embrace the subtle movements of minimal techno at the core were it not for the surrounding waves of ambient pads and languid melodies a la melodic techno – briefly even touching upon lo-fi house as he dials up the grit, brings in speech samples and carries the mood of the offering to tranquil grounds. Contrastingly, its follow-up flipside 'Utopia' sticks to a singular focus on anticipation-driven emotional atmosphere, drawing from classic wells of the genre and going so far as to capture the minute timbral variations of analog gears in its whirring arpeggios.
Listen to the EP 'Dystopia' below and head to Albela's Instagram for more information.
Tags
Join Our Mailing List