Nush Lewis & Riatsu Evolve Their Collaboration With New Act Kayoben & The EP 'Asrar'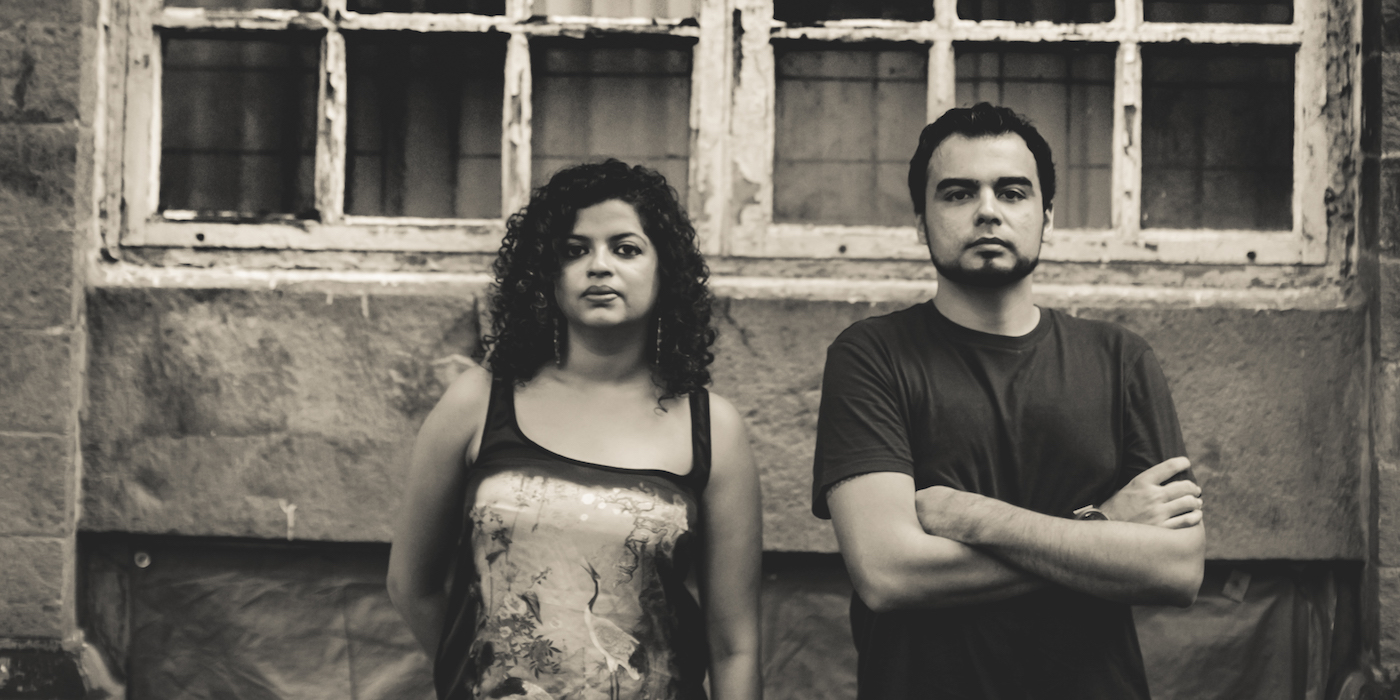 9 November 2021
When harpist, singer-songwriter, and educator Nush Lewis, and producer, composer and filmmaker, Shadaab Kadri aka Riatsu came together as part of a commission entitled 'Asrar' for Magnetic Fields Festival 2019, the two Mumbai-based talents ended up creating work that was more than the sum of their individual parts. The resultant music featured elements of Nush Lewis' melodic flights and Riatsu's grounded textures, but also a fresh quality of being meditative and energetic at the same time.
Captivated by their own synergy, the pair has evolved their collaborative partnership by coming together, along with illustrator Saloni Sinha and audio engineer Hersh Desai, to form Kayoben – introducing the new act with the 3-track EP 'Asrar'.
Still brandishing the mystique that came with the title Asrar (which means 'secret' in Arabic), Kayoben name themselves using the words Kaos (meaning Chaos) and Liben (meaning Life) to capture the theme of finding semblance in the chaos of life. The 3-track EP succeeds in capturing that reflection through the sparkling sporadic plucked strings settling into a bed of pads and drones, while Nush's minimal and poignant lyrics jump out from the mix only to repeat themselves into a wave of chants no separate from the rest of the engulfing textures.
Kayoben also embarks on a tour visiting Pune, Delhi and Mumbai – the details of which are yet to be released.
Listen to the EP below and head to Kayoben's artist profile for more information.
Tags
Join Our Mailing List