Exclusive First Listen: KAVYA Finds A New Sonic Balance With 'Lay Your Head Down'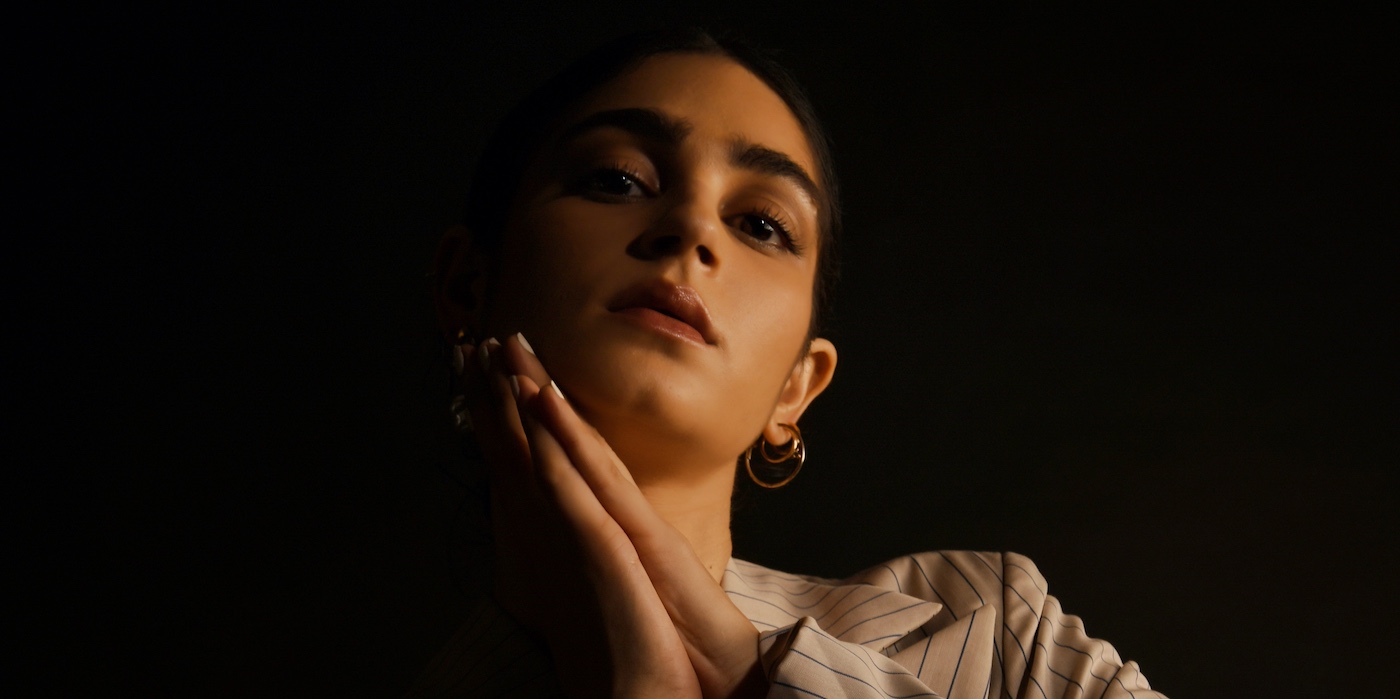 5 November 2021
Usually one to dwell in the unhurried corners of R&B-meets-indiepop with her solo work, Kavya Trehan borrows an energetic tapestry of percussion, constructed by producer Anhad Khanna (who worked with her previously as Sublime Sound on 'Colour'), and Pranay Parti's keyboard support for the added edge of musical adventurism that allows her to reflect on friendship with succinct phrases and accessible structures on 'Lay Your Head Down'.
"'LYHD' was written over many years where I found myself wanting to understand the various layers of all my friendships and what truly makes them special. This track is a tribute to my curiosity to connections made between people," says the singer-songwriter, who shares the track, her second single from her upcoming EP 'Know Me Better', exclusively via Wild City ahead of its official release on November 8.
Atop invigorating near-anthemic drum hits that add a sense of vastness and grandeur to the theme, Kavya maintains an intimate tone as she starts with being inviting before leading one to comfort – plunging stage by stage into the emotional depths of friendship while evaluating the relationship with great emotional and romantic poignancy.
'Lay Your Head Down' along with 'Affection', Kavya's previous single from her EP, signal at the newly donned layer by the New Delhi-based talent of supplementing her lyric and melodic expression-led compositions with heavier production to balance sentimental onerousness with more inviting musicality as she explores the various emotional aspects of herself – striking that balance perfectly with 'Lay Your Head Down'.
Listen to the single below, ahead of its release on November 8, and head to KAVYA's artist profile for more information.
Tags
Join Our Mailing List