Kush Arora / Only Now Releases New Glitch & Ambient Meets Indian Classical Album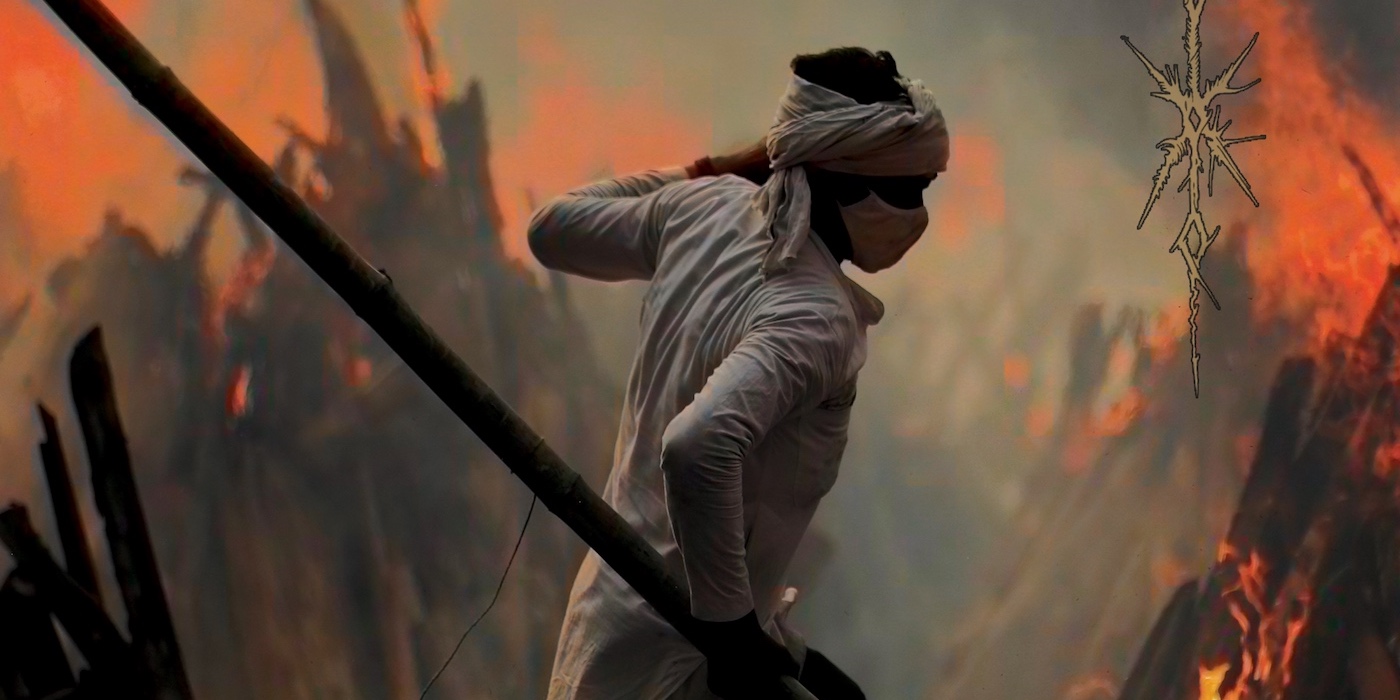 29 October 2021
San Francisco-based producer Kush Arora aka Only Now has just released his album 'Only Now Presents: Indian Unclassical Vol. 1', inviting Indian classical instrumentalists Robin Sukhadia (Tabla), Sheela Bringi (Bansuli), Kamaljeet Ahuwahlia (Santoor) and Rajib Karmakar (Sitar) to provide the instrumental parts that Arora further morphs to paint an atmosphere of despair, fear and empathy.
Arora does not wait on customs and technicalities of the classical traditions, and instead focuses straight on the emotional core of the musical parts he received, further distorting them, reducing them to their peripheral noises and unearthing new motifs to offer 9 atmospheric tracks with the help of producer and curator Sukhadia.
Further contextualised by the album's cover image by Tashi Tobgyal, which depicts a man tending to the funeral pyres during the second wave of COVID-19 that devastated India in the beginning of summer 2021, 'Only Now Presents: Indian Unclassical Vol. 1' effectively captures the onerous feelings of fear, devastation, despair, loss and want of support in its dark abstract musical imagery.
Listen to the album below and head to Kush Arora's Instagram for more information.
Artwork Image by Tashi Tobgyal for The Indian Express
Tags
Join Our Mailing List