Differed Records Assembles Artists From Melodic Techno & Deep House For Second Compilation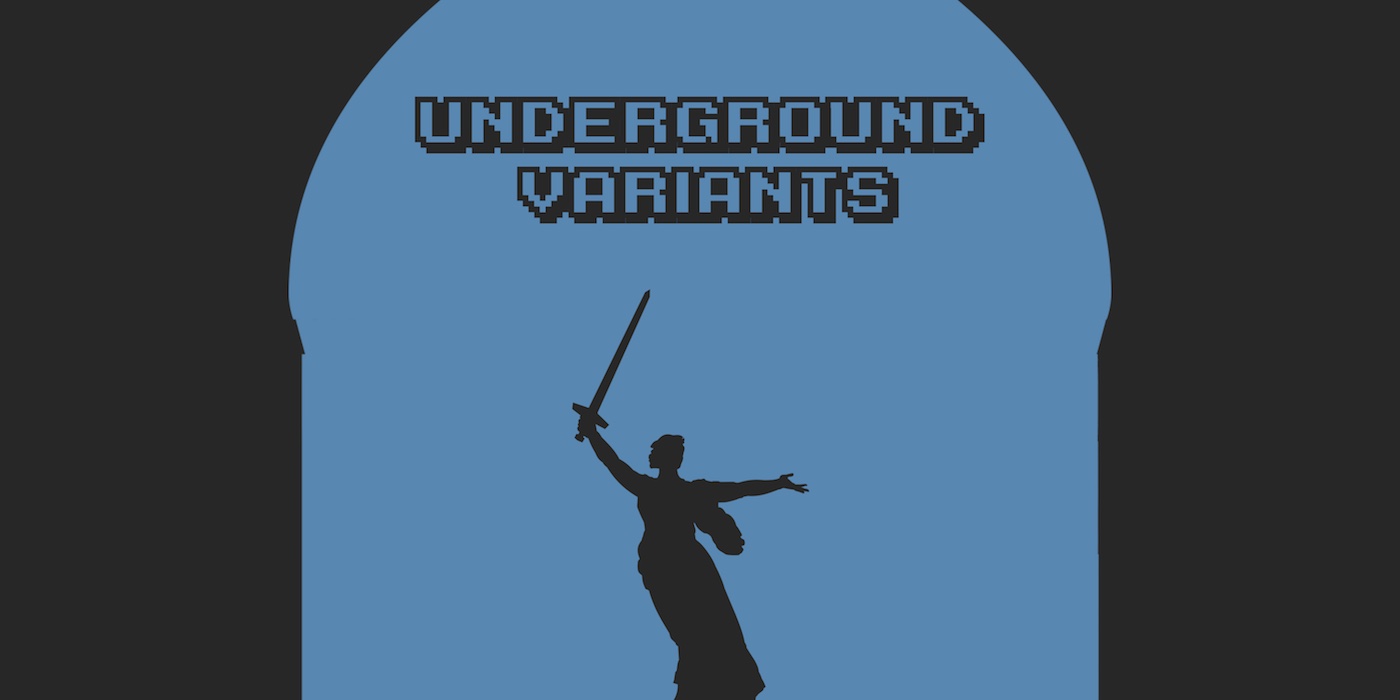 12 October 2021
Bangalore-based label Differed Records has just released their second compilation 'Underground Variants', continuing to realize the label's aim of exploring the various strands of music based around the club-friendly four-on-the-floor rhythms.
The 10-track release assembles the likes of Topsy Turvy, Sahil Madan, Vilas Monnappa, Yon DJ and DJ TT as his new moniker Shore to focus on atmospheric and melodic strands of techno. However, Siva Prayojan aka DJ Deej's opening number 'Everything in Time' contrasts against this with a parade of textural motifs one after the other, building up on top of each other for an engulfing ascent before Tbilisi's Filalete momentarily dials up the grit to EBM proportions on 'Tachycardia' and Mood Syndicate shifts the visceral qualities to the intensity of his rhythms that drive behind old-school vocal samples.
While the rest of the EP focuses on conjuring trance-like atmospheres and keeping melodic hooks in their peripheries – most overtly exemplified by Shore's 'Karzno' and Vilas Monappa's 'Labyrinth' – the most standout offering comes from the minimal and progressive textures of Evernaya's nod to early European experiments in dance music with 'Eurhythmic'.

Listen to 'Underground Variants' below and head to Differed Records' Instagram for further updates.
Tags
Join Our Mailing List