Tarbooze Drop Debut EP On Newly Launched Cape Monze Records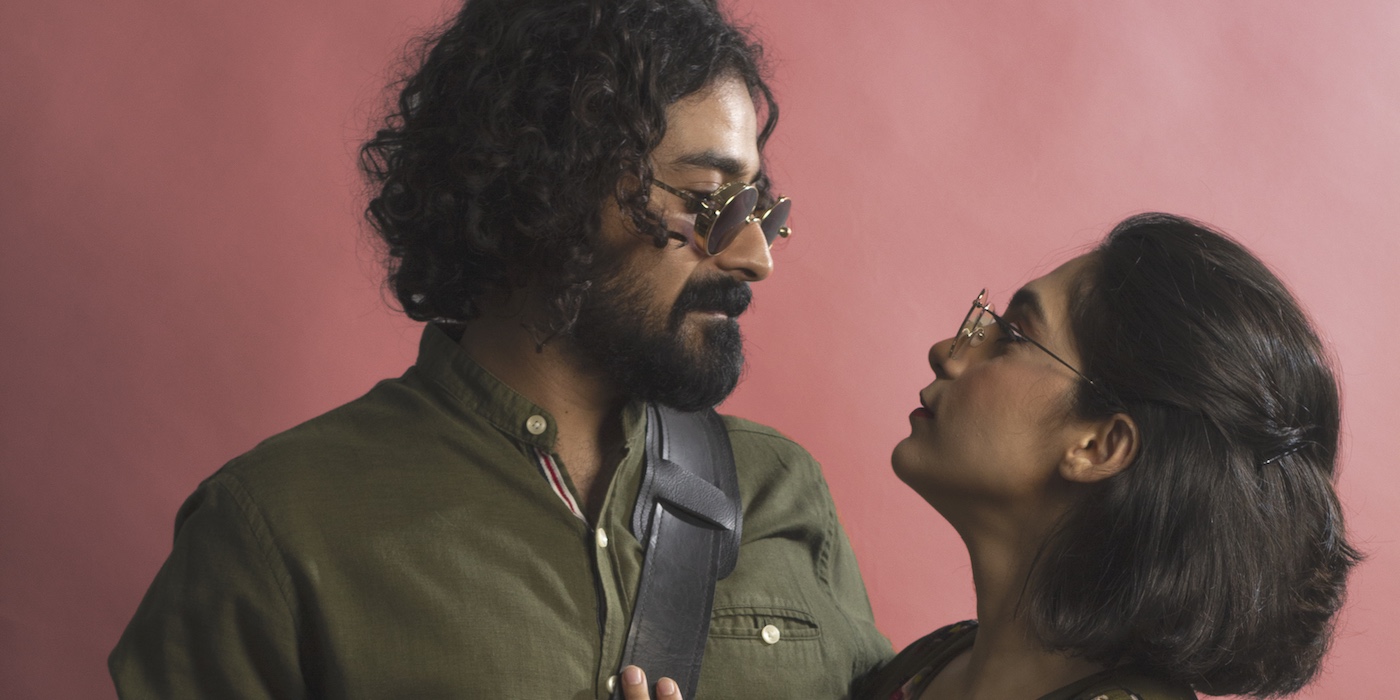 29 September 2021
Karachi-based artist Daniel Panjwaneey aka Alien Panda Jury has just started a new label in Karachi with Cape Monze Records, which launches with a charming debut EP by the local husband-wife duo Tarbooze.
At the outset, the defining virtue of the 4-track EP 'Dou Tarbooze' is its simple melodies and time-tested cutesy arrangements of ukulele, vocals, guitars, mallets and drums, but before you even realize it, the lyrical charm gently creeps up on you, disarms you and engulfs you in a fuzzy uplifting mood. Take for example the chorus of 'Juno Banana', which with its lyrics like "Tumhari peeli aankhein // tumhari chhoti taangein // tumhari pyaari pyaari dum (Your yellow eyes // your tiny legs // your cute tail)" hits you out of nowhere in the middle of a romantic ride, suddenly making you realize that the song is actually about a cat (hopefully!).
Corresponding to the different times of the day, the four tracks noticeably but gradually shift in mood, starting with the spring-like awakening of 'Titliyaan' and concluding with the sombreness of the guitar noodling-filled brooder 'Seaview Avenue'.
Listen to 'Dou Tarbooze' below (which is available as a name-your-price download) and follow the Instagram of Tarbooze and Cape Monze Records for more information.
Image by Hamad Hashmi
Tags
Join Our Mailing List