Manmeet Kaur Balances Between Reflective Rap & Spoken Word On 'Bin There Dust That'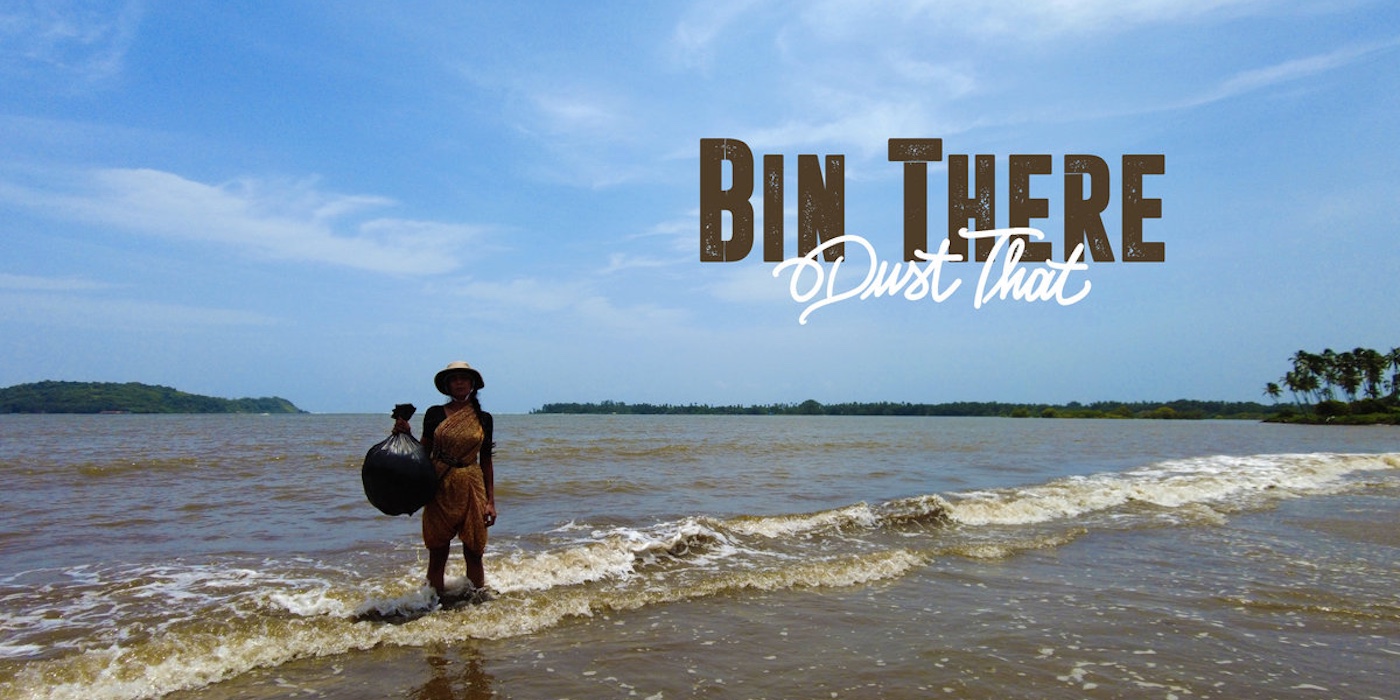 24 September 2021
One of India's pioneering female emcees Manmeet Kaur just released the album 'Bin There Dust That', turning mellower and reflective on a work that balances itself between spoken word and rap.
The 7-track album was conceived as Kaur lived alone in a village in Goa and chose to learn about individuality and one's place in the community by engaging with her locality while, as the album title suggests, continuing to dive deeper into the topic of sustainability. Subsequently, the album associates itself with environmentalism at the outset but soon diverges into themes of human behaviour and journaling Kaur's own experiences with poetic verses that form the central element of the album. Besides her previously showcased rhythmically dynamic delivery, Kaur breaks into singing and slam poetry-style elocution as soft guitar and piano lines along with field recordings fill the crevices for an intimate feel.
Listen to the album below and head to Manmeet Kaur's artist profile for more information.
Artwork by Mister Colfer / Image by Maitree Muzumdar
Tags
Join Our Mailing List