Pulpy Shilpy, Frame/Frame & TMPST Featured In Compilation Series '88 - Double Happiness'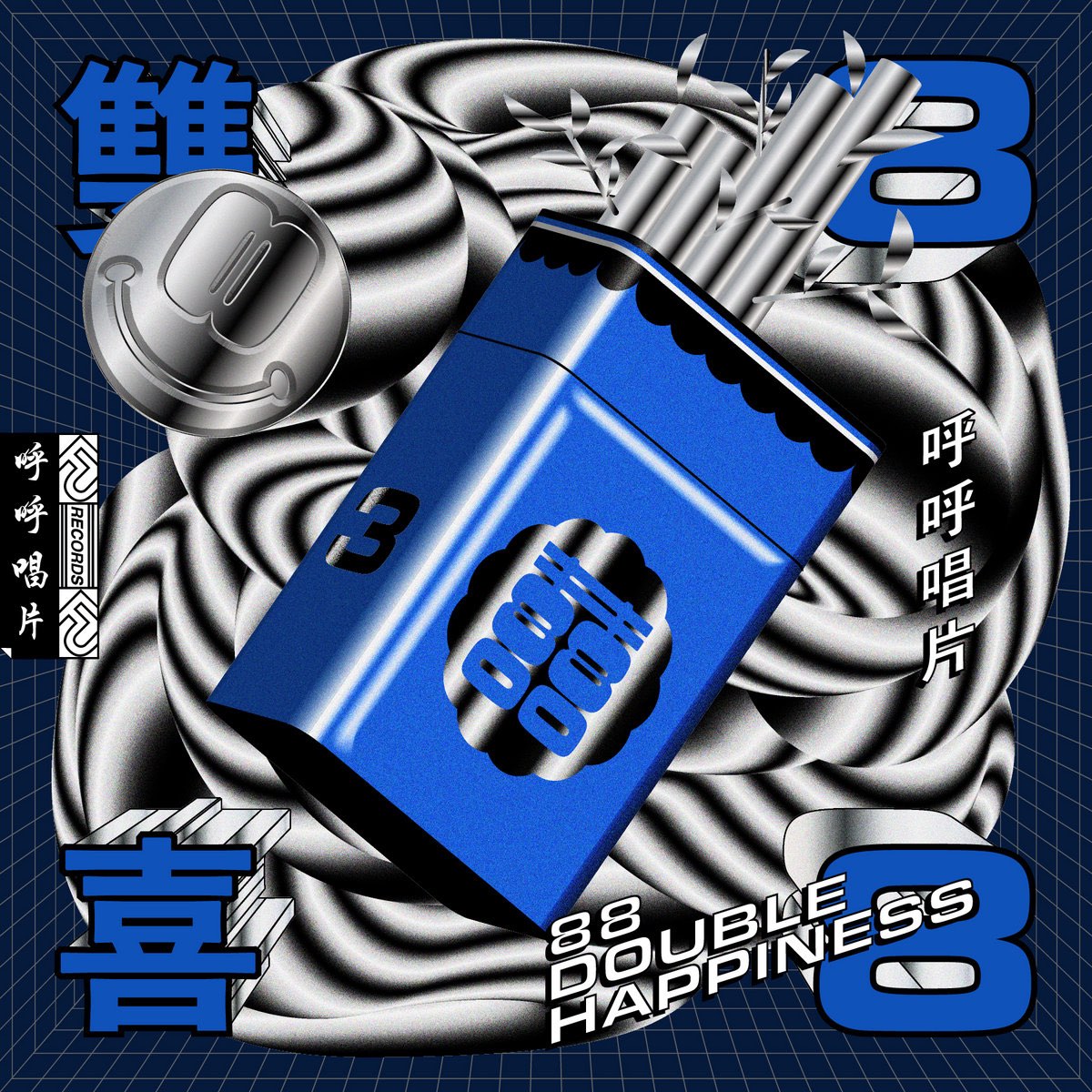 17 September 2021
Pune's Gowri Jayakumar aka Pulpy Shilpy, New Delhi's Nikhil Kaul aka Frame/Frame and Karachi-based Asfandyar Khan aka TMPST feature, alongside other left-of-centre electronic artists from Indonesia, Japan, Thailand, Singapore and Vietnam, in the third volume of the compilation '88 - Double Happiness' by Hong Kong-based label FuFu Records.
The 8-track release serves to highlight unique flavours of underground dance music from Asia as Pulpy Shilpy showcases disjointed rhythms and analog textures influenced by the modualr synthesis-based canon of leftfield electronica. Meanwhile, TMPST draws more from visceral techno, like its minimal counterpart, building layer upon layer of shifting rhythms for a dynamic journey over the incessant thump of the kick drum. The highlight, however, comes with the contrasting musical concoction of 'Close2You' by Frame/Frame, which surprises a subdued foundation of noise and pulsating bass with pop-style rhythms and house-akin vocal samples.
The label also partners with the NGO One Tree Planted to donate 80% of the proceeds from the series towards reforestation – having already planted over 900 trees from the first two volumes of the compilation.
Listen to '88 - Double Happiness Vol.3' below and head to the label's Instagram for further updates.
Artwork by Atelier Avocado
Tags
Join Our Mailing List