Disco Puppet Polishes It Up On 'Candy'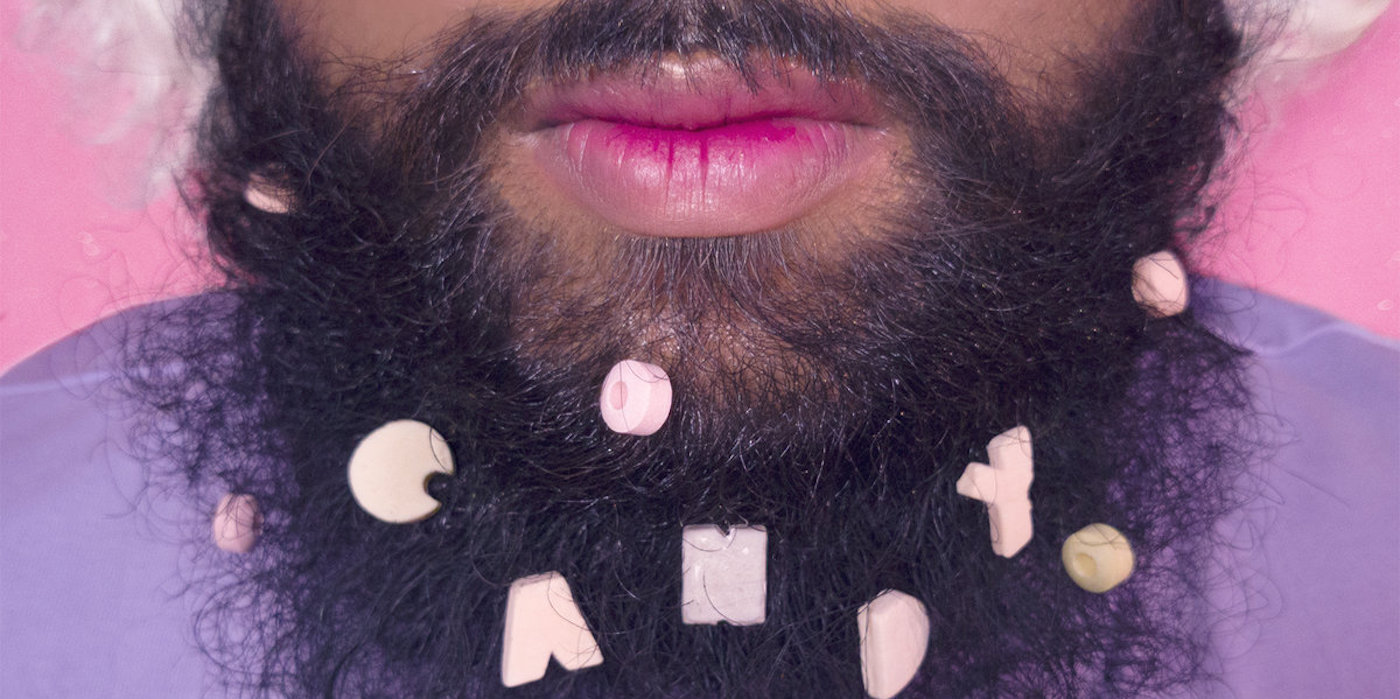 6 September 2021
Anyone familiar with the works of Shoumik Biswas aka Disco Puppet will be familiar with his penchant for atypical usage of lo-fi and incorporation of child-like whimsicalness into his singular style. The producer and multi-instrumentalist has openly embraced the influence of Daniel Johnston and constantly feels like he is being tethered tightly from falling into the abstract chaotic craziness of the likes of Captain Beefheart.
While this musical concoction is still noticeable, the Bangalore-based act's latest single 'Candy' sees him deceptively keep things polished with cinematic programmed string sounds and sparkling plucked arpeggios before switching, surprisingly, (depending on your unfamiliarity with Disco Puppet) to the sparse arrangement of dub-style bass, auto-tuned vocals and bursts of drum rolls. Later, the aforementioned whimsical craziness creeps in as bursts of brass, distorted synths, and loose syncopating strums, which arrange themselves around heartfelt straightforward lyrics ("It doesn't bother me / what I'm feeling") to showcase the producer's ingenuity in structuring his compositions.
Listen to 'Candy' below and head to Disco Puppet's artist profile for more information.
Tags
Join Our Mailing List