Shantam Releases 14-Track Album 'Telekinetik' Via Social Isolation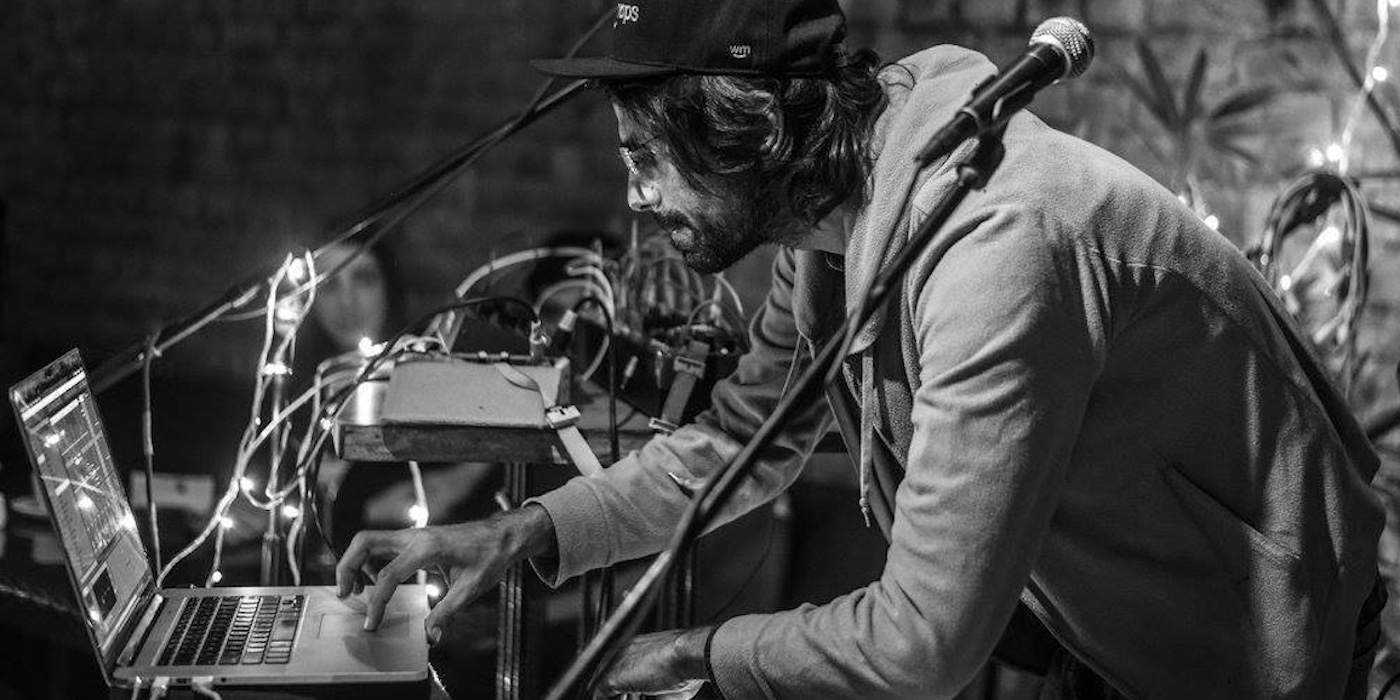 2 September 2021
Indian music producer Shantam Khanna just released his new album 'Telekinetik' via Social Isolation, the label by Kolkata-based musical polymath Varun Desai which launched soon after the lockdowns began in March 2020 to showcase the ambient, noise and leftfield talent of South Asia.
Carved out after Shantam and Desai chiselled through the former's 6 years worth of recordings of modular synth jams and sonic experimentations, the 14-track release offers a wide snapshot of Shantam's musicality. Abstract compositions made up of analog textures and short rhythms are focused to span a range of genres – treading close to funk-house on 'Obzbass', mostly featuring a combination of the same quirkiness that Shantam exhibited as part of FOPCHU and the influence of Aphex Twin on him with tracks like 'Monkish' and 'Thomas Trance', and sometimes diving into dub like with 'Dub E Mission'. The high-points arrive when the latter two styles combine on 'Cabaple Beeps' or get economised by sticking to a single piece of equipment, the versatile OP-1, on 'Opinionated'.

Listen to 'Telekinetik' below and head to Shantam's artist profile for more information.
Tags
Join Our Mailing List