Dime Store Reject Offers Soft Indie-Pop On Debut EP 'Reptiles'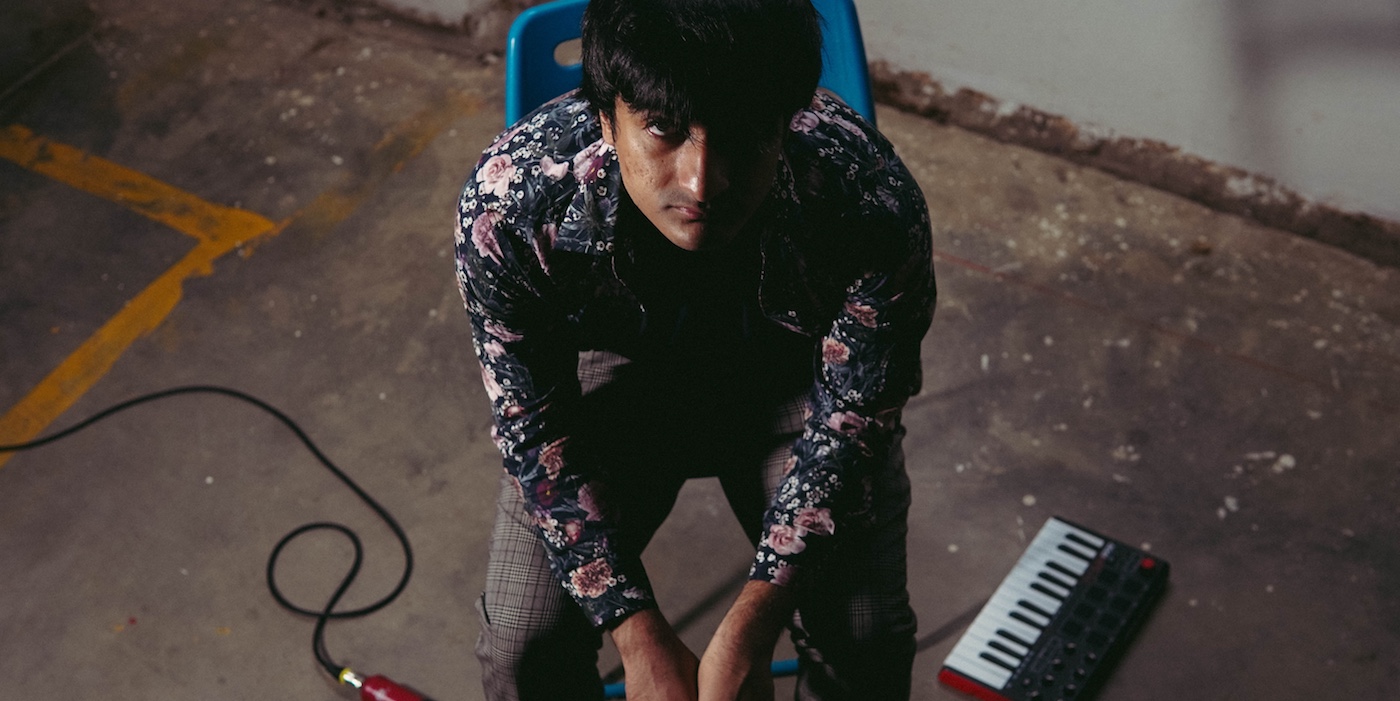 23 August 2021
There is a Beatlesque quality to the quirky recording tricks at the edges of lyrical offerings, most notably on the standout opener title track, of Bangalore-born UK-based artist Rahul Menon aka Dime Store Rejects' debut EP 'Reptiles'. However, the central presence of the vocals with their energetic journey to falsetto over standard pop structures maintains a strong noughties indie-pop identity on the 5-track release.
Menon, who is formerly known for his work with the Bangalore alt-rock band Kyojin, attempts to distance himself from his past musical identities as he increasingly shifts towards moodier electronic-pop on the EP – save for the acoustic guitar-led numbers like the title track and 'Gaslight', which feel more of a natural home for the 20-year-old talent.
Listen to 'Reptiles' below and head to Dime Store Rejects' Instagram for more information.
Tags
Join Our Mailing List