ZERO STATE KID Debuts With Experimental Bass EP 'Fusion'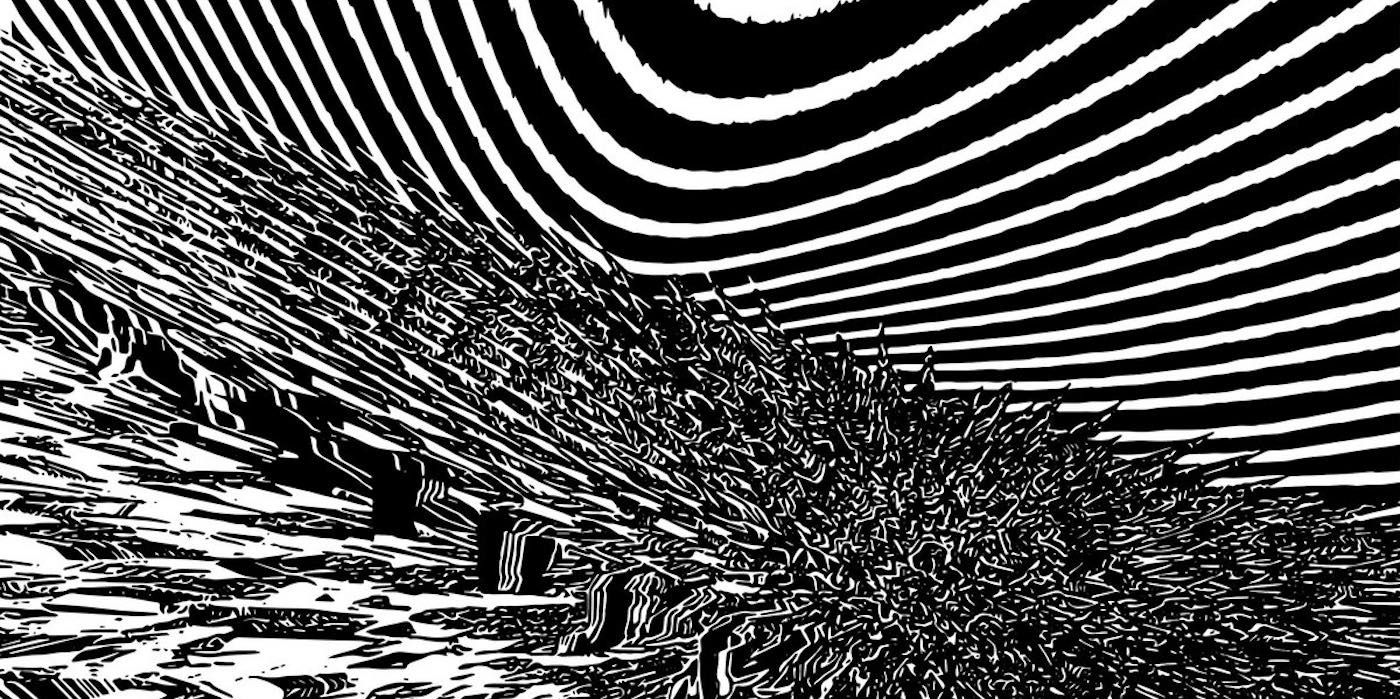 3 August 2021
Kolkata-based producer ZERO STATE KID recently released his 2-track EP 'Fusion' via Rusted Sound, making a strong debut at the confluence of bass and experimental electronica.
The EP combines the energy of a high tempo with a laidback beat, underscoring the mood with its defining feature: a brooding low nearly-continuous bass. Adding percussive motifs and repeated melodic ostinatos, ZERO STATE KID keeps the arrangement minimal but constructs an expansive structure within his composition, delivering tension, drops and danceable sections without employing any of their associated tropes.
Listen to 'Fusion EP' below and head to ZERO STATE KID's Instagram for more information.
Tags
Join Our Mailing List