Browncoat Collaborates With Soul Button On Techno Single 'Laniakea'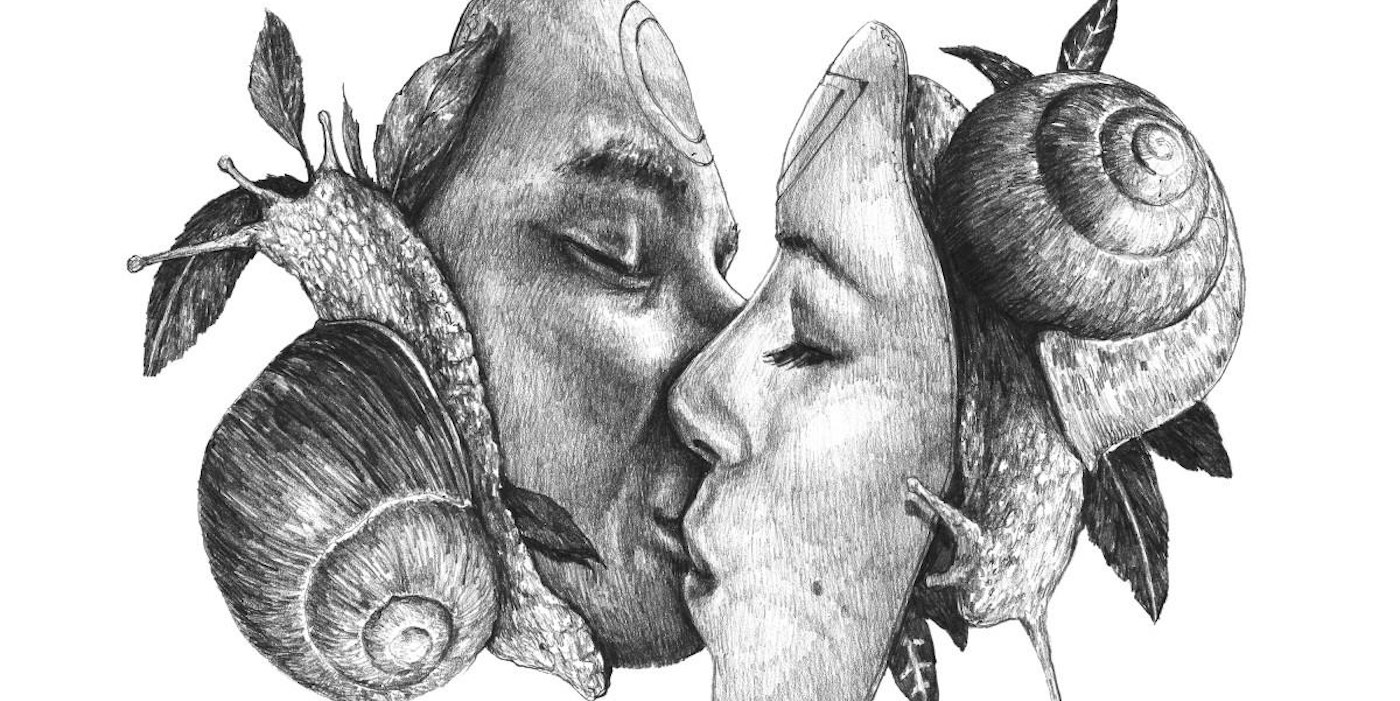 2 August 2021
Indian electronic act Nawed Khan aka Browncoat has been increasing his roster of labels supporting his music, the latest of which is Berlin's Steyoyoke whose label-head Soul Button joins hand with Khan on the single 'Laniakea'.
The track starts as an offering of minor techno, letting the hypnotic exchange of panned hi-hat parts over a four-on-the-floor kick drum do the work, and wanders only a little away as short emotive motifs are introduced and repeated gradually to turn the track into a more layered production. As percussive elements resound like distant thunder away from the focus of danceable rhythms and arpeggios, 'Laniakea' makes a strong effort at taking the mood of the engrossed dancer to darker sonic realms.
Listen to the track below and head to Browncoat's Instagram for more information. The track also releases on vinyl, which you can order here.
Tags
Join Our Mailing List