MALFNKTION Takes Help Of Daisuke Tanabe, MadStarBase & More On Exit Records Release 'No Dough'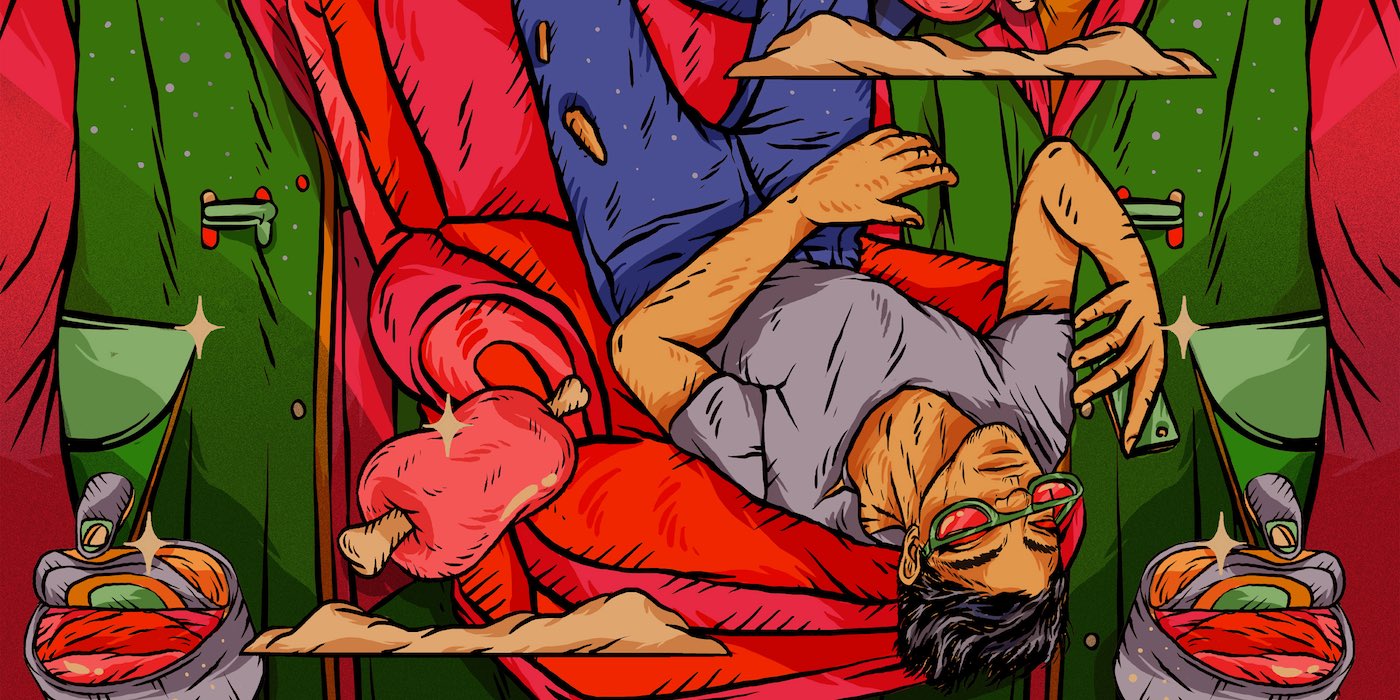 7 June 2021
Previously Bangalore-based and presently Toronto-based talent Aditya Alamuru aka MALFNKTION just made his debut on prominent London-based label Exit Records with his EP 'No Dough'. Although stretching just 4 unique tracks and an instrumental version, the 5-track EP, in its glocal approach of treading the line between hip-hop and wider electronica, feels like what Alamuru's discography so far has led up to.
Alamuru and Exit Records partnership took root when the young talent was delivering a live set at Magnetic Fields Festival's Saavn Sundowner stage in 2018, the year Exit Records offered a showcase at the popular music festival. "I remember after my set we went to the rooftop of the palace to check out this kid doing a live hip hop set. I was immediately taken back by what I was hearing," says the label-head and respected producer Darren White aka dBridge. "'True To The Craft' is my motto and that's exactly what I was witnessing, someone who was using his own cultural influences to express his version of hip-hop." White discussed right then and there his interest in hearing more from and potentially signing Alamuru.
The track that drew the label-head at the time was 'Snake Charmer', which kicks off 'No Dough' in a more developed form with the help of burgeoning production duo MadStarBase. The MadStarBase motifs of short repeated catchy hooks over booming 808 basslines are easily spotted over the loosely shifting percussive layers of found sounds.
However, it's the follow-up track 'Talk', featuring rapper Shayan Roy and Japanese polymath Daisuke Tanabe, which takes the cake with its start-stop style. The stiff motion of the track relenting into the limbering rhythms of Alamuru's syncopated assembly of subtle layers on 'Zero Pixel' is arguably the highest point of the EP as a long-form listening experience – a definite win towards making the listener move.
Listen to 'No Dough' below and head to MALFNKTION's artist profile for more information.
Artwork by Noopur Choksi
Tags
Join Our Mailing List