Six Flying Whales Creates Meticulous Compositions On 'Return To Sea'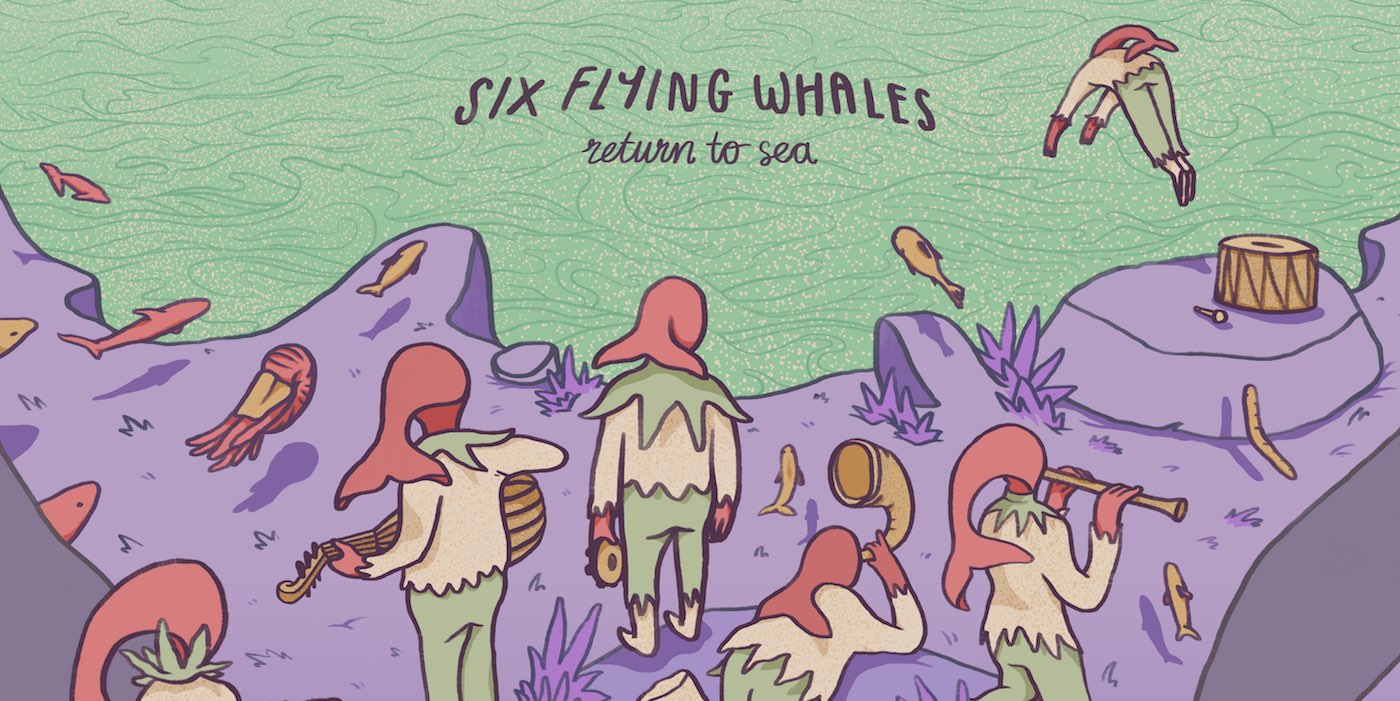 20 July 2021
Guitalele, ukulele, bass, electric guitar, acoustic guitar, accordion, melodica, harmonium, keys, synth, percussion – the list of instruments used by Mayur Nanda on his new EP 'Return To Sea' as Six Flying Whales is enough to indicate the number of colours his musical mind plays with, and play it does on the light-hearted 16-track release.
The composer-producer crafts each track with the meticulousness of a classical composer writing for an orchestra, plotting each rhythm and note with deliberate intelligence to create a colourful interplay of contemporary instrumentation. Resultantly, similar to his single on the recent Jwala compilation 'After Hours', the music is reminiscent of video game soundtracks befitting, in their brief outings, everything from whimsical daydreaming and dancing to dynamic journeys and, in the rare instance of closer track, impending doom.
Listen to 'Return To Sea' below and head to Six Flying Whales' Instagram for more information.
Artwork by Copycat Design and Illustration
Tags
Join Our Mailing List