Dot. Maintains Her Lyrical Charm On Upbeat New EP 'Khamotion'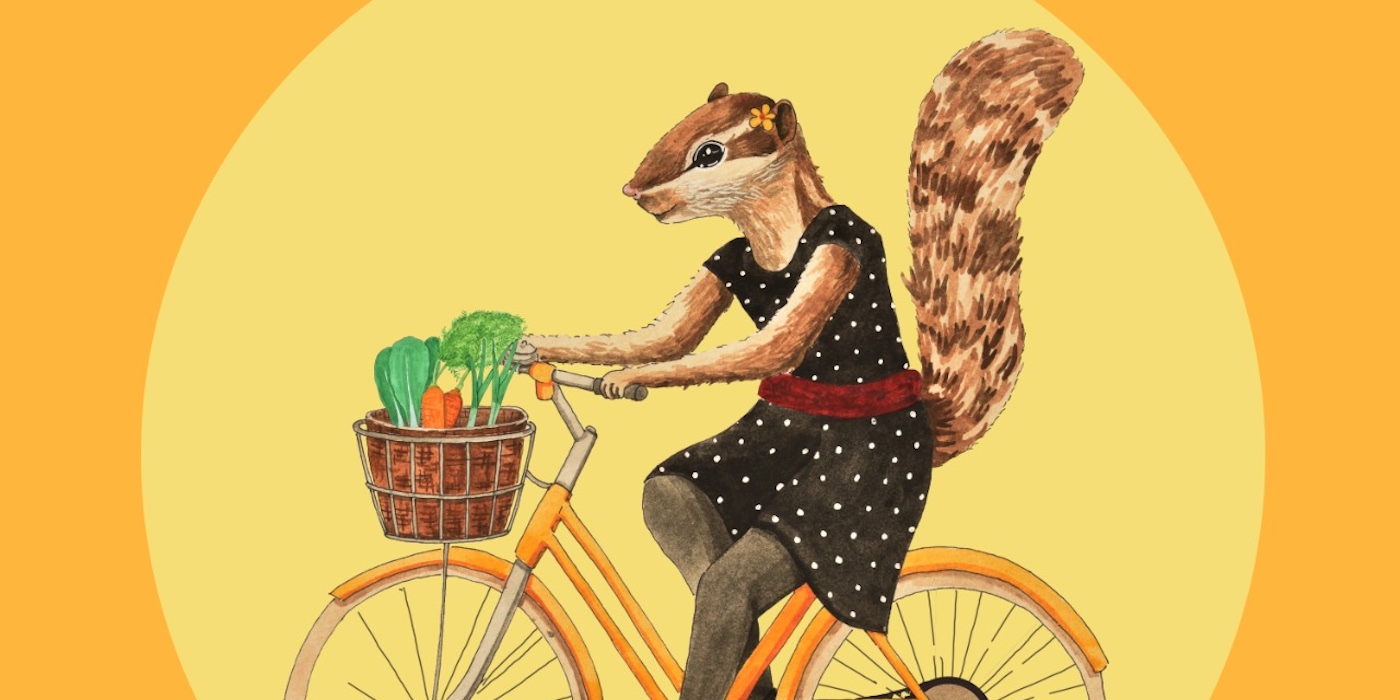 20 July 2021
When Aditi Saigal aka Dot. erupted in popularity with the Youtube video of her song 'Everybody Dances To Techno' in 2017, she did so off the back of impeccable songwriting that transports you to the rare cosy moods and atmospheres most of us long to experience more often – the kind depicted in chocolate or greeting card advertisements.
A similar giddy feeling persists as Dot. steps out of the shadow of her breakout single and turns up the tempo on her latest EP 'Khamotion', partially leaving behind lilting melodies for upbeat energy. From the opening piano flourishes and sustained vocal notes, it's hard not to think back to Liza Minnelli in 'Cabaret', or of musical theatre in the dramatic melodic structures and heavy piano works in the remainder of the release. The 7-track EP still benefits from the Cardiff-based artist's clever lyric-writing which, amidst all of the lush arrangements of horn sections, vocal layers and violin interludes, remains the star of the show.
Listen to 'Khamotion' below and head to Dot.'s Instagram for further updates.
Tags
Join Our Mailing List