Tritha Celebrates Nature With Meditative Acoustic Fusion On 'PACHAMAMA'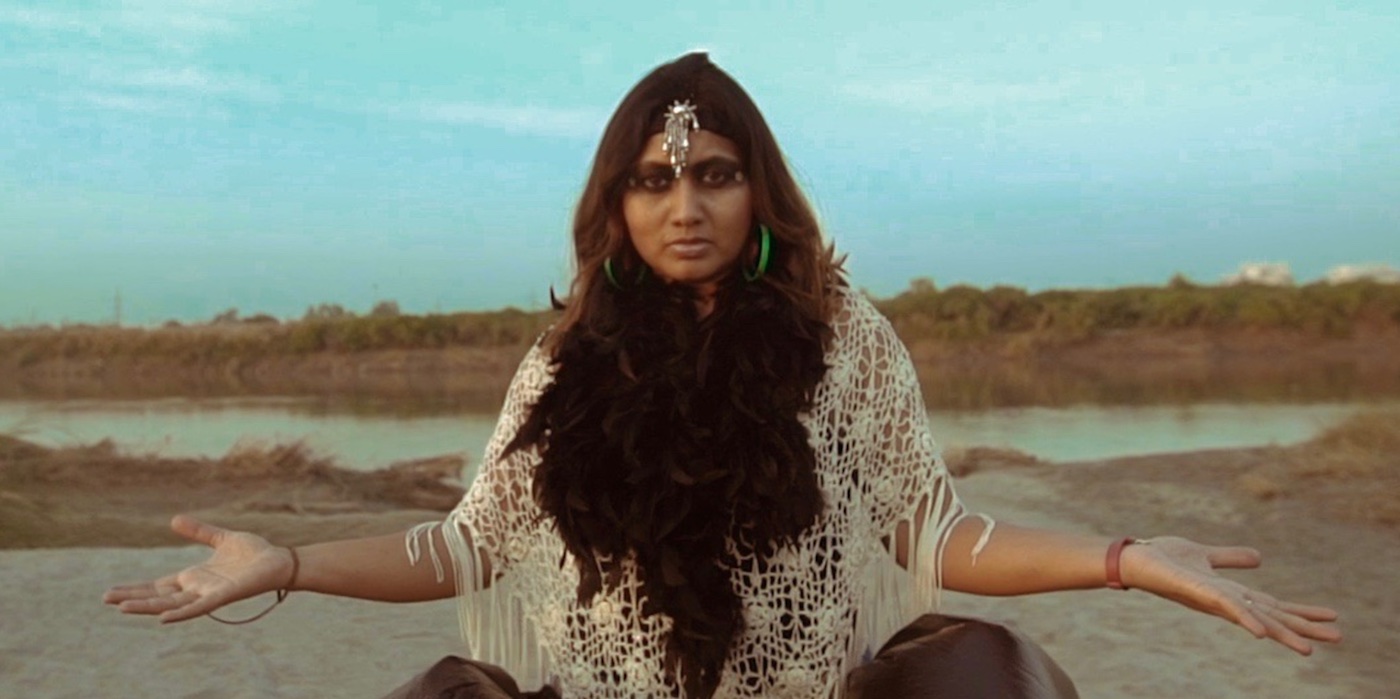 12 July 2021
Producer, composer and singer Tritha Sinha recently released her latest album 'PACHAMAMA', dedicating each track as a tribute to different elements of nature.
At its outset, it's easy to discard the 10-track release unless you know yourself to enjoy Indian classical singers fusing the form with contemporary instrumentations and pop structures – an artform Tritha has time and again made her musical home in. However, a little patience allows her chant-like singing to assume the form of a meditative musical bed around which 'PACHAMAMA' decorates heart-warming moments – take for instance the sweet introduction of horn lines on 'Akhiyan' – rooted in soft jazz, which uplift the release above its basic musical vision.
Listen to 'PACHAMAMA' below and head to Tritha's artist profile for more information.
Image: Artwork by Rahul Rajoriya
Tags
Join Our Mailing List