JBABE Makes A Stylistic Shift With 'Punch Me In My Third Eye'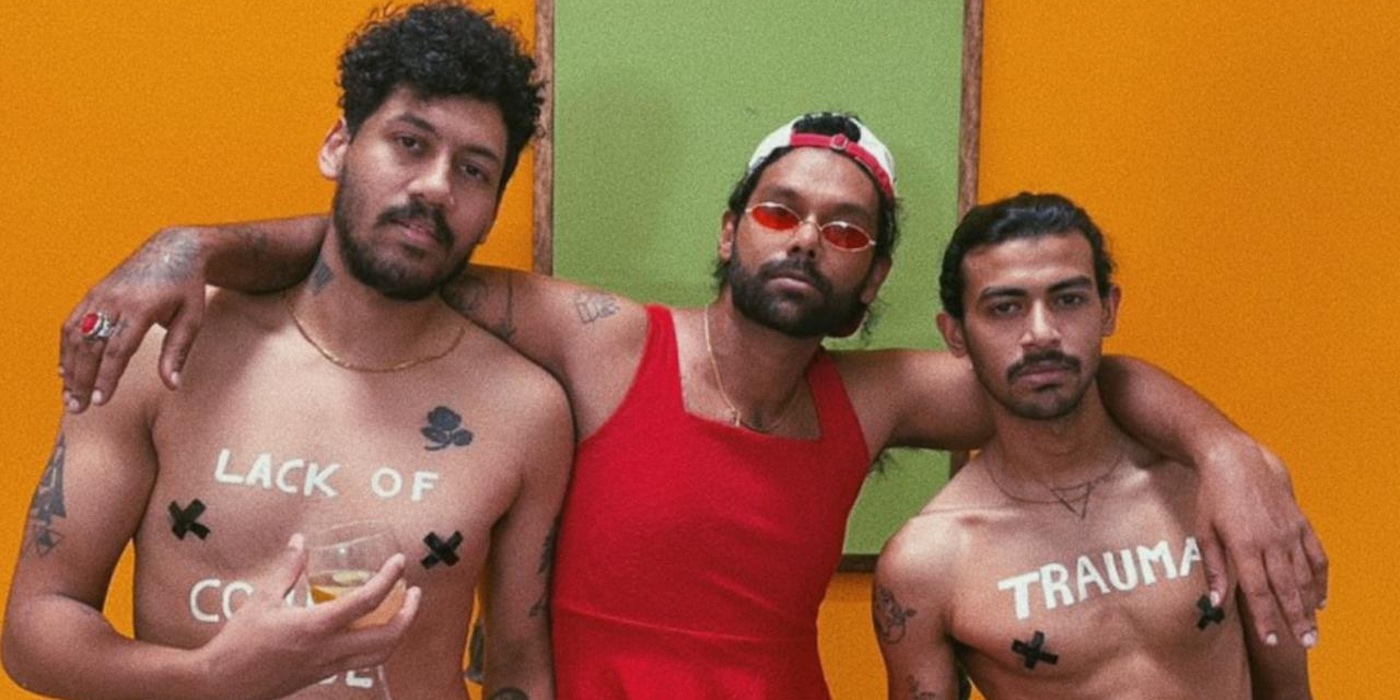 5 July 2021
Joshua Fernandez aka JBABE, who is also known as the frontman of Chennai band The F16s, just released his latest single 'Punch Me In My Third Eye', collaborating with the filmmaker known as Lendrick Kumar for its zany music video.
The single sees the singer-songwriter-producer drop the glam synth-pop style of his debut EP 'Play The Piano Drunk Like A Percussion Instrument Until The Fingers Begin To Bleed A Bit', for a punk-based assortment of distorted vocals, guitar strums, synth lines and hard-hit drums. Contrary to its gritty arrangement, the track takes a light-hearted jab at instances of hypocrisy within modern and hipster culture in its lyrical content – a charming contrast reflected through the bright and cheerful but violent music video.
Watch the music video for 'Punch Me In My Third Eye' below and head to JBABE's artist profile for more information.
Tags
Join Our Mailing List