Munkey Junkey Mixes Lo-Fi Pop & Hip-Hop On 17-Track Album 'Bitter Chitta'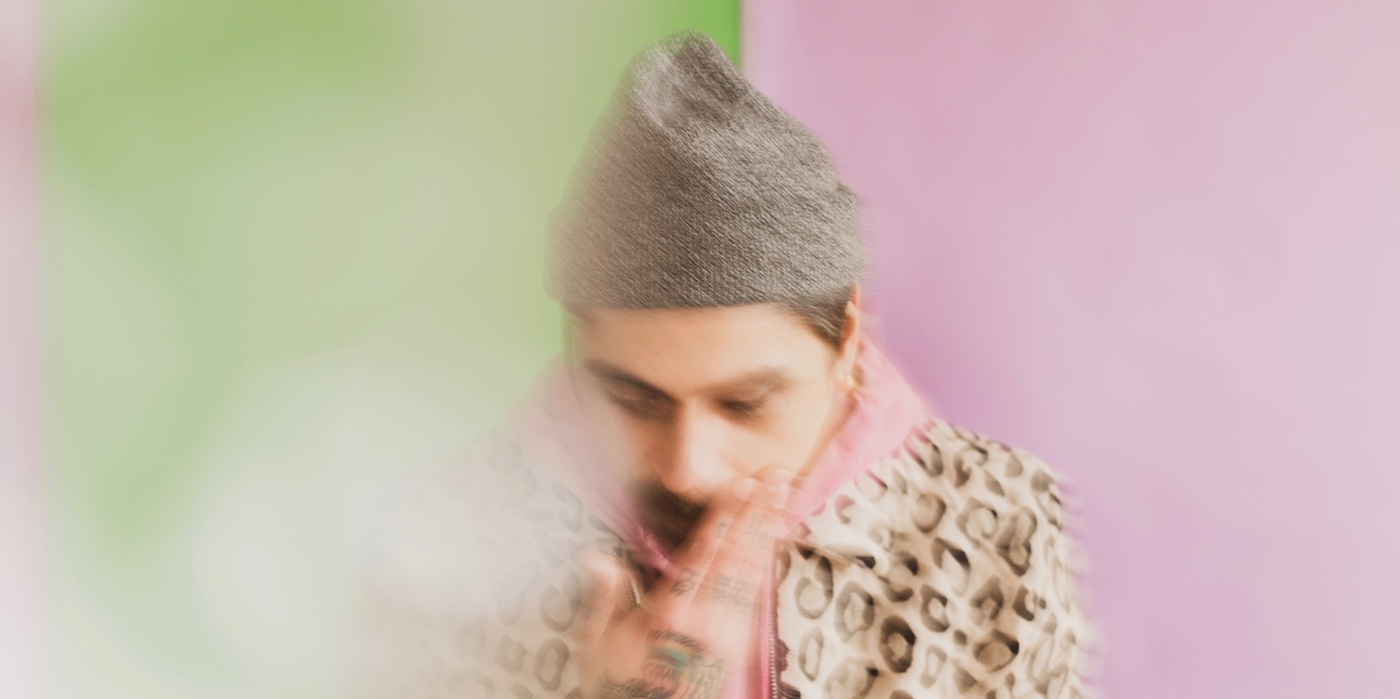 22 June 2021
New York-born Birkenhead-based Indian diaspora artist Kurran Karbal aka Munkey Junkey recently released his debut album 'Bitter Chitta'.
The producer, vocalist and multi-instrumentalist, whose prior experience includes creating tracks for the cartoon Adventure Time and backing burgeoning Merseyside act Zuzu, strengthens his connection with his multi-national descent on the 17-track album, basing multiple tracks like the lead single 'Kill My Ego' and 'Delhi Glue Kids' on his experiences in India and associating the country's culture with the album's title.
"'Bitter Chitta' is an oxymoron," says Karbal of the name of his release. "'Chitta' is a hindu term, basically referring to a higher dimension of yourself beyond identity and even beyond this universe. I'm basically saying 'yeah, even that version of myself is bitter'."
However, the charm of the album still rests with Karbal's hold on balancing the accessible characteristics of contemporary pop with his quirky take on lo-fi hip-hop. The artist relies on the catchiness of his hooks on tracks like 'Oo Na Na' and 'On The Cloud', while other times lets his eccentricity lead the way, delivering chipmunk-like vocals over funk-influenced basslines on 'Delhi Glue Kids' and distorting his voice for gritty takes on 'Kill My Ego' and 'All I Need'. The varying delivery style succinctly captures Karbal's colourful persona while maintaining cohesiveness over the album's extended length through the reliable move of lulling the senses with softer verses before punching through with hard-hitting beats.
Listen to 'Bitter Chitta' below and head to Munkey Junkey's Instagram for more information.
Image by Robin Clewley
Tags
Join Our Mailing List