Tyrell Dub Corp Embraces Dub Techno More Overtly On Second EP 'M87'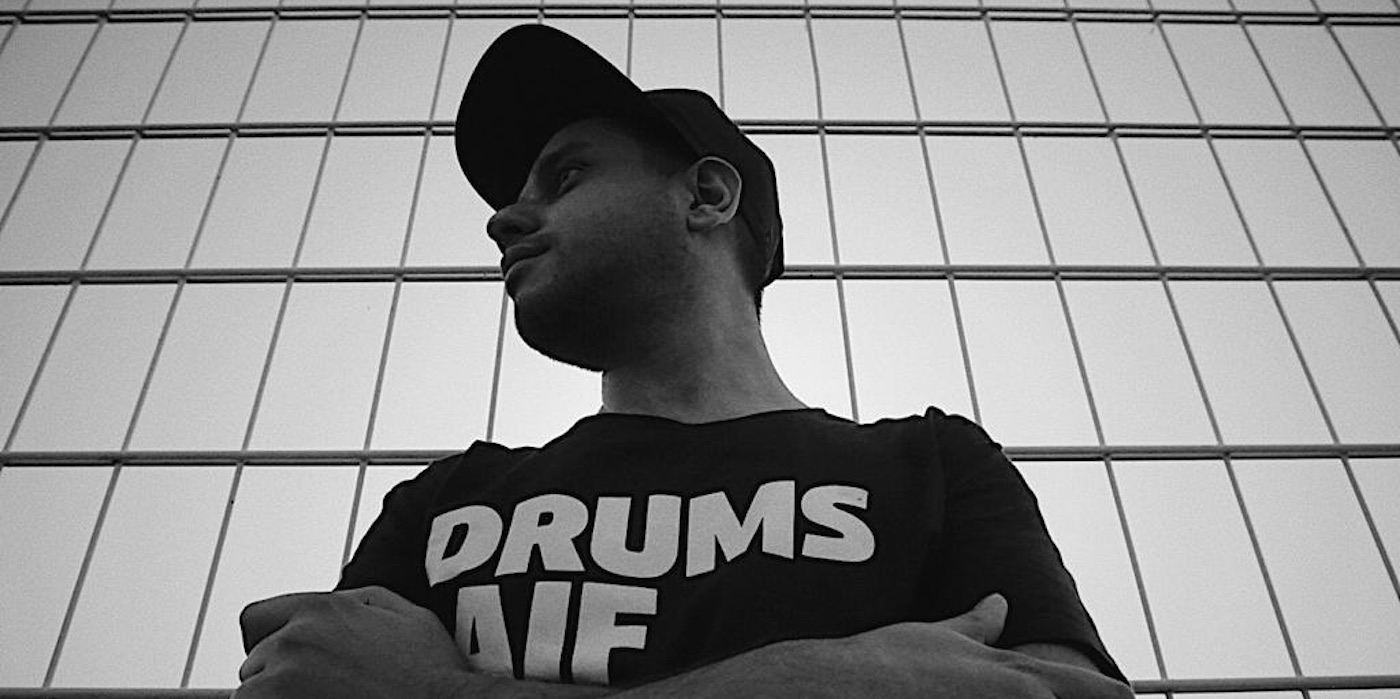 22 June 2021
New Delhi-based act Sanil Sudan, most notably known for his moniker FILM, debuted his dub techno act, Tyrell Dub Corp, last year with the EP 'Replicant'. The DJ, producer and promoter embraces the genre's mixing style more tightly on his follow-up EP 'M87', letting whirring delay trails of vocal samples fill the space between sparse arrangements of subdued basslines and atmospheric drums.
With the exception the more vigorous and fast-paced title track, Sudan's work on the 3-track release remains more deliberate, focusing on building a mystical mood over patient build-ups before catching the immersed listener with an element – best exemplified by the bassline that drops halfway into the opener 'Spliffy Dub' – that compels one to move along.
Check out the EP below and head to FILM / Tyrell Dub Corp's artist profile for more information.
Tags
Join Our Mailing List