Consolidate Releases 'Fresh Water Vol. 2' With Disco Puppet, K.O.K.O & More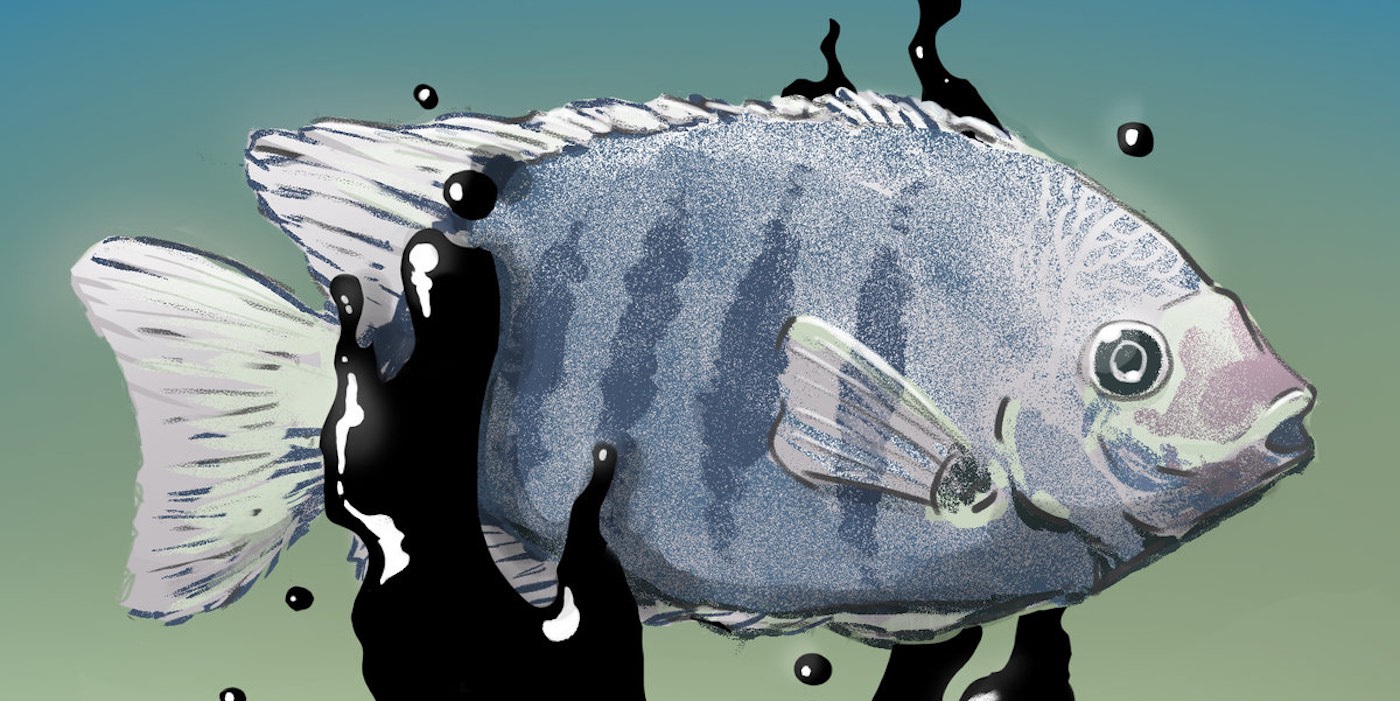 21 June 2021
Consolidate celebrated five years of providing a platform to Bangalore's alternative and electronica talent with the compilation 'Fresh Water' earlier talent. The label and collective has just released the second volume of the compilation which includes tracks by Gurgaon-based artist Anukool Raman aka K.O.K.O. alongside Bangalore talents Aniruddh Menon, Aditya Bharadwaj aka Badie_a and Shoumik Biswas aka Disco Puppet.
Carrying a wide contrast over its 4 tracks, the compilation pays tribute to the late electronic pioneer SOPHIE with the heavily treated vocal hooks and shimmering post-synthwave timbres of K.O.K.O.'s 'To Sophie' while the ever-eccentric Disco Puppet takes to burying his voice behind lo-fi acoustic guitars before electronic noises morph the arrangement into a musical hallucination ripe for projecting one's emotions onto. The high-point of the compilation, however, rests with the middle two tracks of Aniruddh Menon creating a rhythmically infectious assortment from chopped up samples while Badie_a provides the clear peak of the 4-track listening experience with the astonishing drop of jazz drums over his ambient bed of crackles and bells.
Check out 'Fresh Water Vol. 2' below and to Consolidate's Instagram for further information.
Artwork by Aniruddh Menon
Tags
Join Our Mailing List