Consolidate Celebrates 5 Years As A Label With Disco Puppet, YNZN.P & More On 'Fresh Water Vol. 1'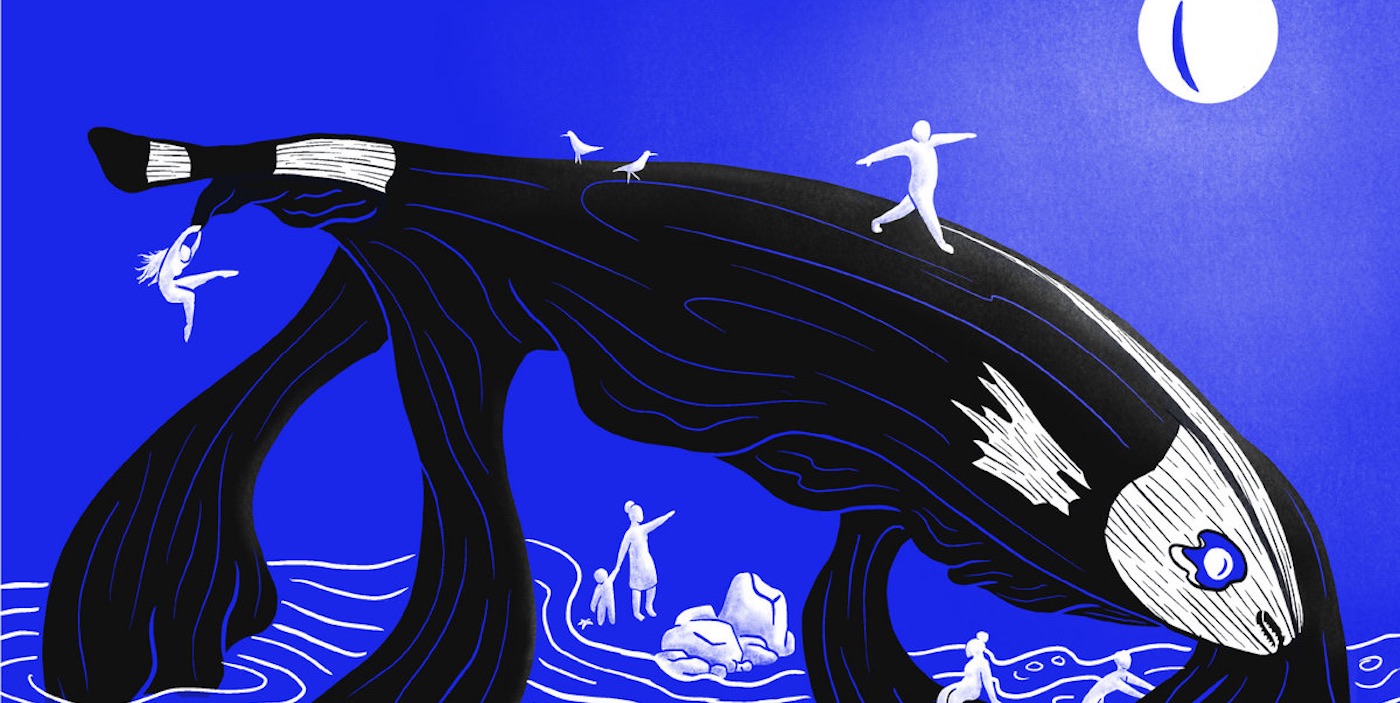 1 February 2021
Bangalore-based label and artist collective Consolidate marked its 5 years as a label with new compilation series 'Fresh Water', the 5-track first volume of which features Hoirong frontman Kamal Singh as Kambalalala, local electronica artist Shoumik Biswas aka Disco Puppet, guitarist Arjun Chandran as zthtx, Nepalese producer Prasidha Yonzon aka YNZN.P and label-head Rahul Giri aka _RHL.
Consolidate started as a Facebook page in 2013 to highlight the choicest works of electronic music coming out of Bangalore before turning into a label nearly three years later. Marking it with the compilation, the label announces: "We wanted to celebrate it by putting out more music between our full-length releases without worrying too much about traditional release formats or the ancillary work that goes with it."
Upholding the left-of-the-centre sonic taste of the label. With the exception of YNZN.P's straightforward but standout rhythm and sample assault on 'Flea', 'Fresh Water Vol. 1' keeps a hint of quirkiness as its defining quality. Kamal Singh's guitar-driven ditty shares similar child-like vocal forefront as one Disco Puppet's most contemporary offering with 'Paapi', Chandran lets the ears rest with the languid bass-focused sparse number 'Templetown' while _RHL dials up the Asian sensibilities of proto-Bollywood-esque 'aaaaa'.
Listen to 'Fresh Water Vol. 1' below and head to Consolidate's social handles here for more information.
Artwork by Shoumik Biswas & Suren Makkar
Tags
Join Our Mailing List