Shan Vincent de Paul Dials Up The Grit On 'Savage'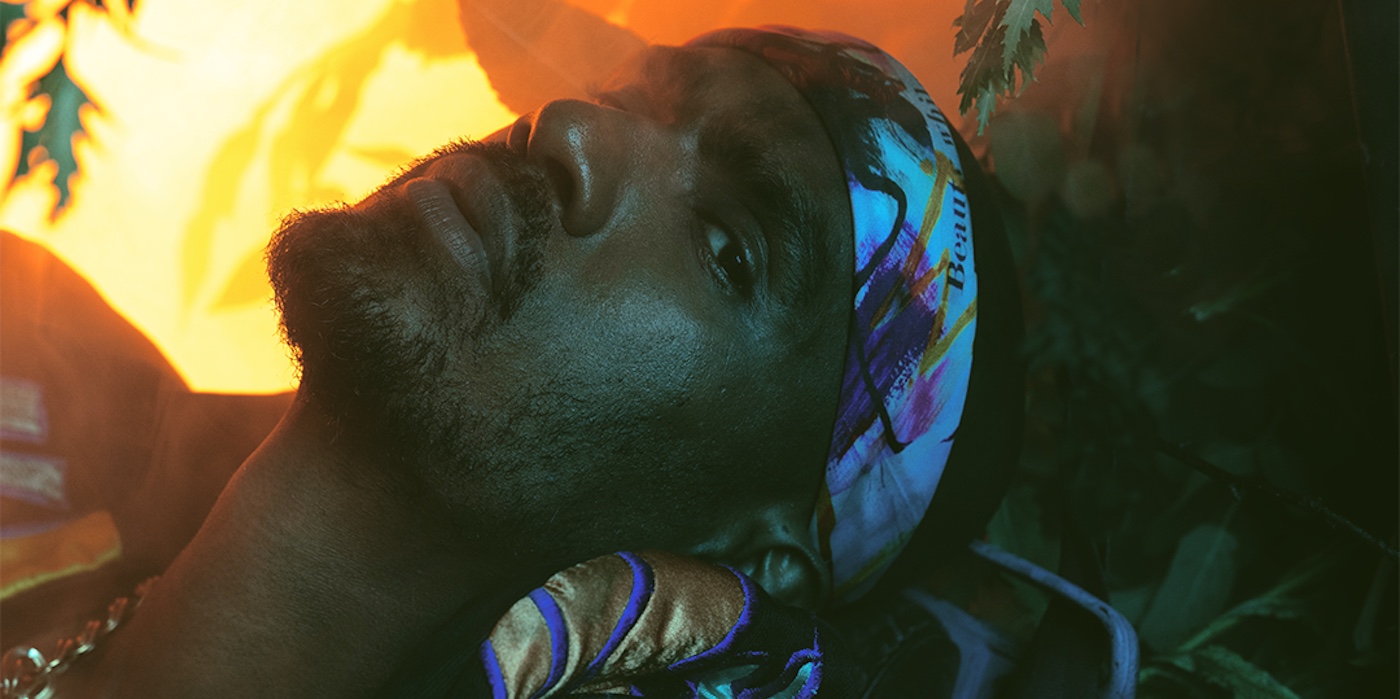 11 June 2021
Toronto-based Tamil artist Shan Vincent de Paul just released 'Savage', the first single off his upcoming album 'Made In Jaffna' which is being released via A.R. Rahman-led platform and label Maajja.
After more fully embracing his roots over the past years with singles that touched upon topics closer to his birth-city Jaffna and mixing raps with Carnatic music on 'Mrithangam Raps', he brings together those explorations in a succinctly self-assured track dealing with themes of identity and misunderstanding of it.
According to the artist: "I wanted to write an 'anti-hit', something that didn't pander to any kind of audience, sound or trend. It was a gateway to tap into a darker side without having to keep up the facade of a glossy, perfect world that we often see on social media. The title is also a tongue-in-cheek reference to the term colonizers used to describe us for eating with our hands."
Venting the frustration and matching the impression introduced by the title, Shan Vincent de Paul pushes his delivery to the edge of growling as producer MCTR supplements it with distorted drum hits. Paris-based dancer and choreographer Usha Jey matches both the themes and intensity of the music by combining hip-hop and Bharatnatyam in the accompanying fast-cut music video.
Check our the video for 'Savage' below and head to Shan Vincent de Paul's artist profile for more information.
Image by Gajan Balan
Tags
Join Our Mailing List