Shan Vincent de Paul Raps About The Tamil Genocide In Sri Lanka On 'One Hundred Thousand Flowers'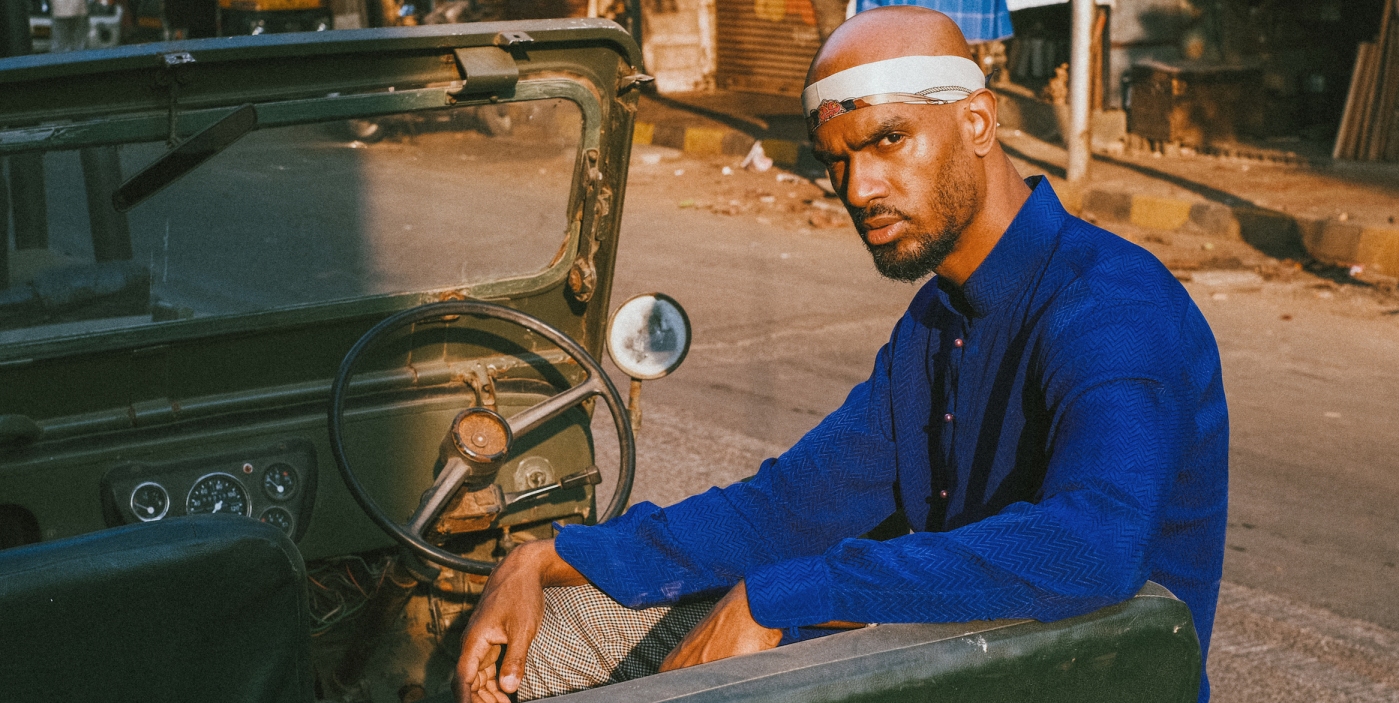 7 August 2020
Starting with the earliest notable pogrom in 1956, the island of Sri Lanka repeatedly saw widespread killings of its Tamil population amidst continuous discrimination by its majoritarian government. Eventually, the atrocities, violence and the retaliatory insurgencies escalated into a nearly 26-year long civil war which only concluded in 2009. It is estimated that the war itself resulted in around 100,000 civilian deaths, with the majority of them being of the Tamil minority.
The collective trauma of this genocide forms the central theme of 'One Hundred Thousand Flowers', the latest single by Jaffna-born rapper and director Shan Vincent de Paul, whose family had to flee Sri Lanka and settle in Canada as refugees to escape the civil war. "Our community still has so much healing to do and [is] still dealing with the aftermath of the war. There has been no justice or accountability for the genocide carried out against the Tamil people in Sri Lanka. This song was a way for me to channel the frustration and anger of feeling ignored as a people, and hopefully raise awareness to what happened in Sri Lanka," says the now Toronto-based artist who embarked upon a multi-city tour of India earlier this year.
Shan Vincent de Paul's razorsharp lyricism came to prominence when he juxtaposed it with Eastern instruments and Carnatic music on 'Mrithangam Raps' with instrumentalist and producer Yanchan, who also contributes to 'One Hundred Thousand Flowers' along with fellow Toronto artist La+ch. The expertise as a storyteller doesn't escape Shan Vincent on the track, as he donns on the character of a tour guide, reflecting upon how the island of Sri Lanka is sold as a paradise detached from its blood-soaked history with poignant narration like: "On your left hand side, if you look you'll see, 5-star resorts built with mass graves beneath." Oscillating between typical hip-hop beats and Mridangam breaks, the track launches itself into a gritty punk anthem for a climactic conclusion.
"This is easily the most important song of my life… I feel like I spent my life mastering my craft just so I can write something like this," says the rapper about 'One Hundred Thousand Flowers', which is the lead single and centrepiece for his upcoming third studio album 'Made In Jaffna'.
Watch the lyric video for the track below and head to Shan Vincent de Paul's Facebook for more information.
Image by Gajan Balan
Tags
Join Our Mailing List