Yung.Raj Releases 'The Unalive' On Bristol Label Gutterfunk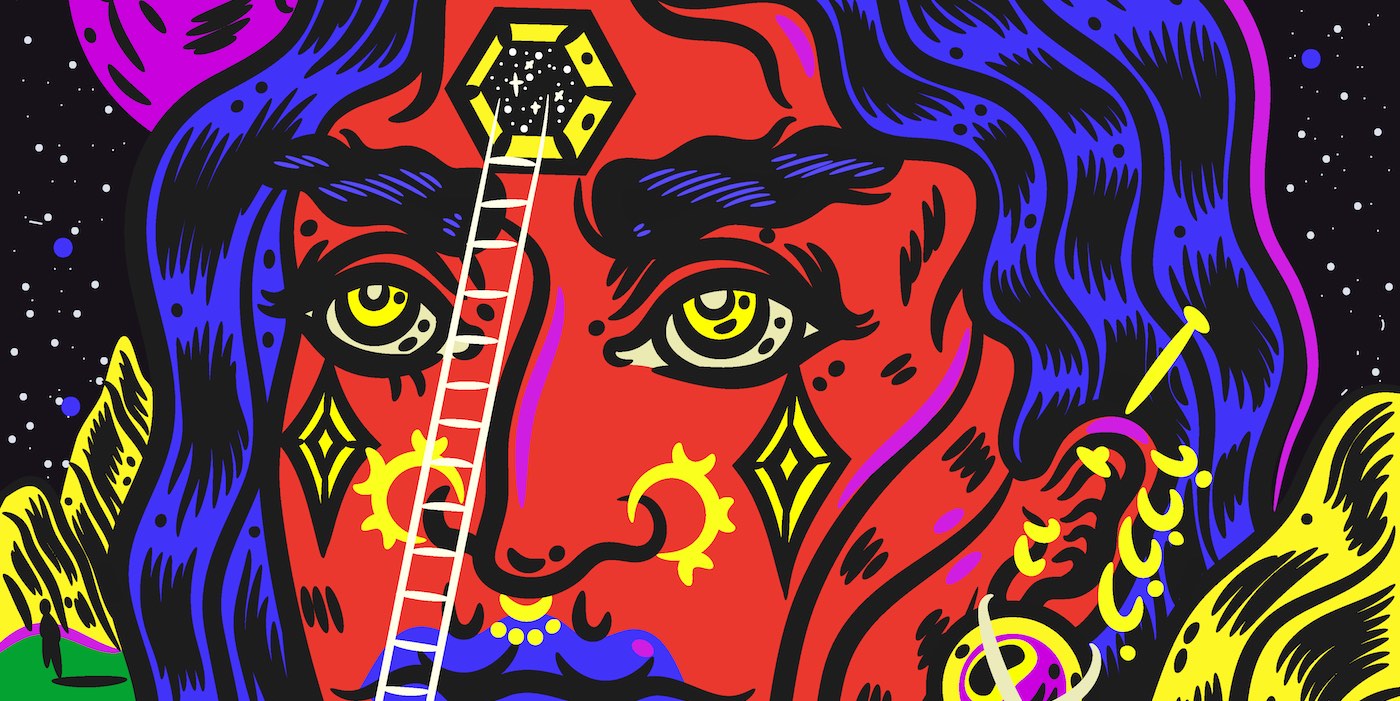 9 June 2021
Behind his frequent SoundCloud drops of brief beats, Hyderabad-based artist Raj Verma aka Yung.Raj has been consolidating his more poignant efforts into more prolific releases, the latest of which is his EP 'The Unalive', released via Bristol-based label Gutterfunk.
Though Gutterfunk label-head DJ Die noticed Raj as an Instagram discovery, the pair came to realise that they had met once before, all the way in 2015 at Goa's Vh1 Supersonic Festival when Raj was more prominently a beatboxer. Half a decade later, the producer has experimented with his craft and amassed a wide variety of collaborations as a producer.
The 5-track release 'The Unalive' reflects that continual evolution as Raj keeps on keeping hip-hop beats as the seed of his composition but builds upon them in fresher ways, like choosing shimmering warm textures over hooks on the opening numbers 'Oofie' and 'Stormy Monday'. The EP, which has already garnered support from the likes of prominent selector Gilles Peterson and artist Mansur Brown, offers an upward trajectory of tempo by travelling from ambient grounds, through more straightforward hip-hop on the title track, and ultimately edging towards the pace of footwork on the closer 'Can't U C'.
Listen to 'The Unalive' below and head to Yung.Raj's artist profile for more information.
Artwork: Osheen Siva
Tags
Join Our Mailing List