Exclusive First Listen: Yung.Raj Releases EP 'Knoxxville' On 4NC¥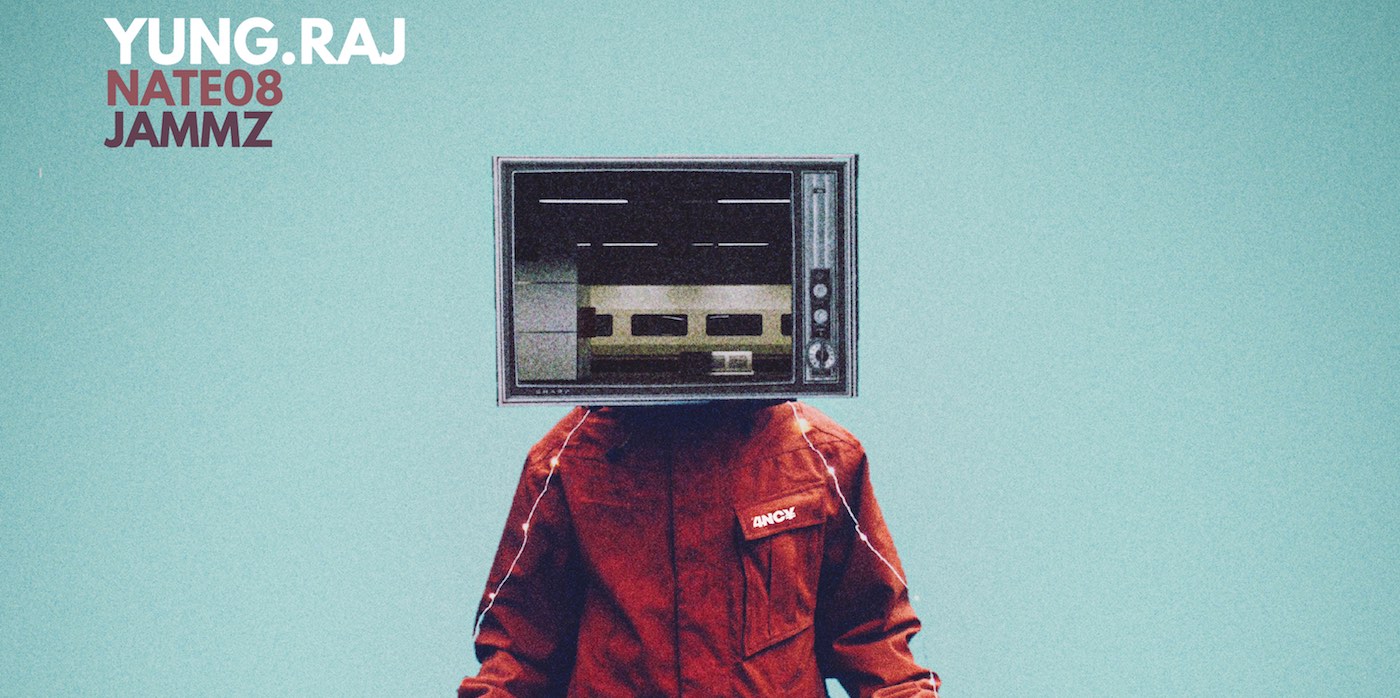 26 August 2020
Yung.Raj has been one of the most consistent electronic artists in the country over the past 2 years, releasing productions with various creative stimulus behind them: flipping Bollywood samples, composing around video game sound effects, reflecting different types of coffees, or participating in beat challenges. Flaunting more than 100 tracks on his SoundCloud, the Hyderabad-based producer has kept things varied by imposing different limitations and parameters to his craft each time but offering work that characteristically takes root from in a hip-hop centric musicality and his background as a beatboxer.
Following a natural progression, Yung.Raj is releasing an EP entitled 'Knoxxville' on ex-Foreign Beggars frontman and solo artist PAV4N's new label 4NC¥, which you can listen to below, exclusively on Wild City, ahead of its release on Friday, August 28.
In tandem with the label's musical vision as exhibited so far, the EP follows the more British strand of hip-hop and bass music, most prominently on the grime-rooted 'Time', which features UK-based MC and artist Jammz. A slight exception to the rule comes from the brief 'Existential Bread' which edges more toward the other side of the Atlantic with its relaxed sloppy Dilla-style drum beats.
True to his nature, Yung.Raj finds a wide scope to traverse even within the labels that can be ascribed to his musicality. The title track is fully rooted in the rhythmic outburst of breakbeat which also resounds in the climatic ending of opener 'Who Really Cares', which sees the producer collaborate with Mumbai-based artist Nathan Thomas aka NATE08. The track sees the two producers' penchant for energetic rhythmic interplay converge for a feverish journey held together by the hypnotic repetition of vocal samples. Providing a musical aggregate of all, Yung.Raj constructs a spacious atmosphere on 'This Too Shall Pass', explaining the message behind it to us over e-mail: "'This Too Shall Pass' kinda tries to tell you to hang in there and keep it together in this rollercoaster life, [while] 'Who Really Cares' is about just going and doing it instead of spending too much time thinking about it carefully."
The collaborations and an open approach on the 6-track EP bring a new dimension to Yung.Raj's qualitatively and quantitatively consistent discography, refreshing the palette of his ardent listeners to anticipate more.
Listen to 'Knoxxville' below, ahead of its release on August 28. For more information, head to Yung.Raj's artist profile.
Artwork by Tarqeeb
Tags
Join Our Mailing List