Call For Application: 'Pure Motives' Offers Mentorship For Creative Professionals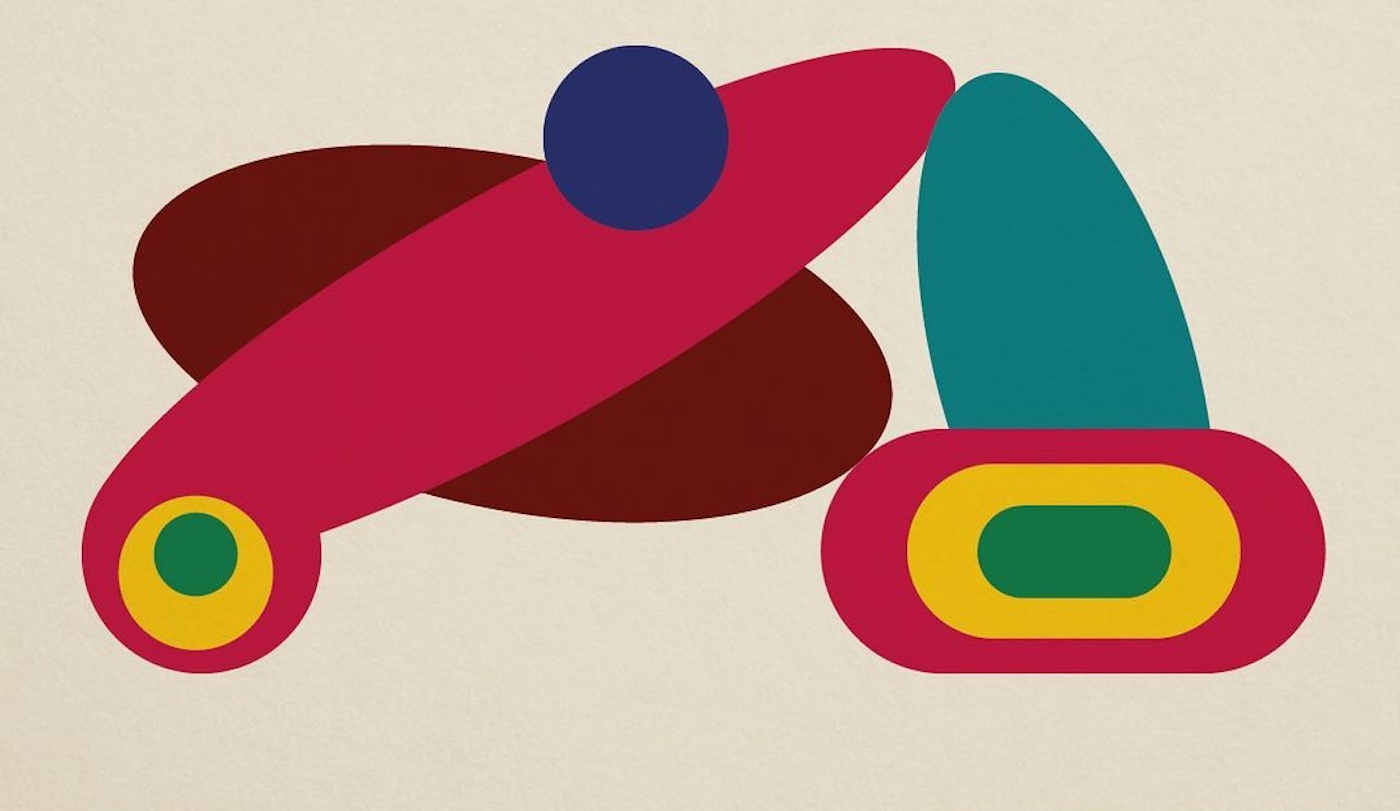 7 May 2021
Critical Asia, the artist management and creative strategy firm behind the likes of Kumail, Sandunes and Sid Vashi, has just invited applications for its annual mentorship programme 'Pure Motives'.
The programme invites applications from musicians, designers, illustrators, artists, photographers, filmmakers, writers and creative students to learn about their respective industries and get individually tailored guidance in project execution or planning. Four applicants will be selected to receive six 60-90-minutes weekly sessions with mentors like Critical Asia head Arul Kacker, Indian electronic music frontrunner Sanaya Ardeshir aka Sandunes, Brooklyn-based designer and illustrator Akansha Kukreja, and cinematographer and photographer Sahil Kotwani.
'Pure Motives' will also raise funds to help India through the devastating second wave of coronavirus by mandating the selected applicants to make a donation of INR 5000 towards GiveIndia. The deadline for submitting applications is May 14.
To apply to the programme, head here. For more information, head here.
Tags
Join Our Mailing List