Exclusive First Listen: k o k u m Offers Meditative Electropop With 'Back To Light'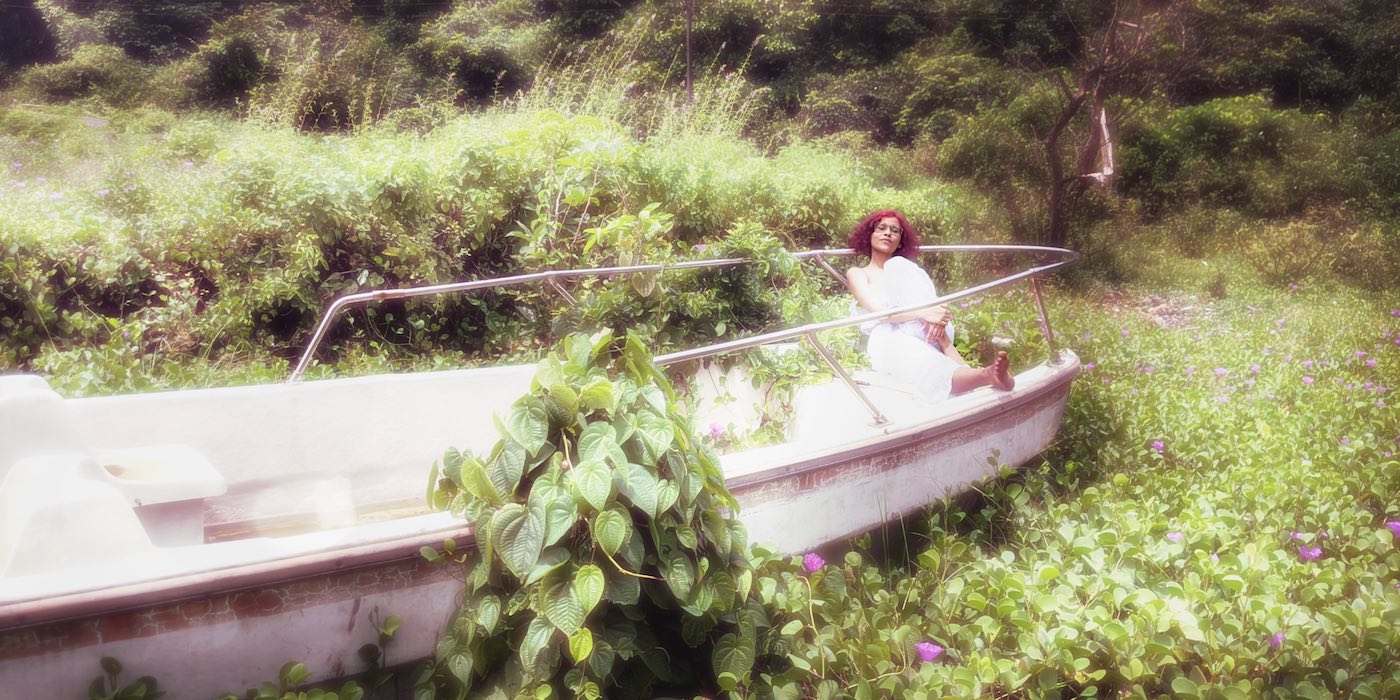 28 April 2021
Mumbai-based singer-songwriter Karishma D'Lima aka k o k u m synthesizes her experience of living in the U.S., moving back to India and the consistently running tether of meditation in her life on her new single 'Back To Light' – which you can listen to exclusively on Wild City ahead of its release on Friday, April 30.
Karishma captures the essence of the three by combining the electronic concoction of shimmering pads, trap hats and subtle strings hooks with the percussive flourish of Mudra Kumar's tablas and lyrics that are rooted in the placating affirmations of meditation instructions. Her own voice, she layers with stylistically autotuned vocal doubling, making a combination of organic performance and its computerised shadow.
"To be honest with you, this track started off as production practice for me, trying out new things and whatnot. Ultimately, I had such a great time working on it, I was listening to it on repeat and I figured why not share this new energy with the world," confesses the Mumbai-based talent, who previously collaborated with local producer Joshua Singh and also released the BLM-themed number 'Yellow Brick Road' last year. Singh also served as a co-producer on 'Back To Light', for which D'Lima found inspiration from her regular practise of Vipassana, an intense Buddhist meditation technique. "Created at an important crossroads, where I felt compelled to create and pursue music, 'Back to Light' rings with optimism. It blends two important energies of my self: my life in America and me coming back to India; coming home with a renewed spirit and dissecting what home really means," she continues.
Consequently, the single assumes a uniqueness with its contrasting elements. It's meditative without being ambient – choosing instead the ebullient steady rhythm of synth-wave. The pop structure of the songwriting lends it an accessible and inviting quality which stands in contrast to the commonly patience-rewarding quality of immersive music, while D'Lima's R&B inflictions as a singer decorate the mix with their own sheen.
Check out 'Back To Light' below, exclusive on Wild City, ahead of its release on Friday. For more information, follow k o k u m on Instagram.
Tags
Join Our Mailing List