Prabh Deep Meanders Through Different Styles On Album 'Tabia'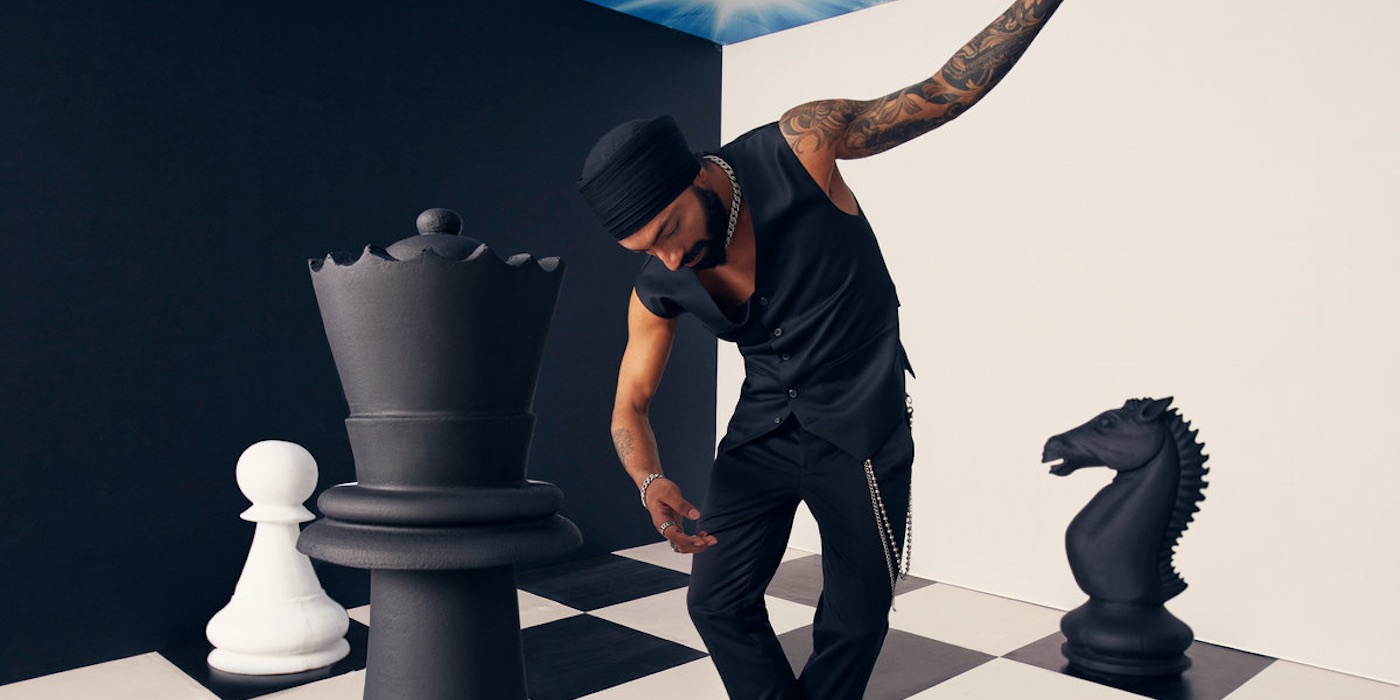 9 March 2021
New Delhi rapper Prabh Deep recently released 'Tabia', his second album after the seminal 2017 debut long-form work 'Class-Sikh'.
While 'Class-Sikh' stood apart for its focus on the social, economical and political problems of West Delhi's Tilak Nagar area, which served as the Azadi Records signee's home, 'Tabia' offers a more introspective vision. The latest 15-track release chronicles Prabh Deep's "quest to become a person who is at peace with himself and the world around him." Like a journey in parts, 'Tabia' goes through the genre-typical narratives of living in excess before talking about confusions and revelations in its middle turning point and concluding with the placating self-confident and calm final three numbers.
What 'Tabia' drops by keeping away the political edge of Prabh Deep's earlier work, it makes up with its stylistic adventures. With its production by Sez On The Beat, 'Class-Sikh' represented a whole strand of desi hip-hop's sonic identity, while 'Tabia', for most parts, completely subverts it, venturing out to have its own unique melange of sonics. There are traces of more typical production styles with tracks like 'Hukum' and 'Taqat' and even a more pop-style work on 'Qafir' and 'Paapi', but few things prepare you for the quick shift between gritty rhythmic onslaughts, R&B respites and lo-fi beat-tapes in the run between 'Alope' and 'Qaabu' – a testament to the wide ground the album covers in its 15 tracks.
Listen to 'Tabia' below and head to Prabh Deep's artist profile for more information.
Tags
Join Our Mailing List