Exclusive First Listen: Bamboo Mystics Ties Together Cultures With Acoustic Ambient Music On 'Swara Suci'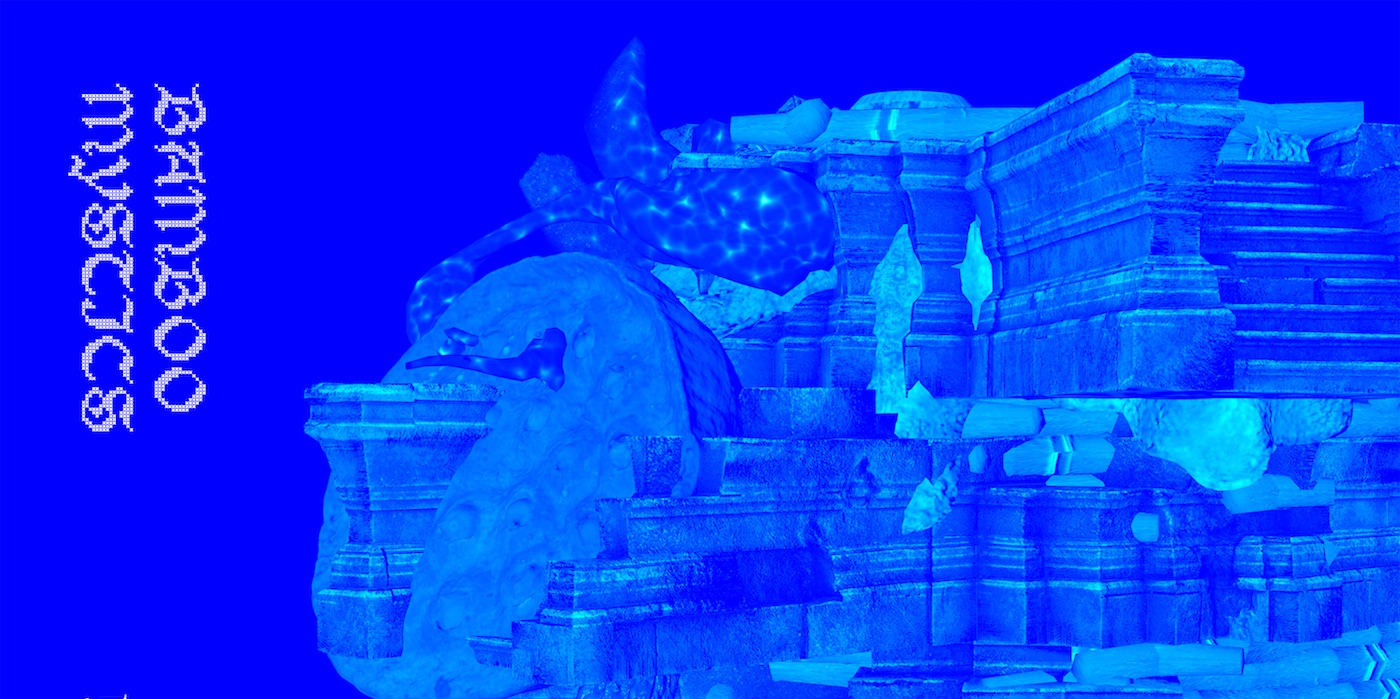 10 February 2021
Kacapi (Indonesian harp). Jal Tarang (Ceramic bowls tuned with water). Shakuhachi (Japanese bamboo flute). Kendang Sunda (Indonesian drum). Djembe (African drum). Bonang (Indonesian melodic percussion). Voice. Space. There are enough fresh timbres on Rahul Jigyasu aka Bamboo Mystic's upcoming 6-track release 'Swara Suci' to make it an interesting and educating treat in itself.
However, educating or exoticising isn't the primary subject of the New Delhi talent, but the universality shared by the all-acoustic ensemble of instruments, the cultures that birthed them and their relevance for today's listeners. Jigyasu deals with these subjects by focusing on the underlying fundamental theme: nature.
Jigyasu, who possesses academic experience in Indian and Indonesian musical traditions alongside crafting instruments out of bamboo, sifts through the musical cultures of the two nations, gravitating towards the natural vibrations and rhythms that inspired the traditions to find the meditative, spatial and therapeutic common thread which is also shared by modern ambient music. Resultantly, 'Swara Suci', which translates to "pure notes" in Bahasa Indonesian, allows its tracks to patiently come together from fragments into seamless long phrases of phasing melodic percussions and drone-like wind reverberations.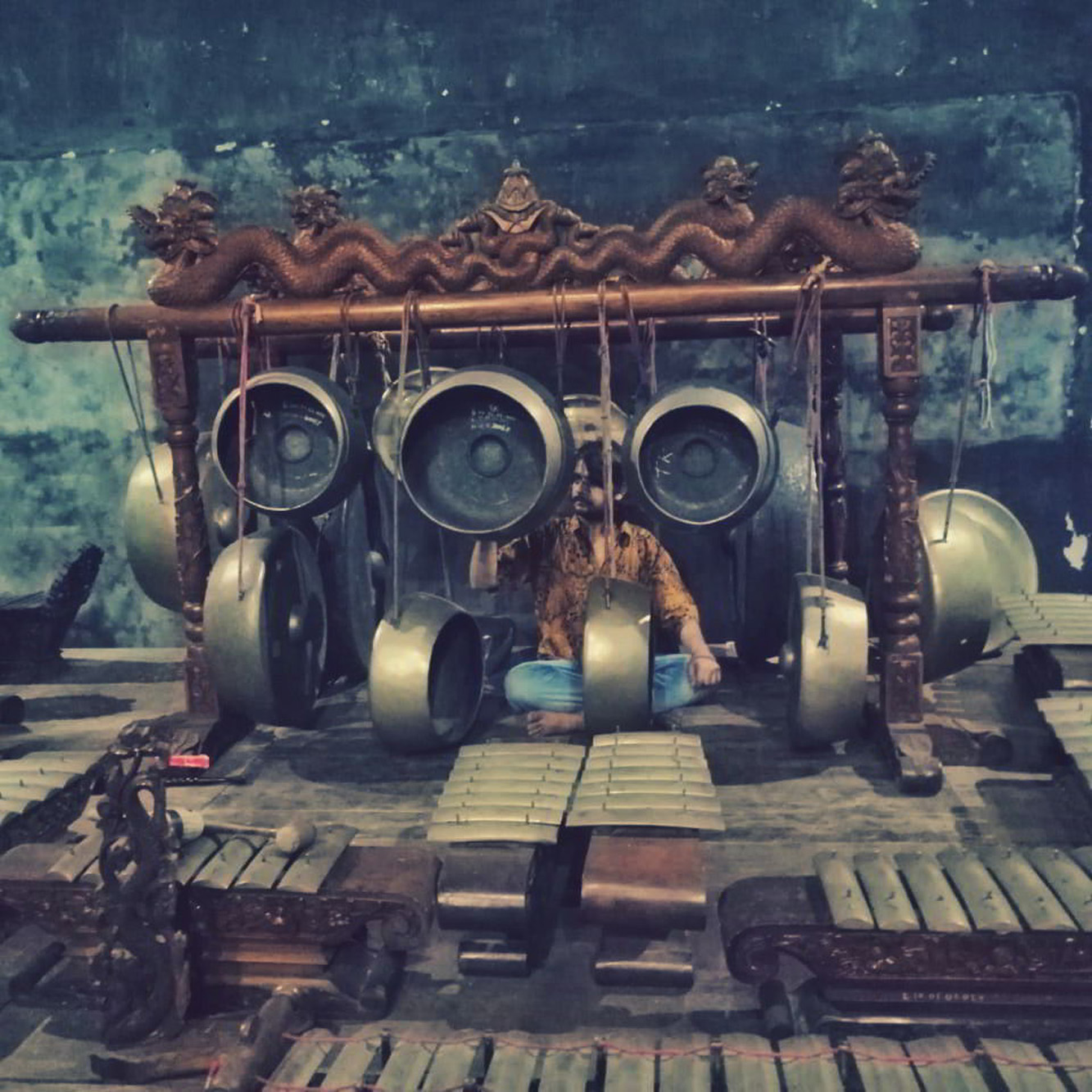 The nearly 10-minutes-long 'Rainbow Mother', as the lengthiest offering on the release, is the most clear-cut presentation of the motif as Jigyasu and percussionist Makrand Sanon gradually fill the spaces between the scattered percussive hits. The jal tarang-led 'Air Suci' and 'Eclipse', which utilises vocals from a meditative session on an eclipse night, meanwhile, let the rustle and quiet of the atmosphere around the instruments be part of the composition, allowing it to supplement the mystic – or in the case of the more invigorating, 'Lucid Hunter', supplement the dread. In contrast, the opener gamelan classical music-inspired 'Pelog Baru' gives way more easily, inviting the listener into a more restful headspace from the get-go with its harmonic rhythmic melange.
'Swara Suci' releases on digital diaspora community and multi-disciplinary label Chinabot on February 12. You can listen to five of the six tracks from the album exclusively on Wild City below. For more information, follow Bamboo Mystics on Instagram.
Words: Amaan Khan
Artwork: Saphy Vong
Tags
Join Our Mailing List